Finding the sweet spot
You've got a product, an audience, and competitors. And somewhere in there, there's a place your brand can thrive. We'll help you find it.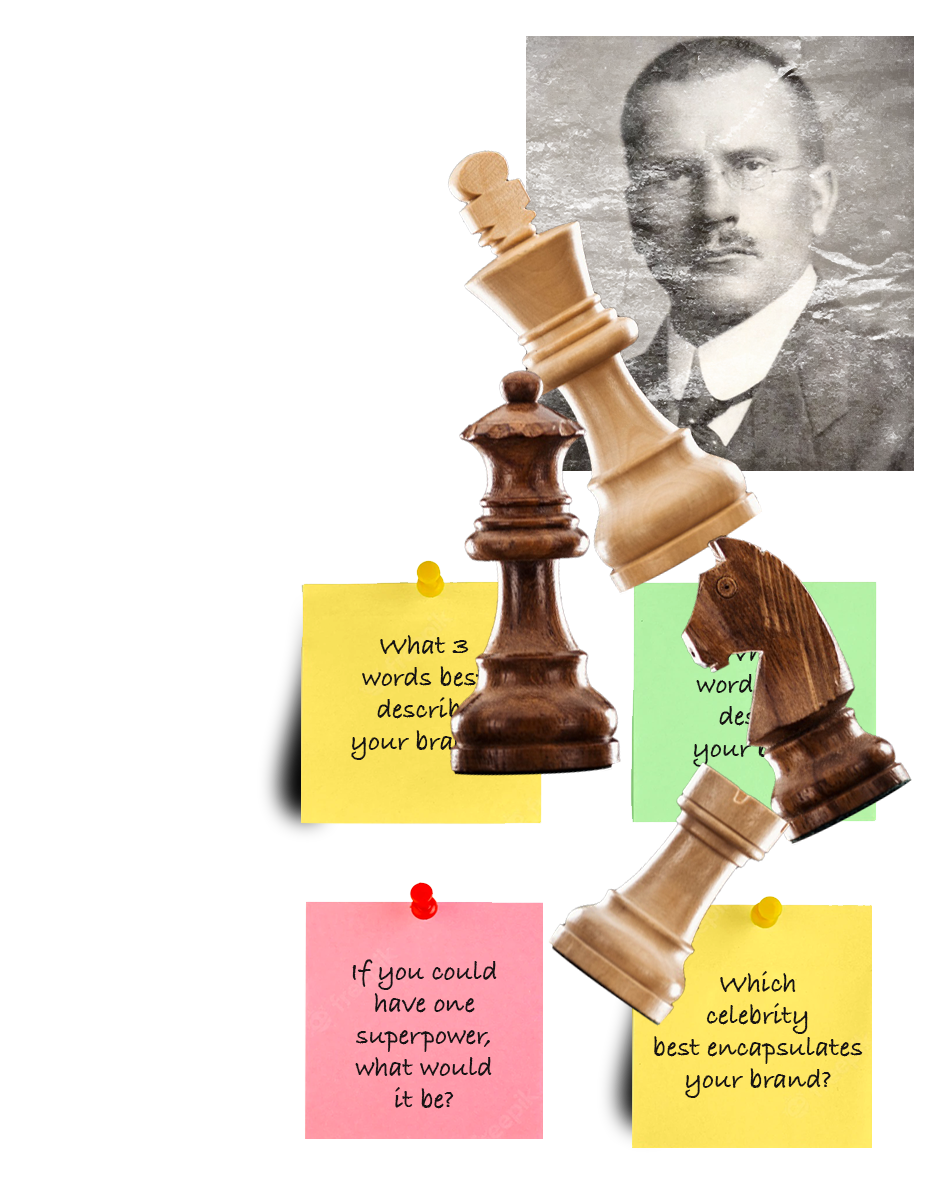 Deliverables/Milestones
Research/Surveys
Competitive Evaluation
Archetype Development
Brand Naming
Messaging Architecture
Brand Architecture
Voice & Tone
Messaging Architecture
World-class brands have a heart and a soul born from carefully considered values, missions, and—not to be outdone—a strategic messaging architecture. Our unique archetyping process is used to develop the blueprints in which to create a visual brand identity, a verbal dictionary, and a framework to generate all other communications. If the perfect marketing plan is your dream home, well, consider strategy the foundation.
Brand Positioning
You're not the only one who does what you do, and that competition creates a crowded communication space. Knowing the best way to sell your product and services is a challenge for many brands. We use our archetyping process as well as consumer and competitor research to craft unique positionings that work. When they zig, we help you zag.
Blog
Brand strategy posts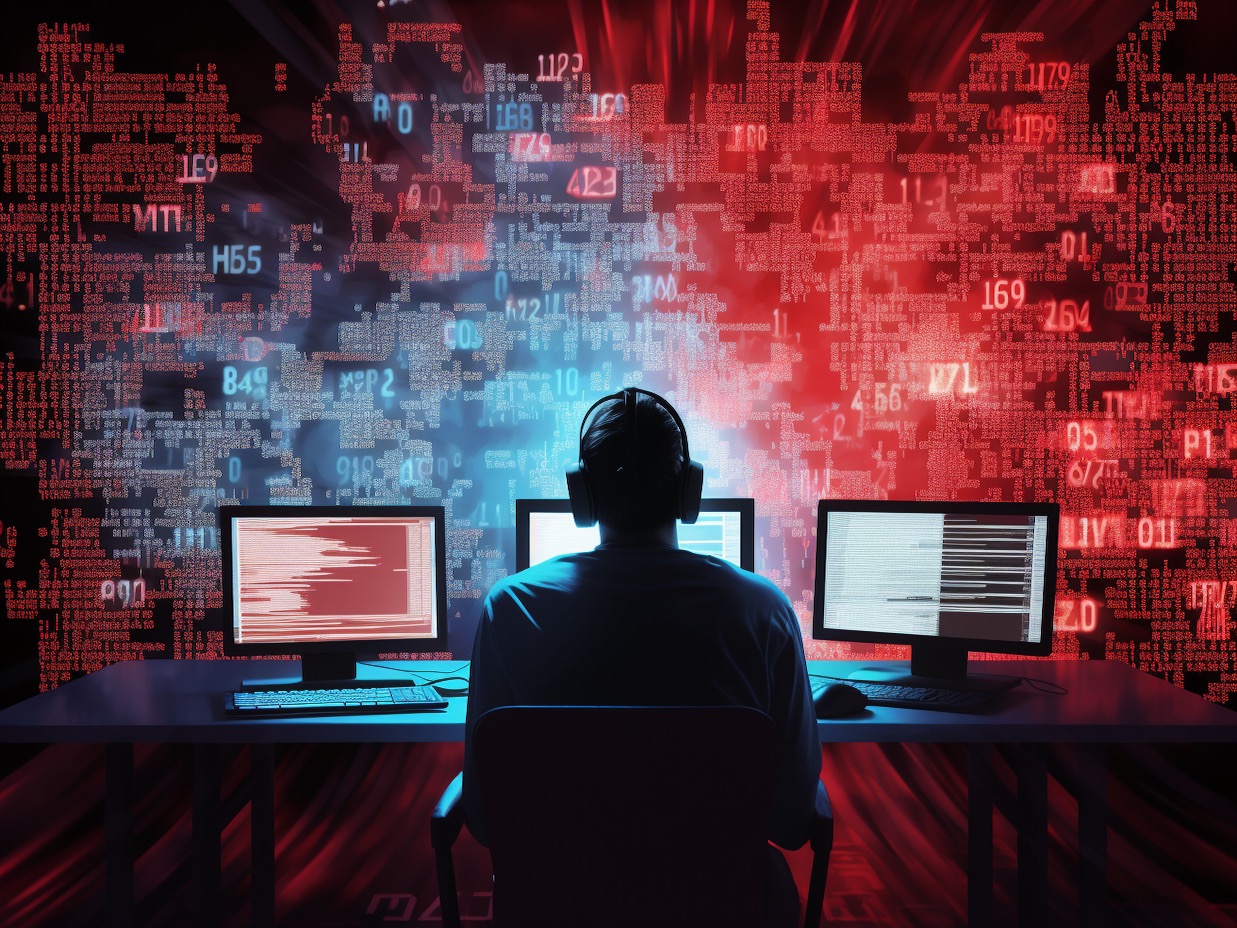 KEY TAKEAWAYS Understanding the Foundation: Good Branding Agencies The Art of Storytelling Uncovering Your Potential vs. Changing Who You Are…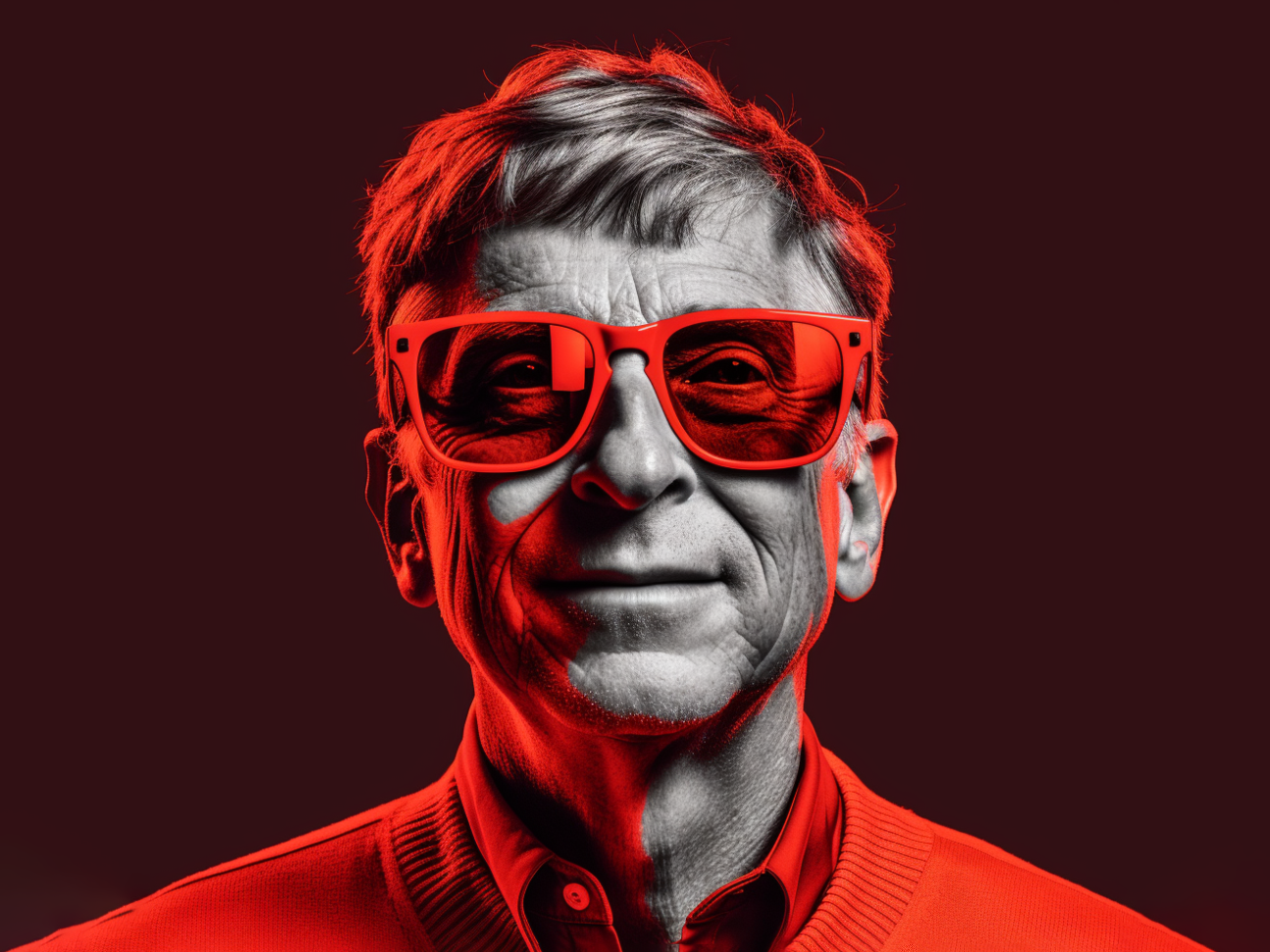 KEY TAKEAWAYS Understanding the needs of technology companies Expertise in brand strategy and development Innovative and creative approach Experience in…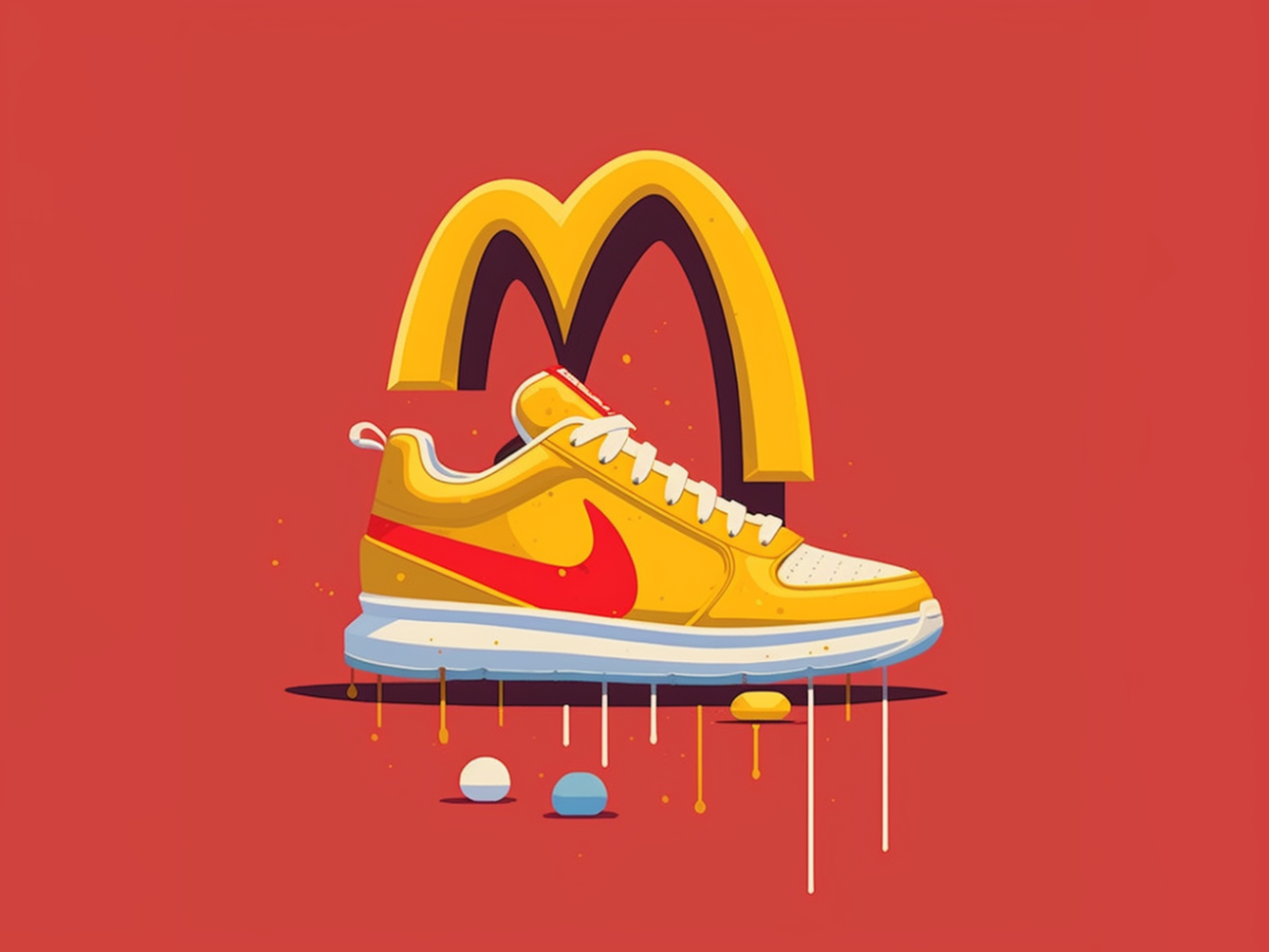 KEY TAKEAWAYS Color palette Typography Imagery Packaging Layout and design For many people, a company's logo is their brand. When…
Related Work
Brands we've helped outsmart their competition
Let's connect!
Ready to start a super cool project together? Cool, so are we.