Kick-ass creative since '10
This is it, the money-maker. We're experts at taking that sweet-spot strategy, and developing award-winning, attention-magnetized big ideas around it.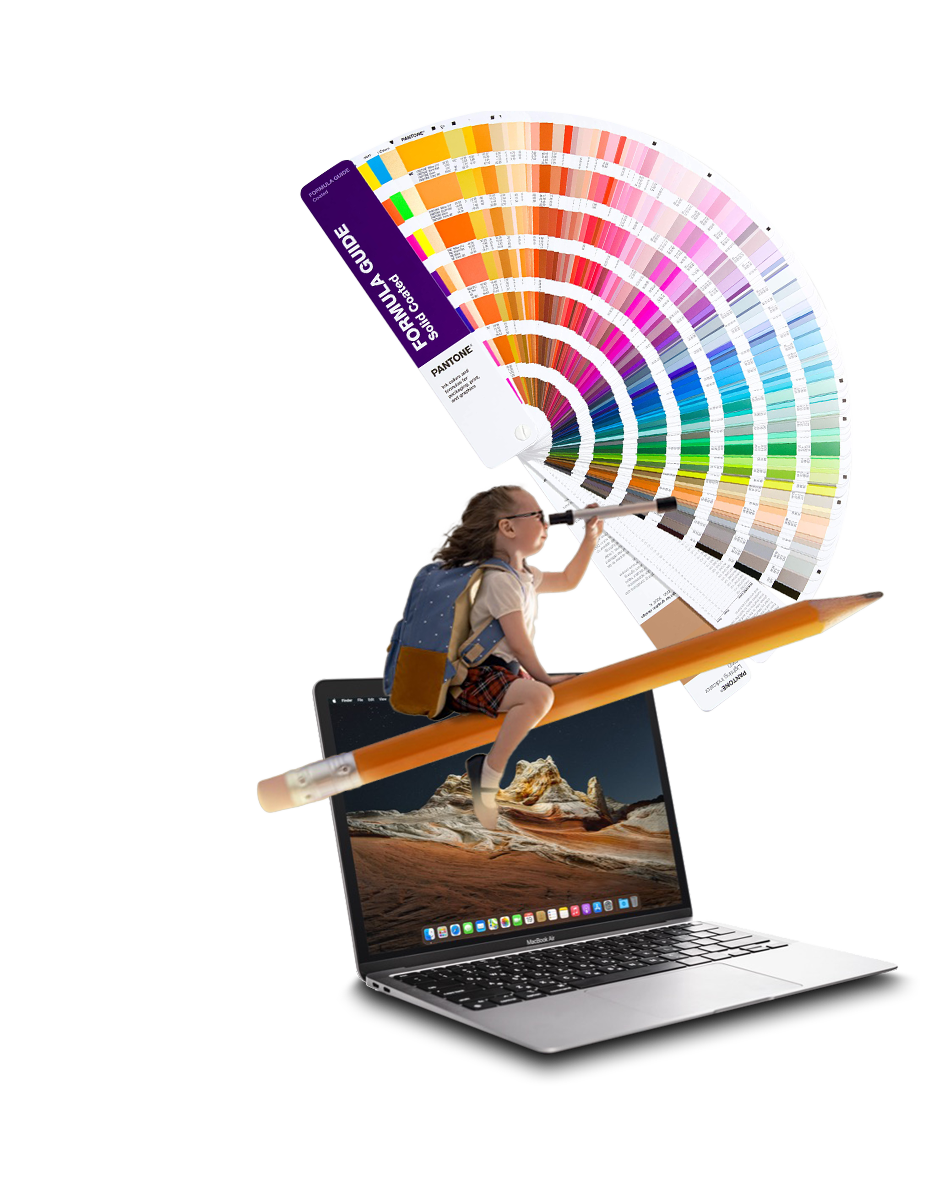 Deliverables/Milestones
Identity/Brand Design
Graphic Design
Campaign Conception
Art Direction
Copywriting
Advertising Campaign Development
Once the strategy is set, that's when the fun starts. Our crack creative team takes the bulletproof strategy, and comes up with groundbreaking creative concepts to get the message to your target audience in a compelling, unique, and memorable way. Lead by a creative director, our ideation sessions comprise a gathering of experts from every department within the agency to ensure a truly dynamic mix of perspectives. This uniquely collaborative approach to concepting always lands a big idea our clients and their customers love—and respond to.
Art Direction + Design
Logos, print ads, icons, illustrations, collateral, identity design: our graphics team has never met a visual challenge it couldn't surmount. We employ a unique "start-with-your-hands" approach to design that ensures the humanity behind your brand always takes center stage. Concept is king at Tilted Chair, and our design team collaborates to ensure every proposed visual solution is ownable, compelling, unique, and on-brand.
Copywriting
If you've read this far into the website, you've no doubt noticed we've a way with words over here at Tilted Chair. And that's by design. Our copywriters are experts at taking a creative strategy, and then capturing your brand's human truth in simple, elegant, and unforgettable terms. Our experienced roster of linguists have crafted copy for billion-dollar brands and well-funded start-ups, a breadth of experience which has prepared us for pretty much any messaging challenge.
Blog
Creative posts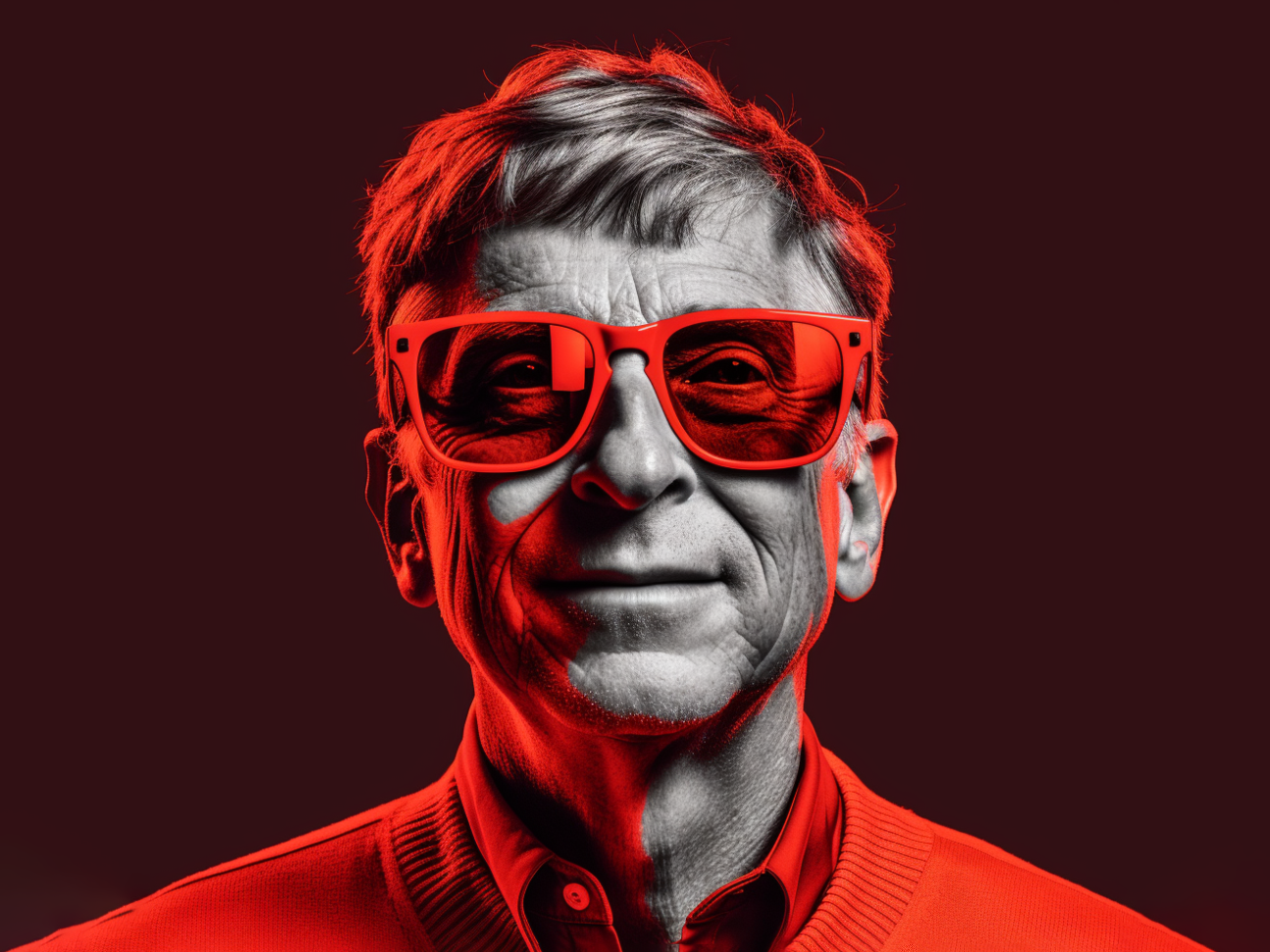 KEY TAKEAWAYS Understanding the needs of technology companies Expertise in brand strategy and development Innovative and creative approach Experience in…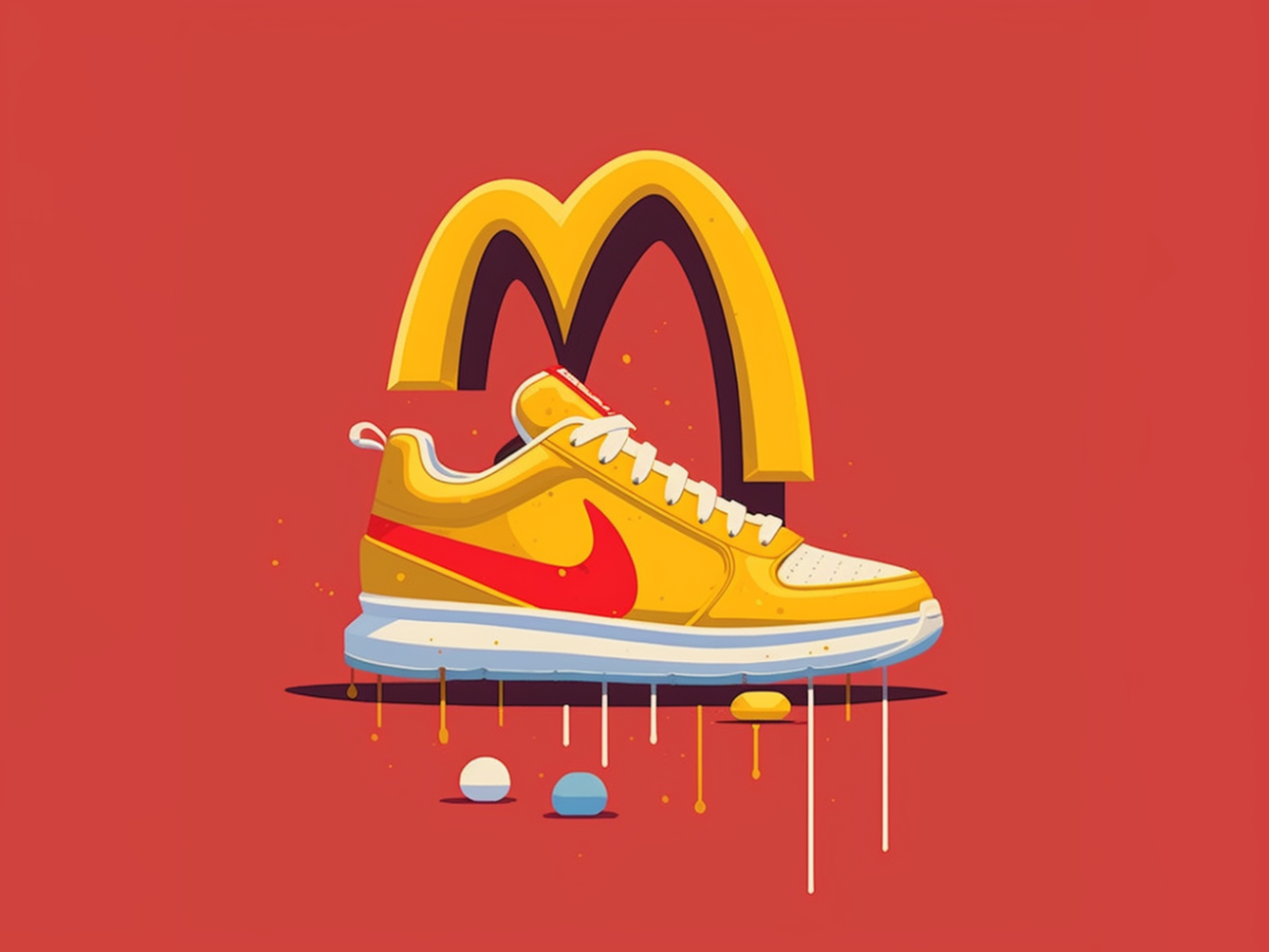 KEY TAKEAWAYS Color palette Typography Imagery Packaging Layout and design For many people, a company's logo is their brand. When…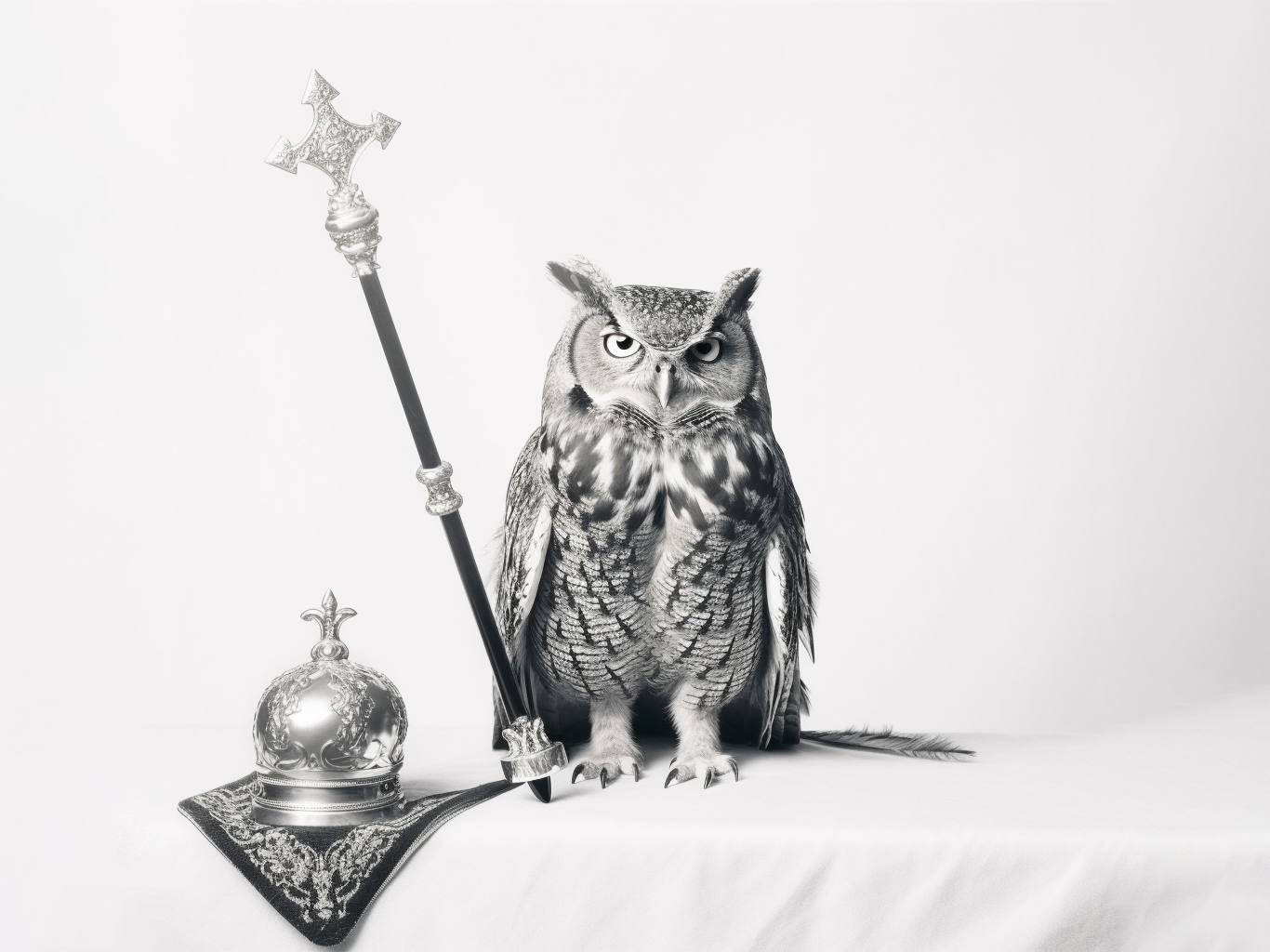 KEY TAKEAWAYS Identify your archetypes Develop your brand narrative Use your brand narrative to guide your branding efforts Reinforce your…
Related Work
Creativity that never ends
Let's connect!
Ready to start a super cool project together? Cool, so are we.