Graphic Design
Tilted Chair's graphic designers create stunning visuals that stop thumbs from scrolling in their tracks.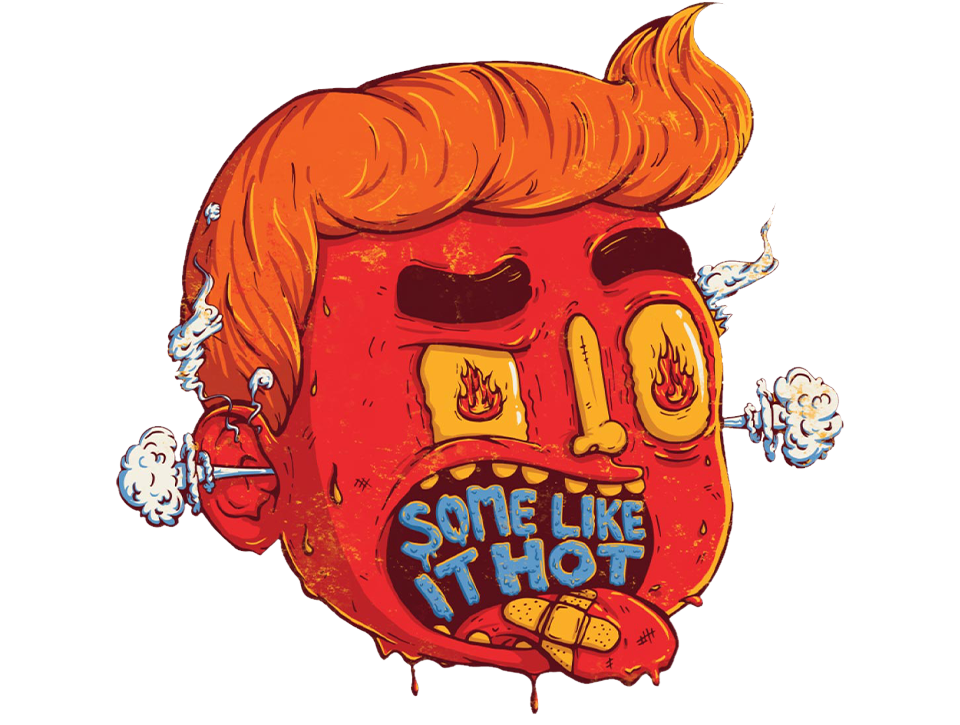 Tilted Chair's creatives are probably more creative than you. And they do it all.
Need an Austin-based graphic designer to create a poster? A brochure? A flyer? An email header? Maybe a website spot graphic?
Our team of art directors and designers has never met a graphics challenge they couldn't master.
Our graphic design creations have appeared on presidential campaign websites, walls at coffee shops around Austin, and everywhere in-between.
Our graphic design style? We don't have one. We adapt our design aesthetic to meet the needs of the project and adhere to a specific design strategy.
Graphic Design
Projects to drool over