Right place, right time
Now we've got a groundbreaking piece of creative communication. How do we deploy it effectively? That's the question our full-service media department answers every day.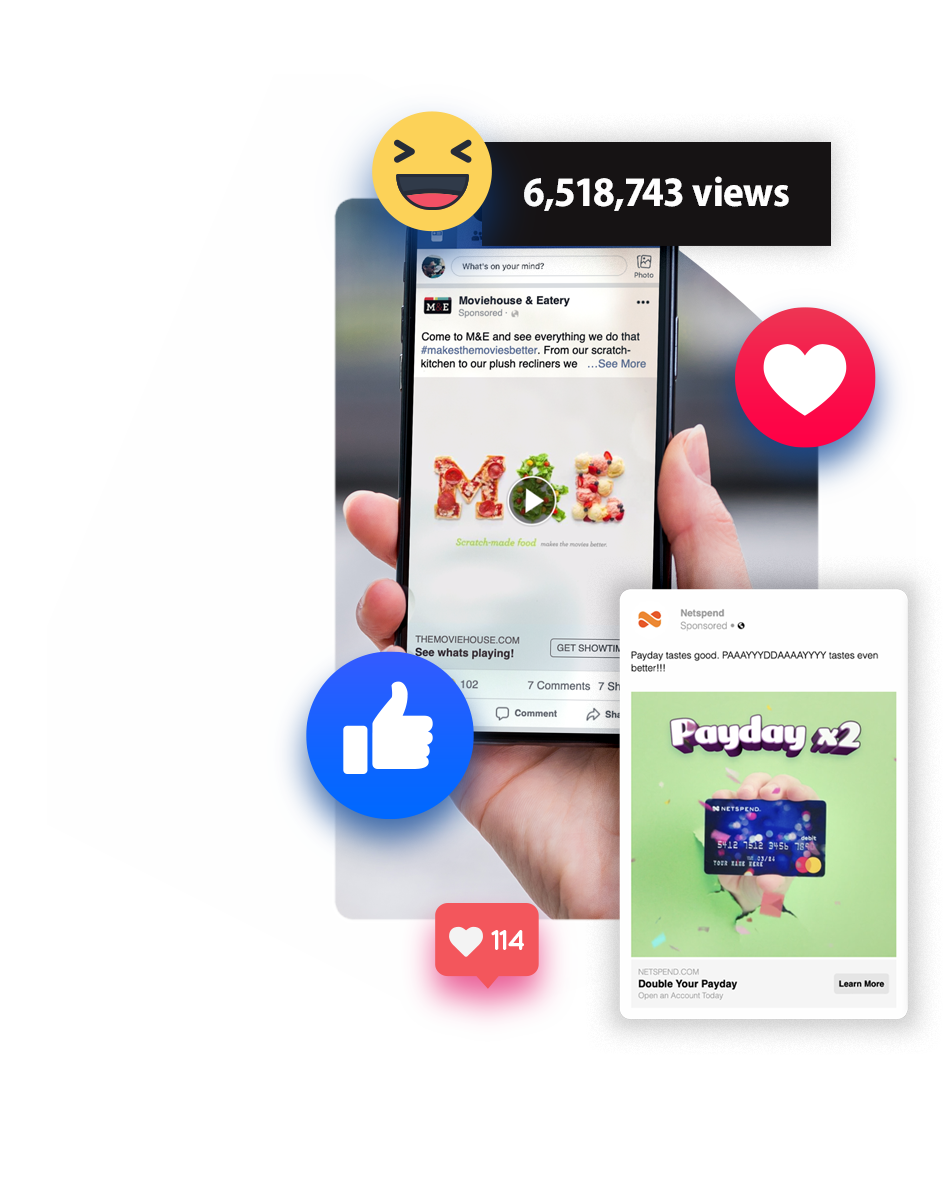 Media Planning
We reach the right people, in the right place, at the right time through people-based media planning. Planning for people—not channels—increases the relevancy and efficiency of your marketing dollars, which means better experiences for the consumer and more effective campaigns for our clients. Our media plans always start with research, which includes a comprehensive download of existing/owned marketing and customer data, a wholistic profile of your audience(s), and a contextual analysis of the market. Armed with this insight, we craft a data-driven, integrated media mix focused on the campaign's objectives.
Media Management
Not only do we build a go-fast media machine, but we keep that kitty purring right along. Our media management services includes campaign setup and analytics installation. After launch, we periodically analyze performance metrics and audience data to identify trends, segments, and opportunities we can leverage. We continuously optimize our strategy according to these insights in order to find the traction we're looking for. Our reports go beyond performance metrics, KPIs, and ROI to include a summary of our learnings and insight gathered from the data we collect during the campaign. As time goes on, costs go down, and before long, we've got a well-oiled paid media machine that consistently delivers breathtaking ROI.
Blog
Advertising media posts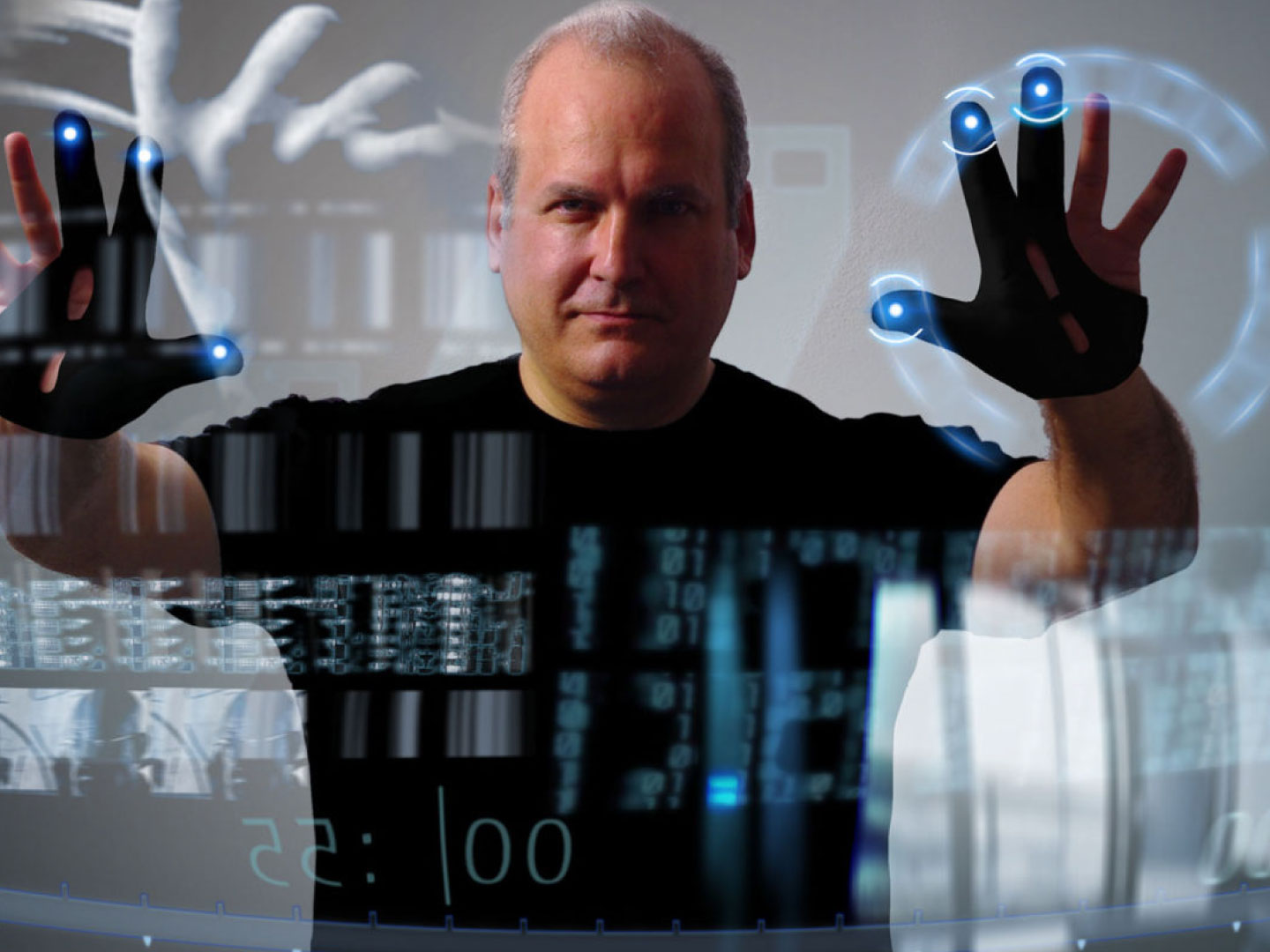 Everybody who uses a computer for a living wants to feel like Tom Cruise in Minority Report, especially this guy.…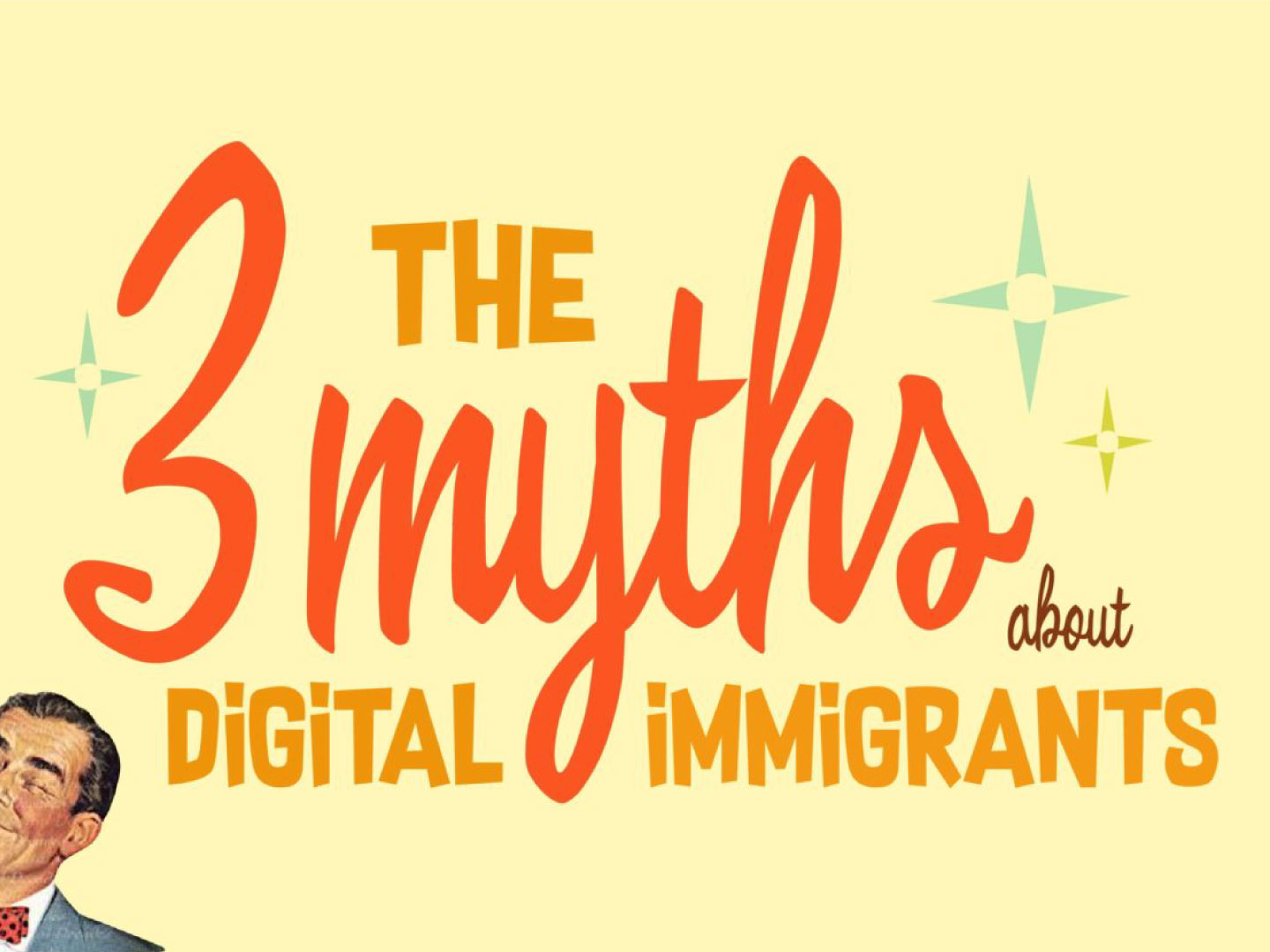 But first, who are digital immigrants? Digital immigrants are the counterpart of the digital native, a term used to describe…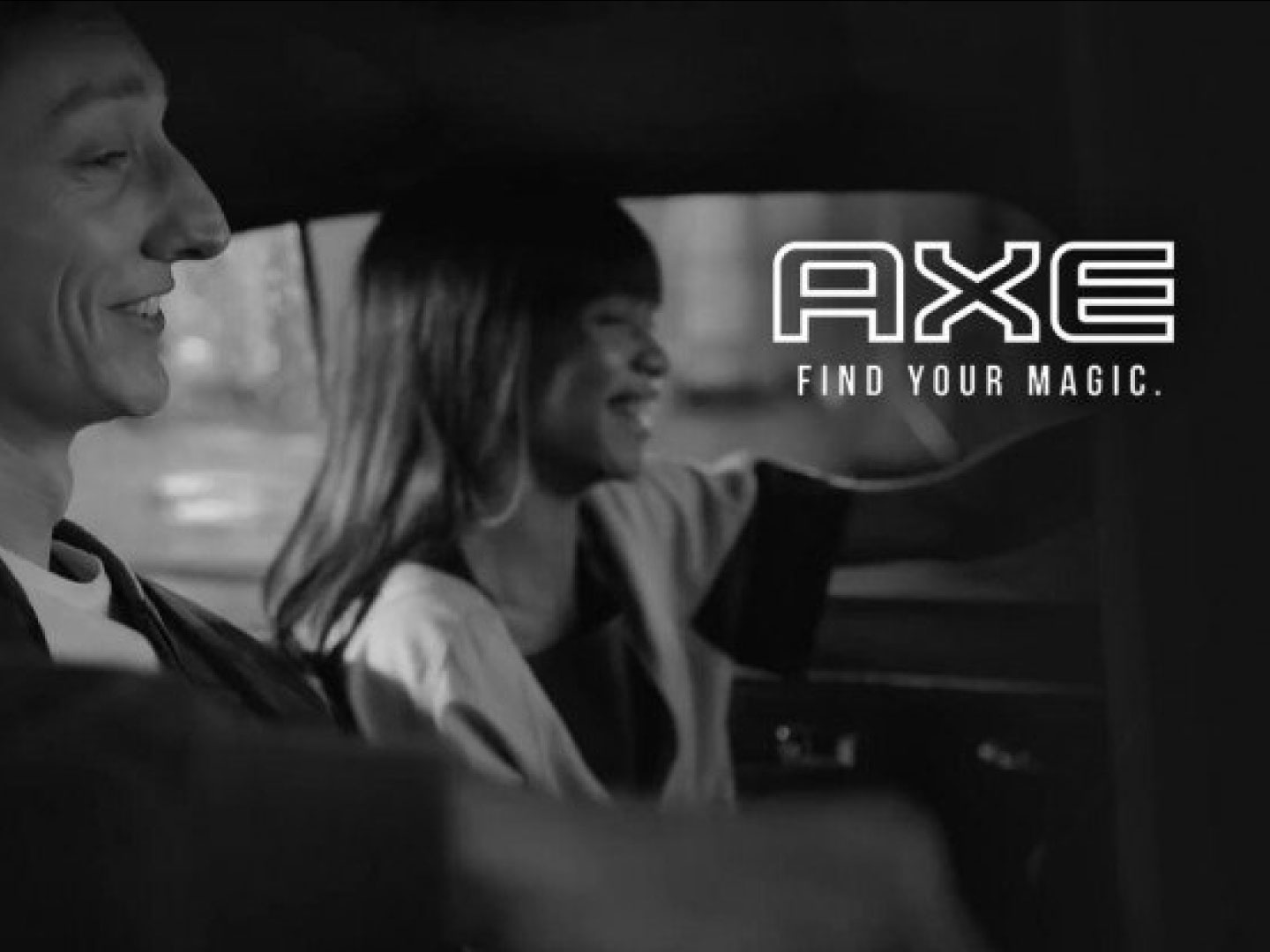 A Social Medium I'm still close with some of the friends I grew up with. We ended going our separate…
Related Work
Disproportionate return on investments
Let's connect!
Ready to start a super cool project together? Cool, so are we.