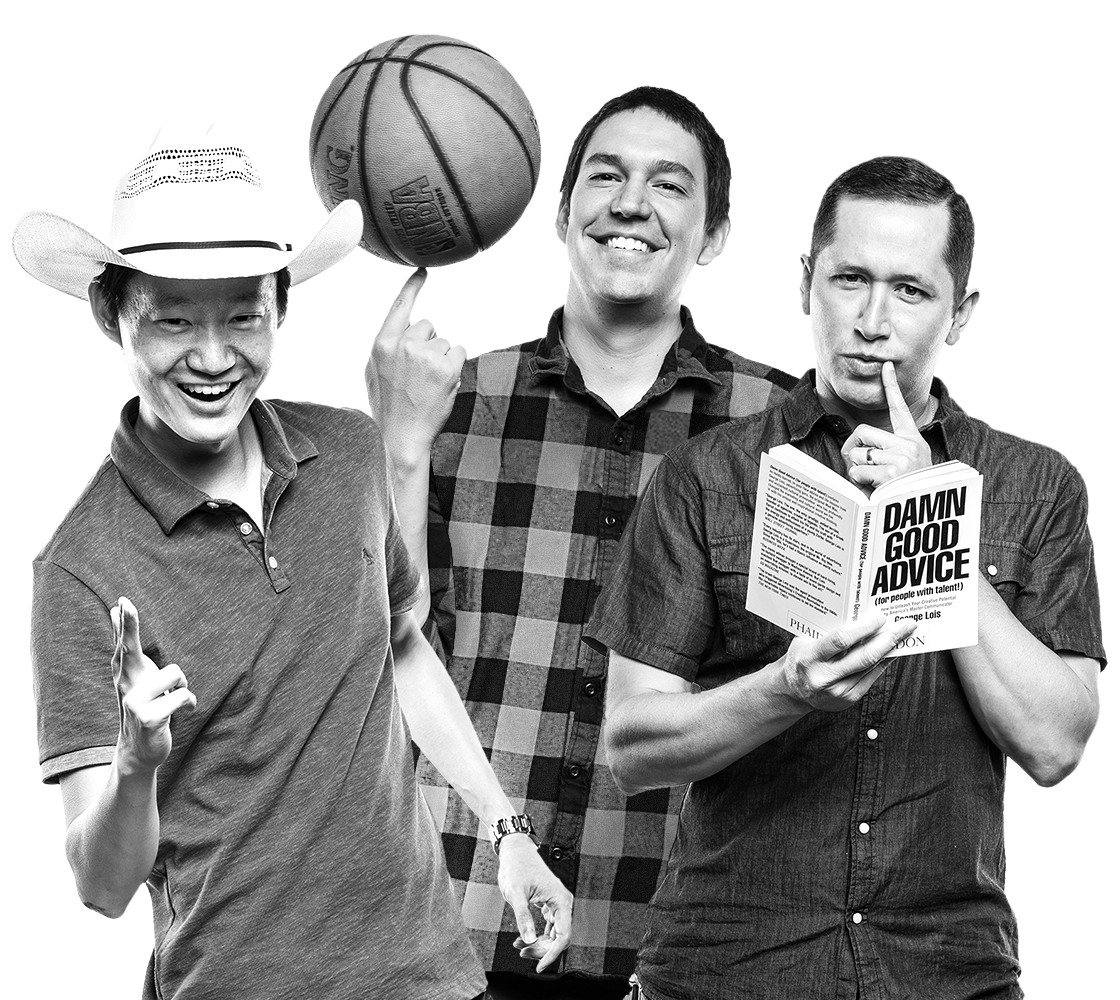 Our Services
Full-service branding, advertising, and marketing services, all in one place
Austin marketing agency, Austin creative agency, advertising agency in Austin...call us whatever you want.
Just don't call us Shirley.
Tilted Chair is a marketing accelerator that has painstakingly incorporated many disciplines typical of an Austin marketing agency—brand strategy, creative design, copywriting, media planning and buying, and video production—under one roof. (Or under one Zoom meeting these days, as it were.)
For a decade-and-a-half, we've helped businesses in Austin and beyond align on and then crystalize a vision for their brand that helps them feel confident and differentiated in the increasingly competitive attention-oriented landscape that is business in the 21st century. We build brands aimed at achieving uniqueness and longevity. (And record-breaking sales.)
We work best with clients who love to collaborate, who value creativity, and who aren't afraid to get a little uncomfortable. (As we like to say, growth can't be achieved without a degree of discomfort.)
Full-Service Marketing Agency
Projects where we did it all
Full-service Marketing agency in Austin
Look no further, your heroes have arrived.
A lot of agencies are full of @&%!. Not Tilted Chair. We're full of services. Reach out to start a project today.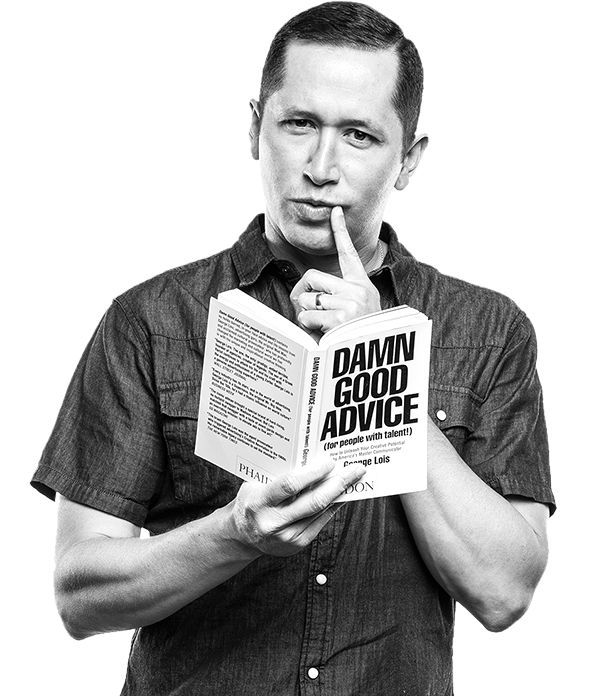 Erik Hernandez
Strategy/New Business erik@tiltedchair.co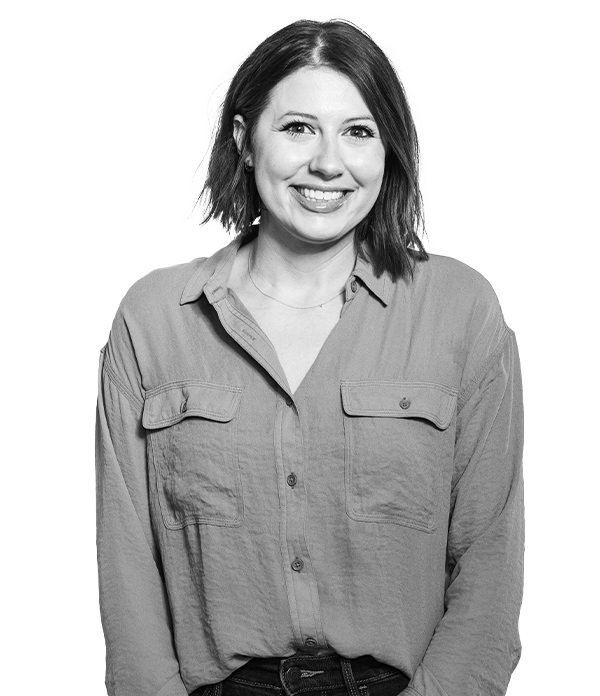 Chandler Stout
New Business chandler@tiltedchair.co
If you're ready to explore working on a branding, advertising, or marketing project together, here's what comes next:
Reach out to us through our form, through email, or through a text message
We'll get back to you, usually within 24 hours or less
Based on that, we'll coordinate a time to meet, discuss more about your project or brand, and then set up additional meetings as needed
We'll then create an hours-based proposal and schedule time with you to go over it in detail
We'll answer any questions you might have, refine the proposal as needed, and then prepare an SOW
Upon SOW approval, we'll be ready to kick things off
Kick the tires, and light the fires, because it's about to get Tilted!
Let's connect!
Ready to start a super cool project together? Cool, so are we.
Blog
The latest from the journal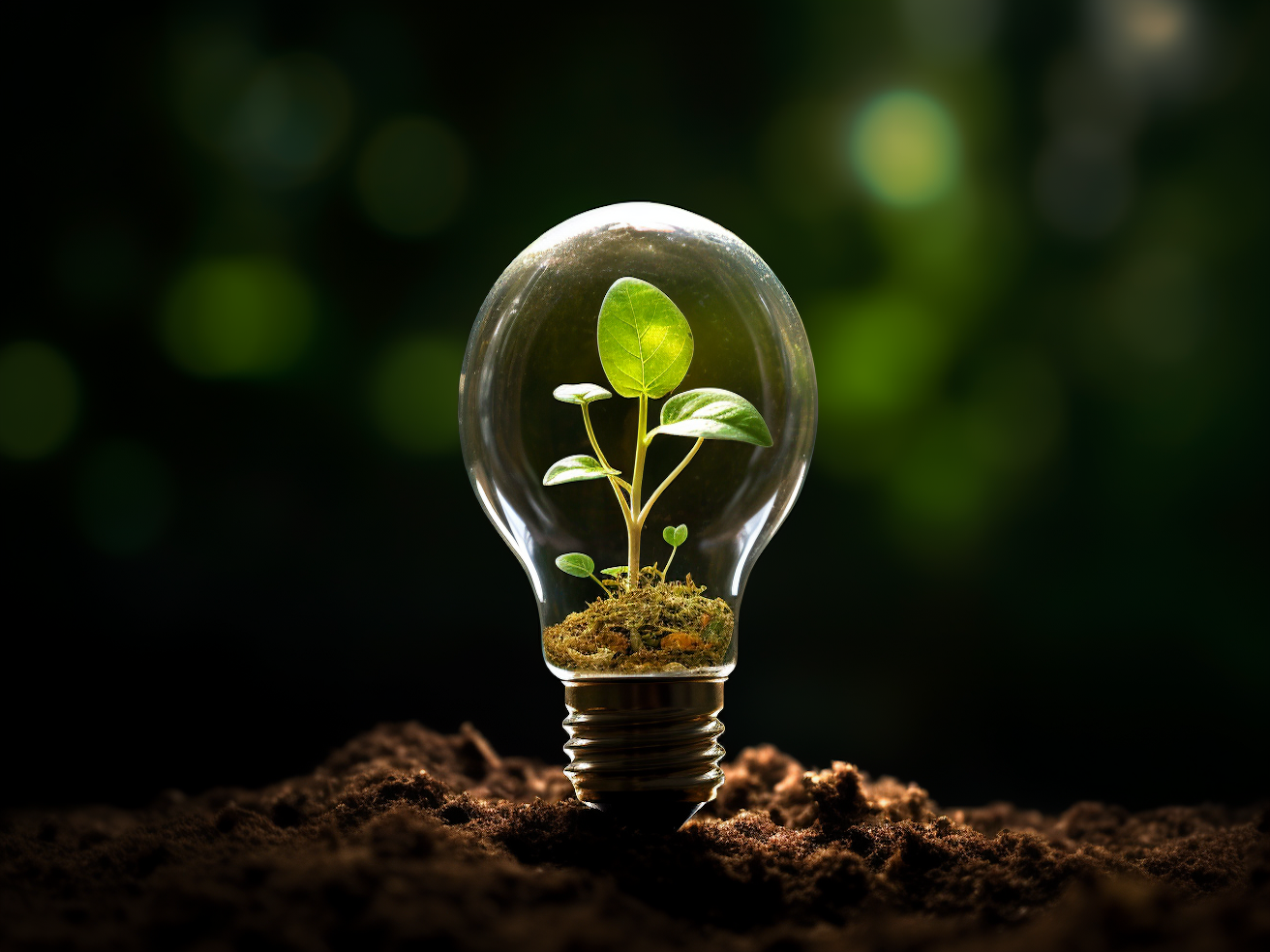 KEY TAKEAWAYS Consumer Awakening: The Rise of Conscious Consumption Ethical Marketing: Beyond the Greenwash The Tangible Benefits of Ethical Branding…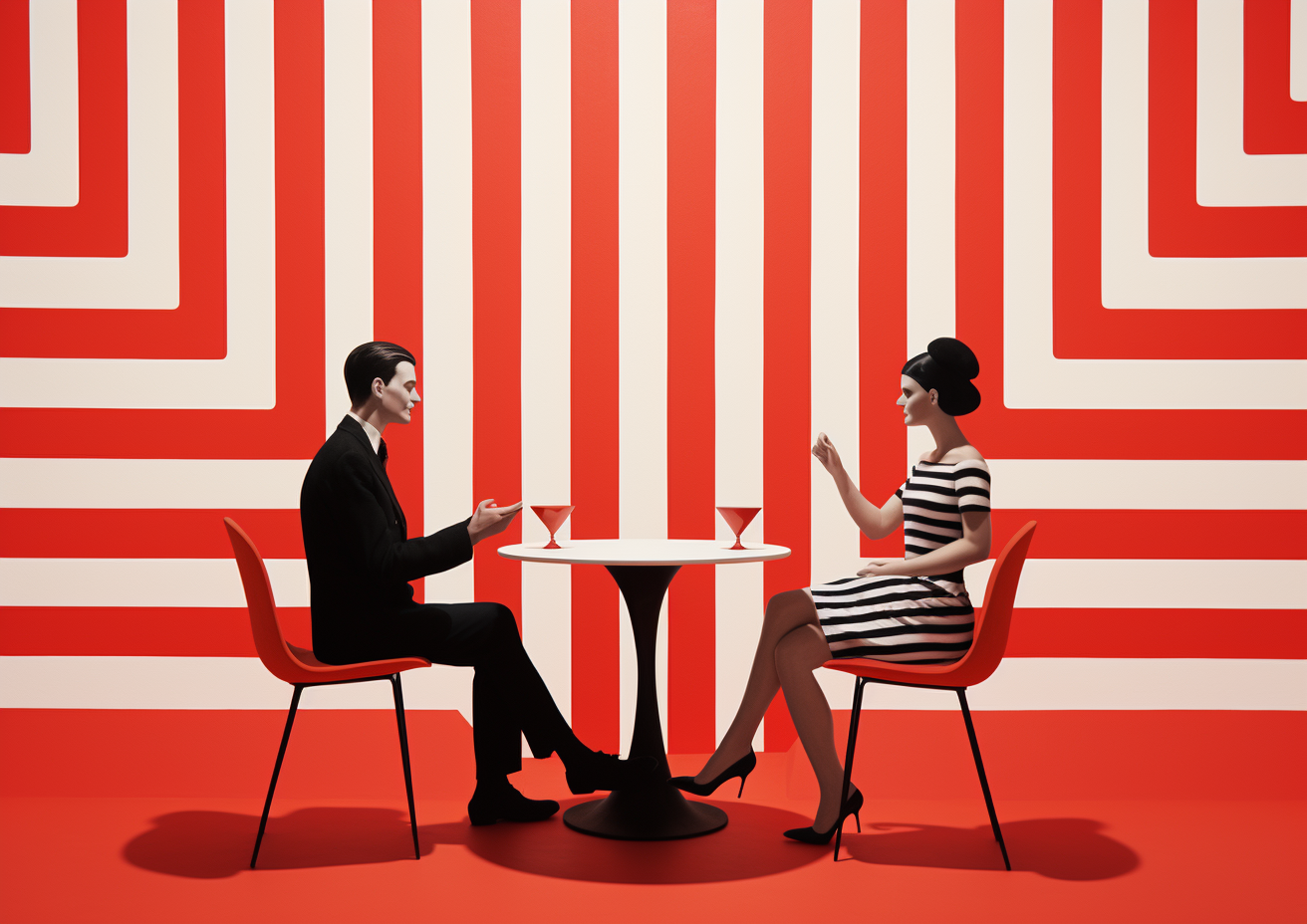 In the fast-paced world of marketing, businesses have long relied on the traditional concepts of Business-to-Business (B2B) and Business-to-Consumer (B2C)…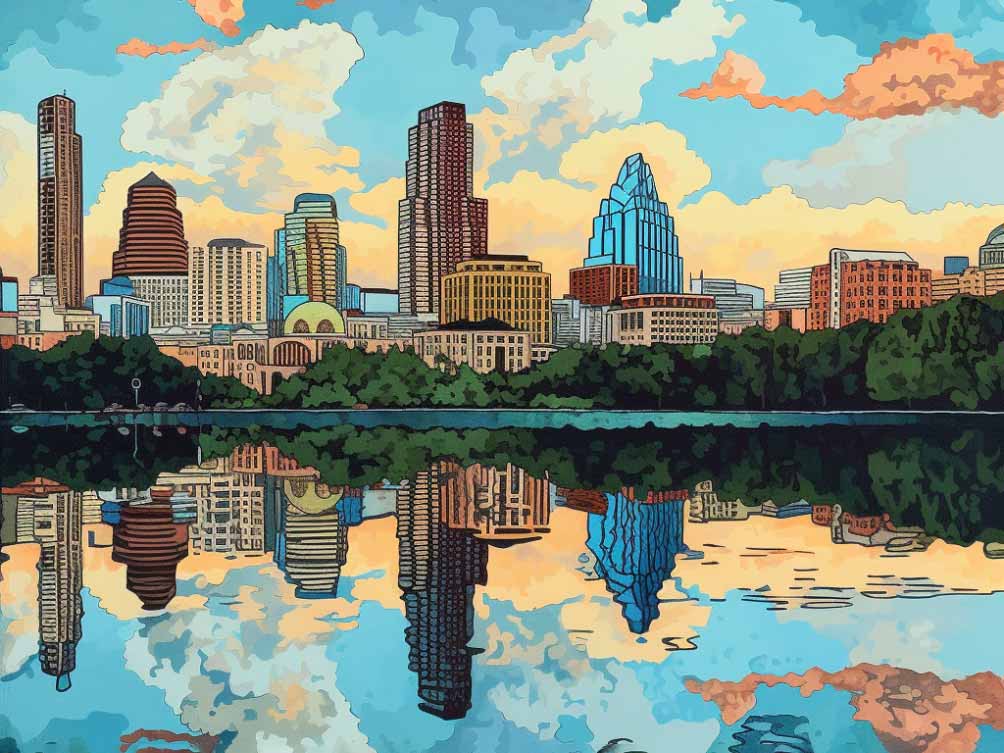 When it comes to advertising, creativity and innovation are key. And one city that has become a hotbed for innovative…