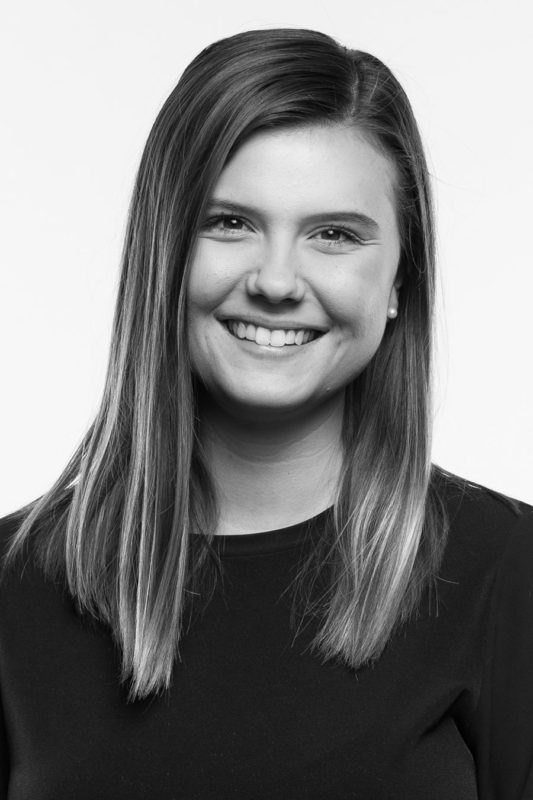 "The person you should always be trying to top is yourself."
Originally from Michigan, Ali is accustomed to freezing temperatures and dipping everything in ranch.

For as long as she can remember, she's wanted to be a writer. With three finished screenplays and a book of poetry under her belt, her aim is to always tell compelling stories.

Out of the office, she enjoys practicing yoga, going to the movies, and listening to music, specifically classic rock. As a borderline obsessive Pink Floyd fanatic, she can name all of their albums in the order they were released.

If she were a (tilted) chair she would be a giant plush chair with a footrest that you could sit in all day and watch movies.