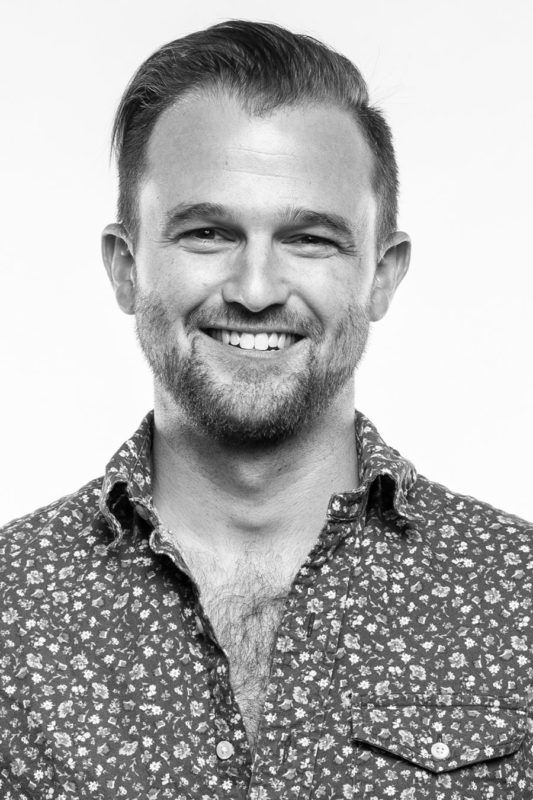 "If I can blow a client's mind and get them excited about what is possible through technology, I have succeeded."
Facebook, Instagram, Twitter—you name it, Jake has you covered. As our Media Director, and one of the partners of Tilted Chair, he has been integrating new media into our work since 2010.

A certified Facebook Planning Professional, he is consistently challenging what is possible with online consumer engagement.

Mountain biking with his dog, Roscoe is Jake's favorite out-of-the-office activity, along with trying out new technology like 360º cameras to capture those outdoor adventures. (His dog has probably done more things on your bucket list than you have, like flying on a private jet or exploring the Rockies.)

If Jake were a (tilted) chair he would be a front porch swing because they're outdoors and have room for other people to join you.