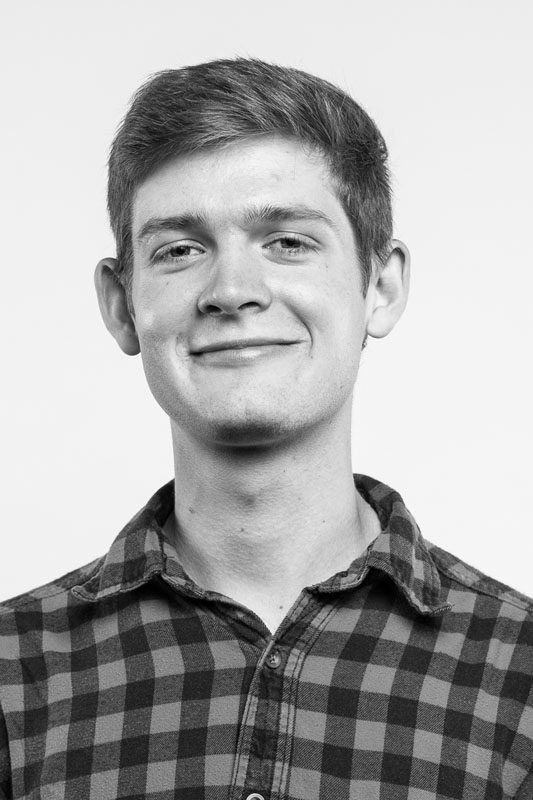 "I was a pretty good imitator of Roy Acuff, but then I found out they already had a Roy Acuff, so I started singin' like myself."
A New Yorker/Texan hybrid, Jared can be found most days in the office drinking his nth cup of coffee and jotting down whatever comes to his mind in a notebook.
When he's not writing copy, Jared is still writing. Songs, poems, plays–Jared does it all. He also makes a mean plate of spaghetti.
If Jared were a (tilted) chair, he would be a motorcycle seat because they're cushiony, mobile and, in general, pretty cool.