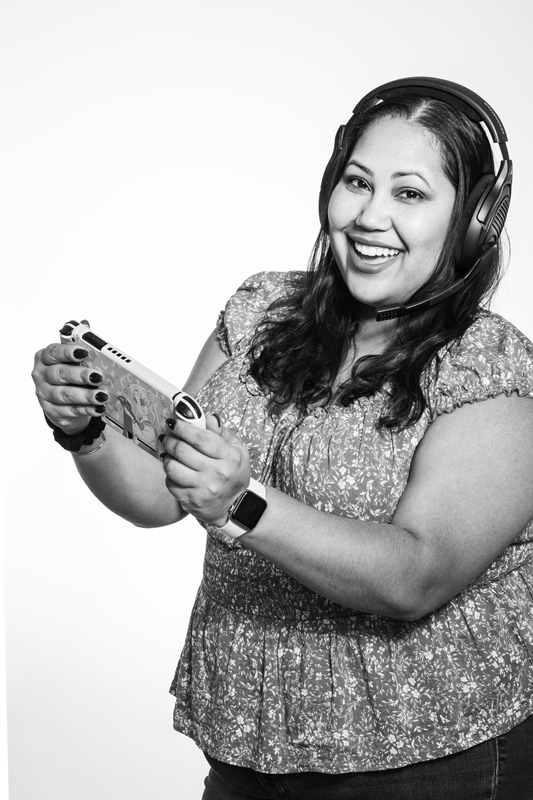 "Be impeccable with your word, don't take anything personally, don't make assumptions, and always do your best."
Born and raised in Florida, Juliann – or Jules, as her friends call her – is the ultimate hype girl, rallying everyone around her to stay motivated in whatever they do. She loves building relationships with clients, and works hard to bring people's visions to life.
Out of the office, Juliann can be found roller skating to a boba tea shop or playing Dungeons and Dragons campaigns with friends. She loves cooking, baking, and the Red Sox, and she doesn't play around when it comes to horror and story-based video games.
If Jules were a (tilted) chair, she would be either a reclining chair or a gaming chair, because she believes everyone deserves a little comfort, whether they're relaxing after a long day or gaming late into the night.