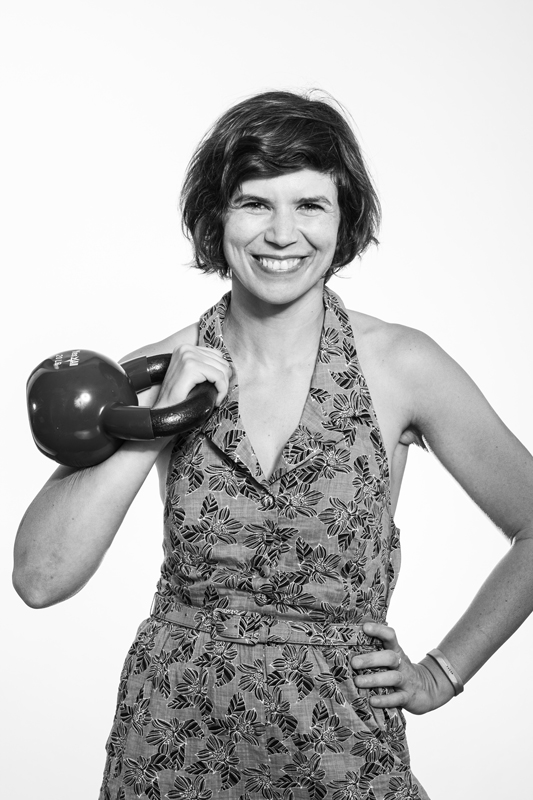 "Just 'cause somethin' ain't been done don't mean it can't be did."
A former Supervising Video Producer at Buzzfeed, Kate has been making videos since she was a kid, shooting cable access short films with a camcorder. Professionally she has worked in many media outlets, making hundreds of weird, creative videos. She and her husband even made a viral video when they got engaged at the Buzzfeed offices.
When Kate isn't producing videos, she's either on the yoga mat or giving one of her two kiddos a piggyback ride. She and her husband love taking the family A-frame camper out to Texas parks, while two small voices ask, "Are we there yet?" a hundred times.
If Kate were a (tilted) chair, she would be a loveseat, because her kids always insist on sitting on her, so she needs some extra room.