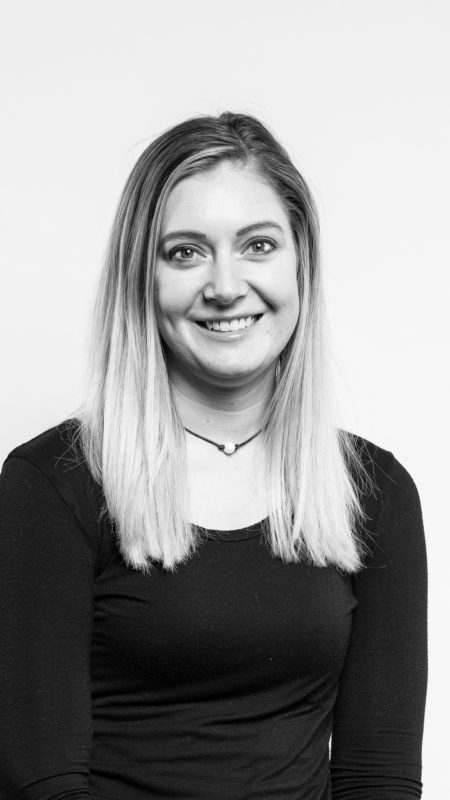 "Let the data do the talking."
Bringing a quick wit and sharp eye for audience insights, media management, and campaign analysis to Tilted Chair, Lindsay makes the work work. This Ohio native took a pit stop in Raleigh, North Carolina for college (Where's the Wolfpack?!) before finally moving to Austin in early 2020 to help develop Tilted Chair's media department.

Out of the office, you can find Lindsay catching up on the Bachelor, hanging out with friends, or driving straight from Austin to Cleveland.

If Lindsay were a (tilted) chair, she'd be a throne, because she's the queen of media.