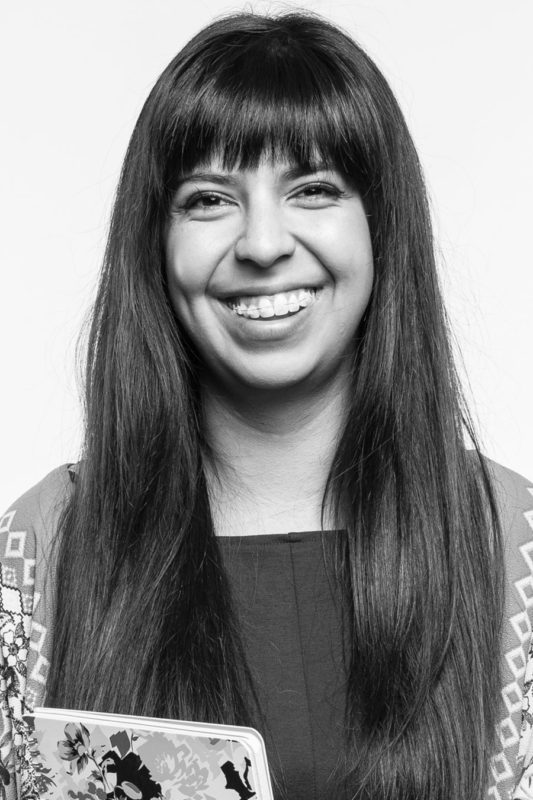 "The key to success is open communication."
A natural-born communicator and delegator, Mariah keeps Tilted Chair running like a well-oiled machine. She is the #bosslady that coordinates all the moving parts of our agency to make sure our clients are getting what they need in a timely manner.

She defines success in advertising with this: "Keeping open communication between our clients and our team, keeping the process transparent and open to all parties and always adapting to what comes next."

When she isn't working she enjoys going to the Greenbelt with her dog, Zander, making crafts, and being outside.

If she were a (tilted) chair, she would be a hanging chair. When asked why, her answer was "Because I'm always hanging out!".