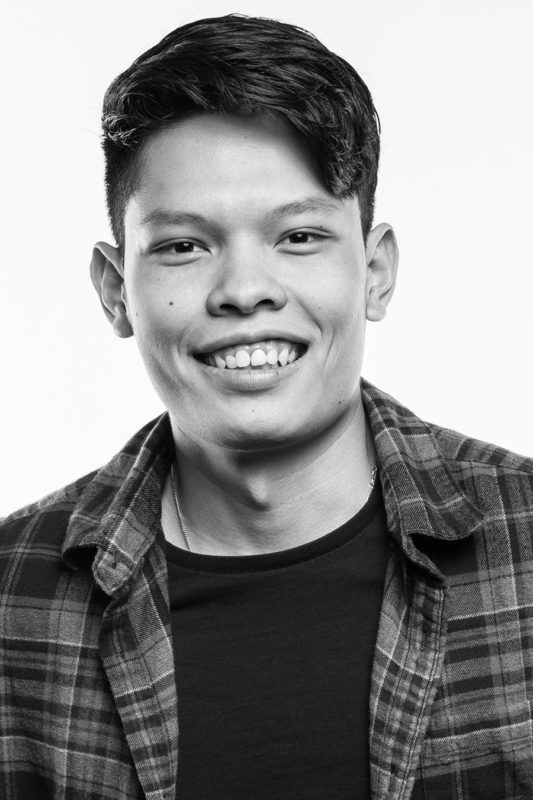 "Love what you're doing and everything else will fall into place."
Minh is like our watering can; he's always on the lookout for new clients to help us grow. A builder of relationships, with our clients and within the agency, he is all about nurturing rapport and making meaningful connections.

Competing in a number of advertising competitions, and creating work for clients such as Warby Parker and Revival Cycles, Minh is brand savvy.

In the office, it's hard not to find him smiling or talking about lunch. Out of the office, Minh is out on the water paddle boarding, hammocking, or inside binge-watching Netflix.

If he were a (tilted) chair, he would be a built-in stone recliner in a pool. Ask him how that chair would tilt, because we're not sure.