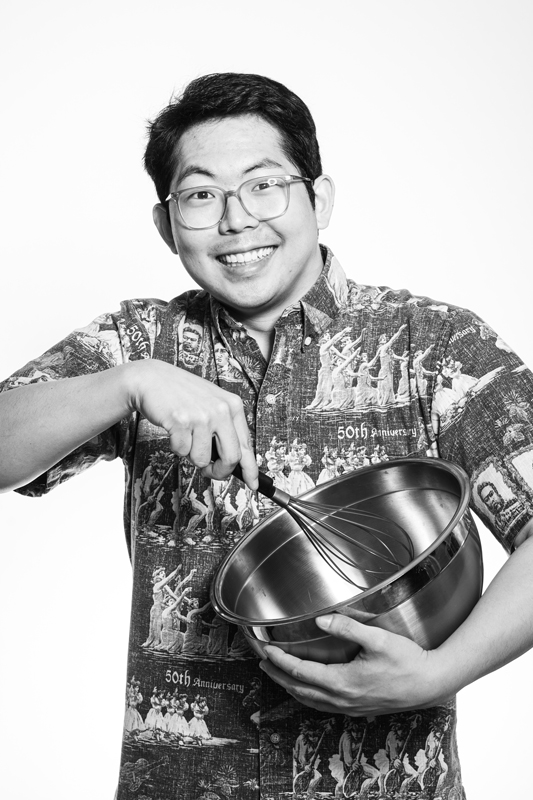 "Where people aren't having any fun, they seldom produce good work."
Happy-go-lucky with a can-do attitude, Phillip makes sure the ball is always rolling. As an Account Executive with a background and passion for all things digital, he provides unique insights with pixel perfect attention to detail.
Outside of his normal scope of work, he's an avid gamer. You can catch him roleplaying through the dangers of the D&D or selling turnips on Animal Crossing. When Phillip's away from the computer, he's probably whipping up a storm in the kitchen. Fueled by homemade eggs benedicts and jacked up by too much caffeine, Phillip is always ready to hit the ground running.
If Phillip were a (tilted) chair, he'd be a beanbag because he's easy going, low maintenance, and who doesn't love a big softie?!