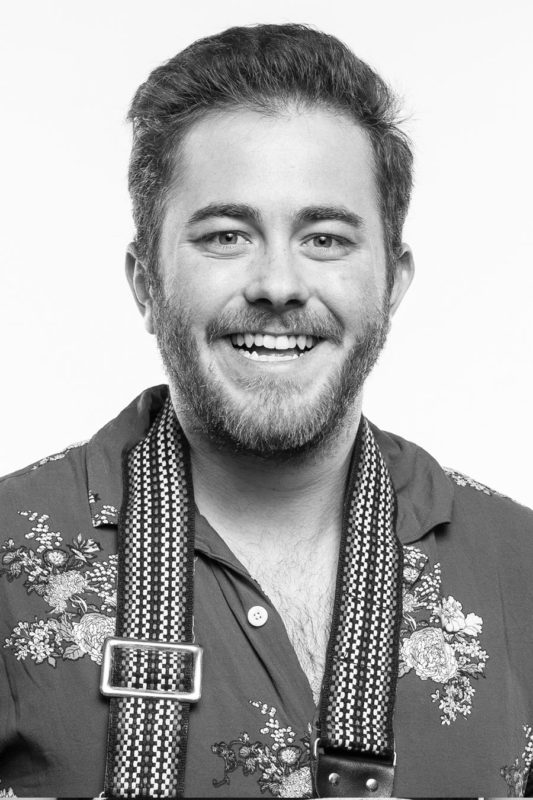 "Present everything as if it were your final draft."
Reagan is a man of simple pleasures: double stuffed Oreos and milk, Raising Cane's chicken tenders, dancing, and—very specifically—"that feeling when you're swimming and dry off in the sun causing your skin to tighten."

A student of design and photography, Reagan is a visual aesthete. (Yes, that's a word.) Winning best-in-show in the Texas State University Communication Design Exit Review portfolio competition, he is a force to be reckoned with.

His usual day is made up of sketching, arranging, and composing design elements, all while being fueled by apricot flavored La Croix—the "best flavor" in his opinion.

If Reagan were a (tilted) chair, he would be a vintage barber's chair because of its aesthetic and it keeps people looking fresh.