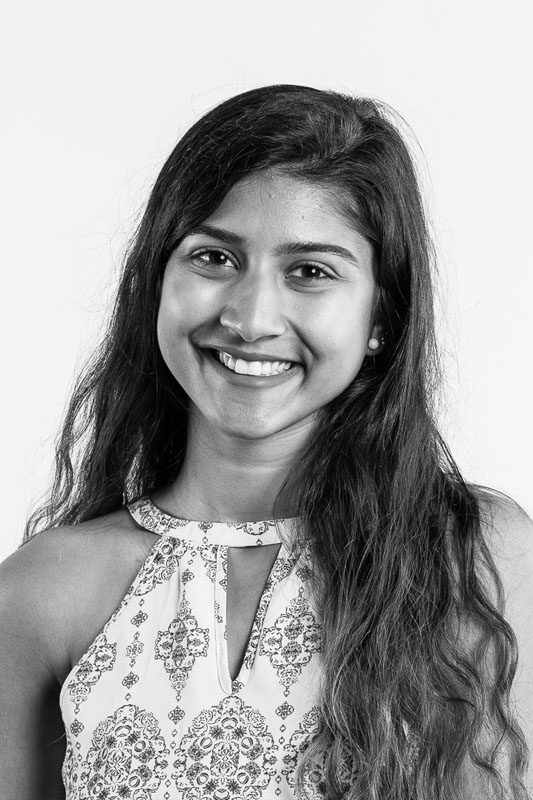 "Do what you love and love what you do and let the vision guide you."
When shadowing at Tilted Chair in 2018, Tara first became intrigued by the strategy that goes into making great ads. A class about branding that Tara later took in Spain sealed the deal: she had fallen in love with the art of advertising. "There's something so cool about being able to personify brands and make them more emotionally appealing." Back at Tilted Chair and no longer a shadow but a beacon of knowledge, Tara supplies us with the insight needed to make our work as impactful as possible.
Aside from being a strategy aficionado, Tara loves going hiking and hanging out with her cat Bailey.
If Tara were a (tilted) chair, she would be an egg chair because they're quirky and fun and add a unique flair to every room.