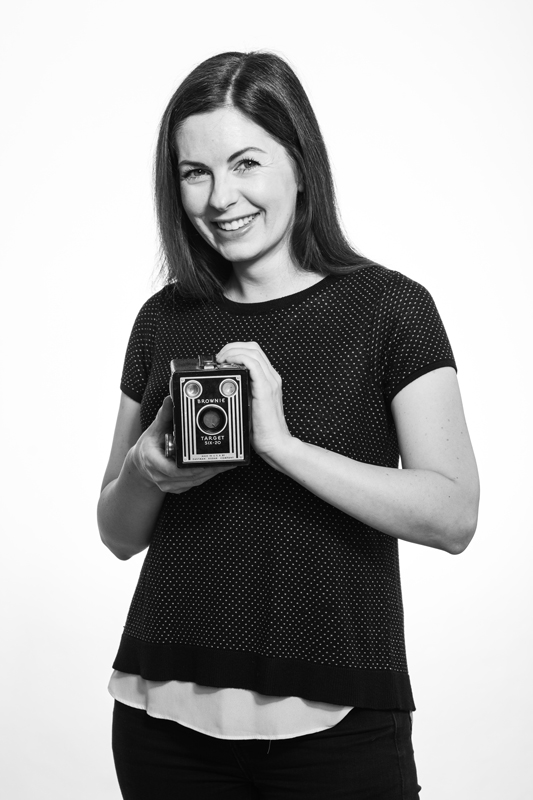 "Keep learning, keep growing."
A creative ninja with a large tool belt, Vara is an art director and designer, as well as a photographer, illustrator, and partner-in-crime with Jimmy Chew, a small chihuahua/pomeranian mix. Vara loves all the arts, from fashion to music, and is always looking at things in new ways, striving to make the world a more beautiful and inspiring place.
In her free time, Vara can be found on a national park trail, or in the woods by her house, going for a stroll. She also happens to be a culinary artist, and loves cooking and trying out new foods. She's recently been learning more about motion graphics and video, but in a broader sense, Vara is constantly learning new things – a lifelong learner in every sense of the word.
If Vara were a (tilted) chair, she would be a tulip chair with clean, modern style and no extra fluff, because she focuses on what's important: form and function.