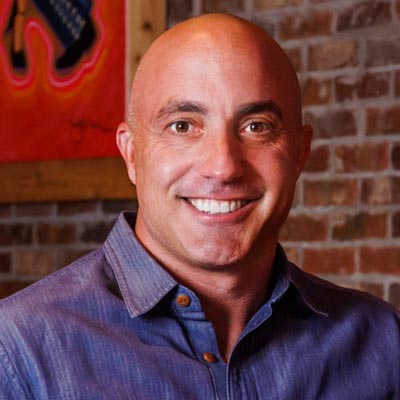 BLOG
Jason Carrier
On January 3, 2020 | In
This will be the busiest bar in Houston for some time.
More Articles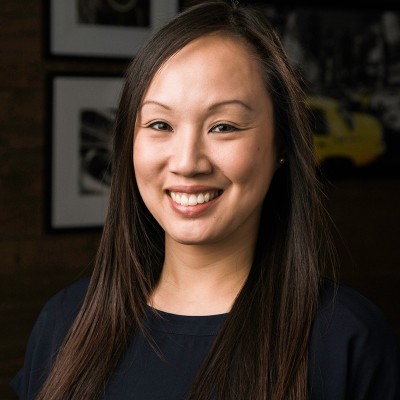 Jessica Lee-Wen
We keep coming back to Tilted Chair because they really understand our brand and audience, and developed a brand design that has helped strengthen our position in the industry.
Read More →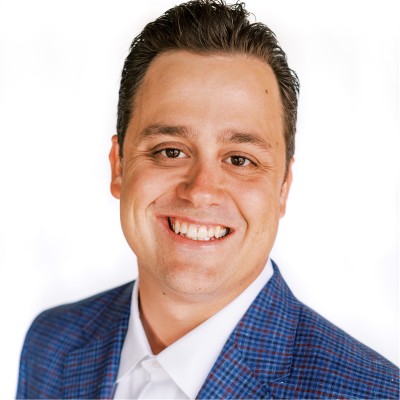 Tyler Richards
A new client specifically referenced the website as one of the reasons why they thought we cared so well for our nurses.
Read More →