The Ask
Our agency friend and one-of-a-kind architect Justin Pidgeon came to Tilted Chair at a pivotal point in his architectural design firm's lifecycle. Facing a relocation and seeking a repositioning, Justin wanted to uplevel his brand from that of a one-man shop to a thoughtful and distinct voice within the industry.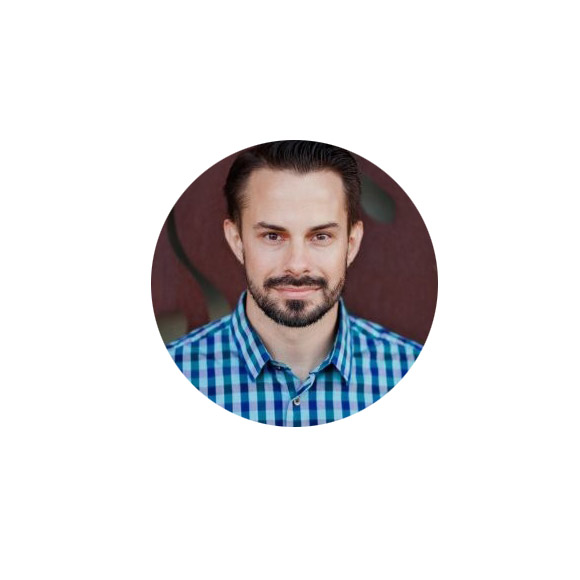 Justin's firm is called Birdhouse, an homage to his last name, Pidgeon. After spending some time with him, it became apparent that his business was bird-like in more than name alone. This became the inspiration for the new direction, one we called "Nothing Wasted." The big idea captured Justin's essence perfectly, and allowed for us to draw associations between seemingly disparate aesthetics: structure met ornate appointments, symmetrical patterns met imperfect textures.
Hands down, the best pigeon logo out there!
"
Let's connect!
Ready to start a super cool project together? Cool, so are we.