Project Results
23%
YOY attendance increase
12%
Organic increase in Facebook likes
21K
Blanton Block Party attendees
The Ask
Make the Blanton relatable to the modern Austinite, and prep Austin for the re-opening of the Blanton's new permanent collection.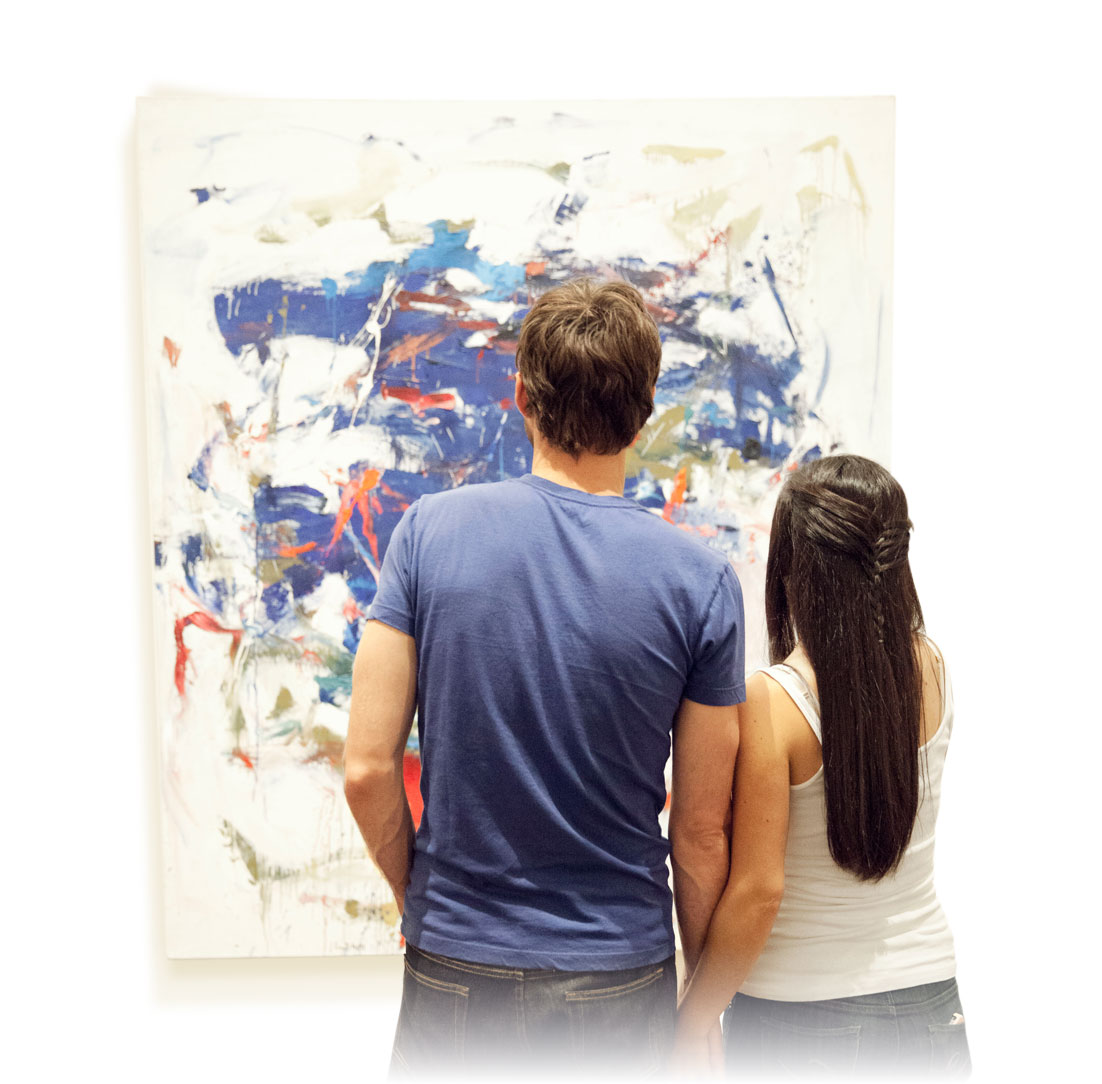 Assessing The Ask
Q: How do we weave the Blanton into the fabric of Austin's culture?
A: Be an Austinite first, and a museum second.
The Audience
Austinites are complex creatures. They're into art, but not necessarily fine art. They seek adventure, and they're not afraid to laugh. Our first priority in identifying overlap between our audience and our art was in archetyping the two.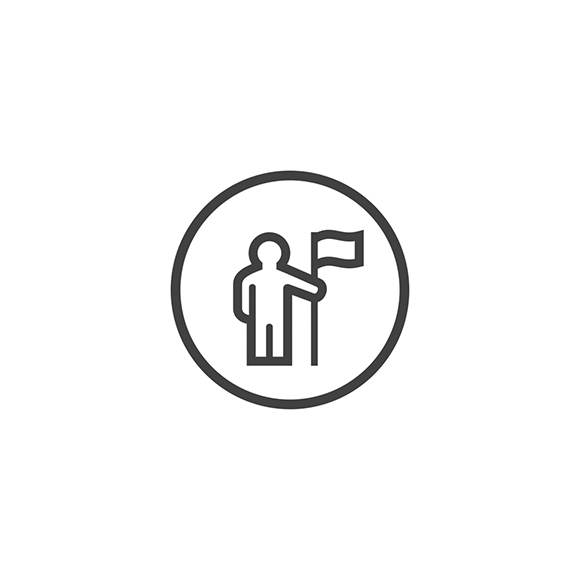 The Austin Explorer
In case you haven't been reading the news lately, Austin is a magical place, filled with interesting things to do and explore. It's no wonder Austin has been one of the fastest-growing cities for five straight years. Austinites love adventure. Natural explorers, we used this to develop creative communication they would find relatable and compelling.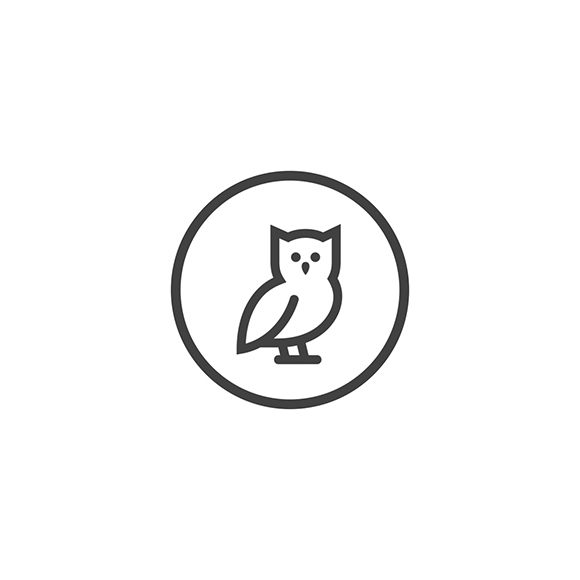 The Blanton Sage
Filled with knowledge and wonder, the Blanton is Austin's sage experience. Whether visitors want to walk through 18th century Florence, or step into early 20th century Latin America, they can expect an imagination transportation to another time, and another perspective. Identifying the Blanton as the sage helped guide our efforts to create a bridge between it and the residents of Austin.
The Angle
We got the feeling that fine art and Austin just needed a little re-introduction.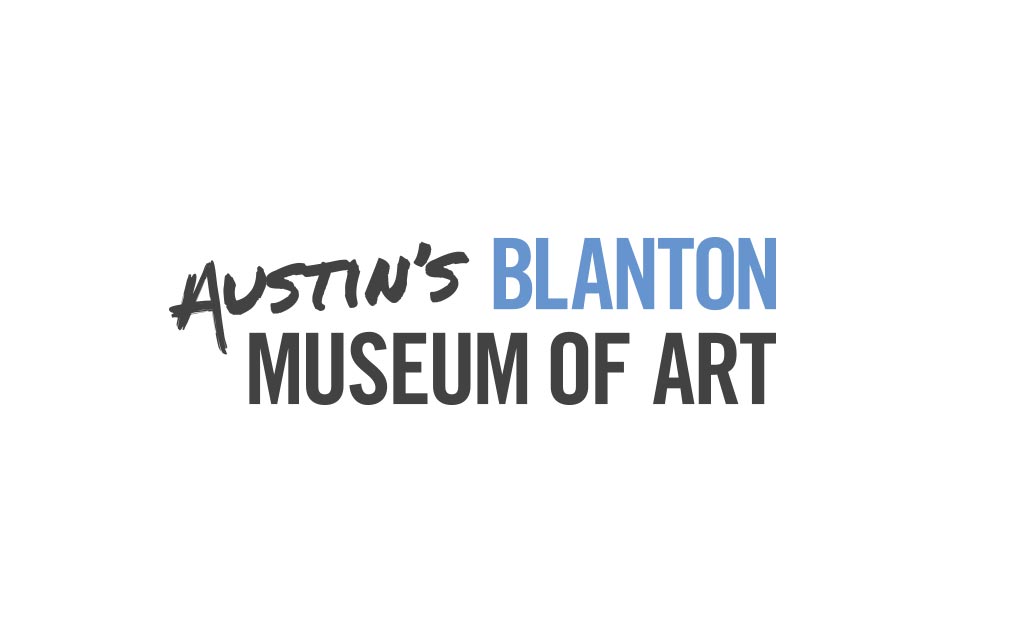 Art Meets Austin
It really was that simple, as the best ideas often are. We took "Art Meets Austin" and designed an integrated outdoor and social media campaign aimed at introducing the new Blanton to Austinites. Additionally, we made a concerted effort to re-position the Blanton as "Austin's Blanton" to instill a sense of ownership and oneness with the Austin community.
Spreading The Word
The campaign filled the Austin site lines, including billboards, buses, and the very museum itself. Comprising witty lines only Austinites would get, the campaign sought to prove the Blanton was a real member of the community.
The Website
We built a website to support the deployment of the new campaign—something functional, elegant, and beautiful.
Services Provided
Strategy
Brand Positioning
Messaging Architecture
Creative
Campaign Development
Art Direction/Design
Copywriting
Media
Media Planning
Media Management
Interactive
Web Design
Web Development
Let's connect!
Ready to start a super cool project together? Cool, so are we.