The Ask
ClearCorrect is one of America's leading invisible aligner companies. And in early 2019, they were fresh off a rebrand and looking for a little more dimension. So, they reached out to Tilted Chair to help bring the new brand to life. However, they faced a problem: with the arrival of several new do-it-yourself disruptors—Candid, Byte, SmileDirectClub—the space was becoming increasingly crowded. So what is one of the oldest and most established clear aligner brands to do?
Assessing the Ask
Q: How do you differentiate a product with differentiators that are technical and difficult to understand?
A: You inject a little personality.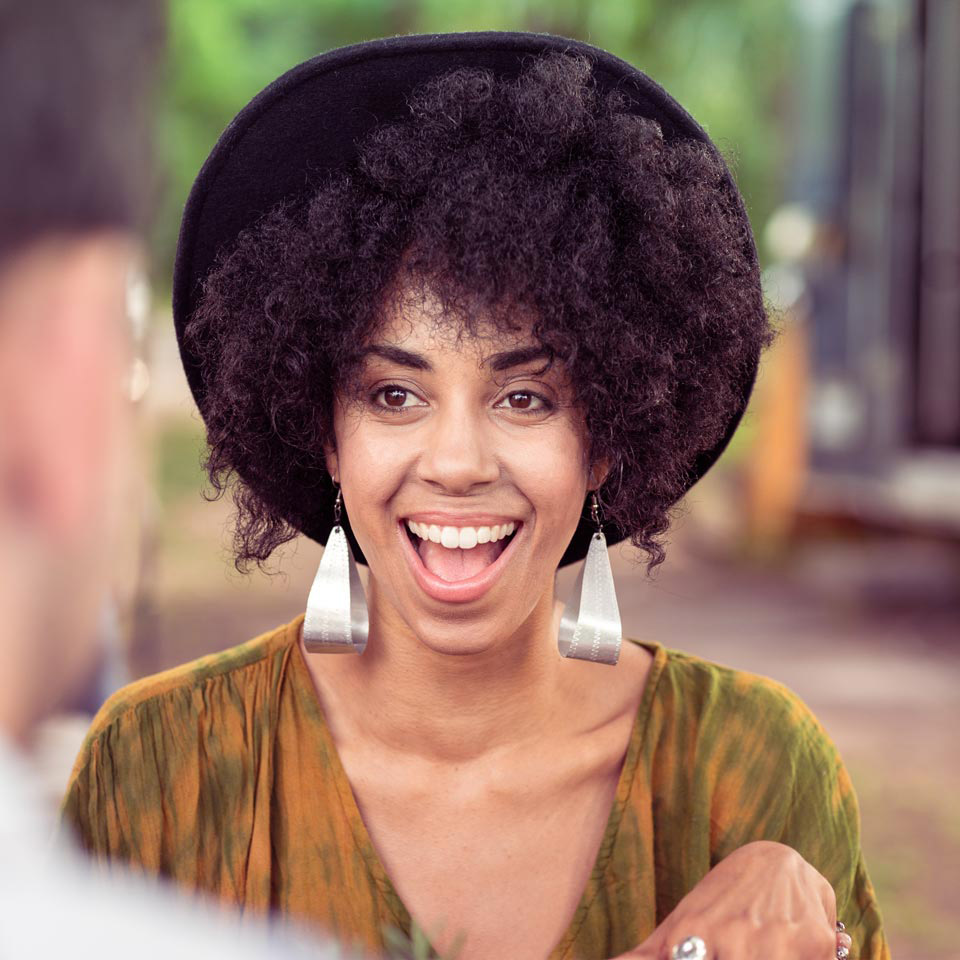 Collaborating closely with ClearCorrect's own internal creative department, we set about designing the future of the ClearCorrect visual style. Together, we developed a suite of new video scripts and storyboards and produced them all at Tilted Chair HQ. The resulting creative represented a playful mix of stop motion and live-action that was sure to leave clear aligner customers informed—and smiling.
Next Steps
Of course, we didn't stop there. We also built out a comprehensive suite of photography for use on print and marketing collateral. Comprising both lifestyle and clinical settings, we cast, planned, shot, and edited what would become the new foundation of ClearCorrect's graphic compositions.
Let's connect!
Ready to start a super cool project together? Cool, so are we.