The Ask
Every once in a while, a project comes along that just fits the Tilted Chair team. When Felipe Correa contacted us about his new skincare line, that represented just such an occasion. The project? Help position and brand a new line of universal hydration skincare products called Goodspread. Skin-ficianados of Tilted Chair rejoice: your muse had arrived.
Assessing the Ask
Q: What's something the world of skincare is desperately missing?
A: A brand perspective that's not built around exploiting your insecurities.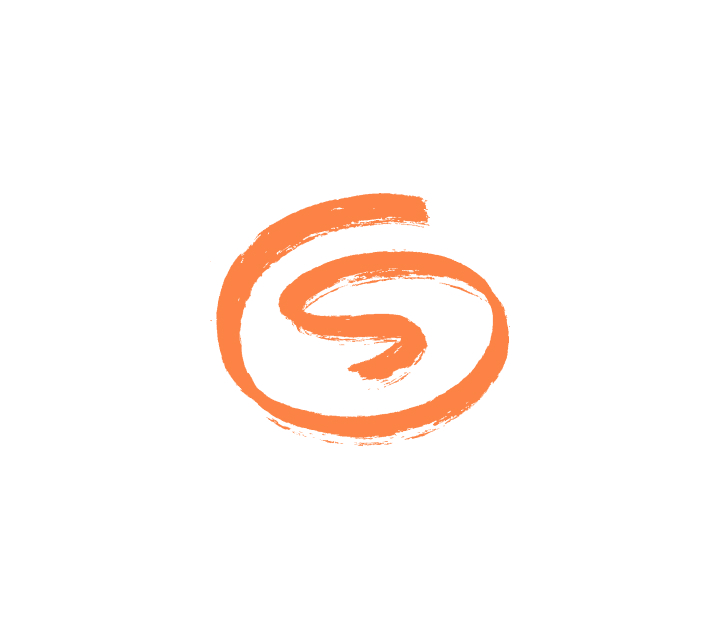 When you're positioning a brand, you're always looking for a key strategic insight that will guide everything that follows. Which is exactly what we landed on for Goodspread: "Your skin is not a to-do list." This much-needed dose of self-love drove a refreshingly innocent brand position built around purity, functionalism, and simplicity. Goodspread is a low-maintenance skincare line for the health-minded consumer who favors function over fashion. We built the messaging architecture around this idea, and the brand design followed suit.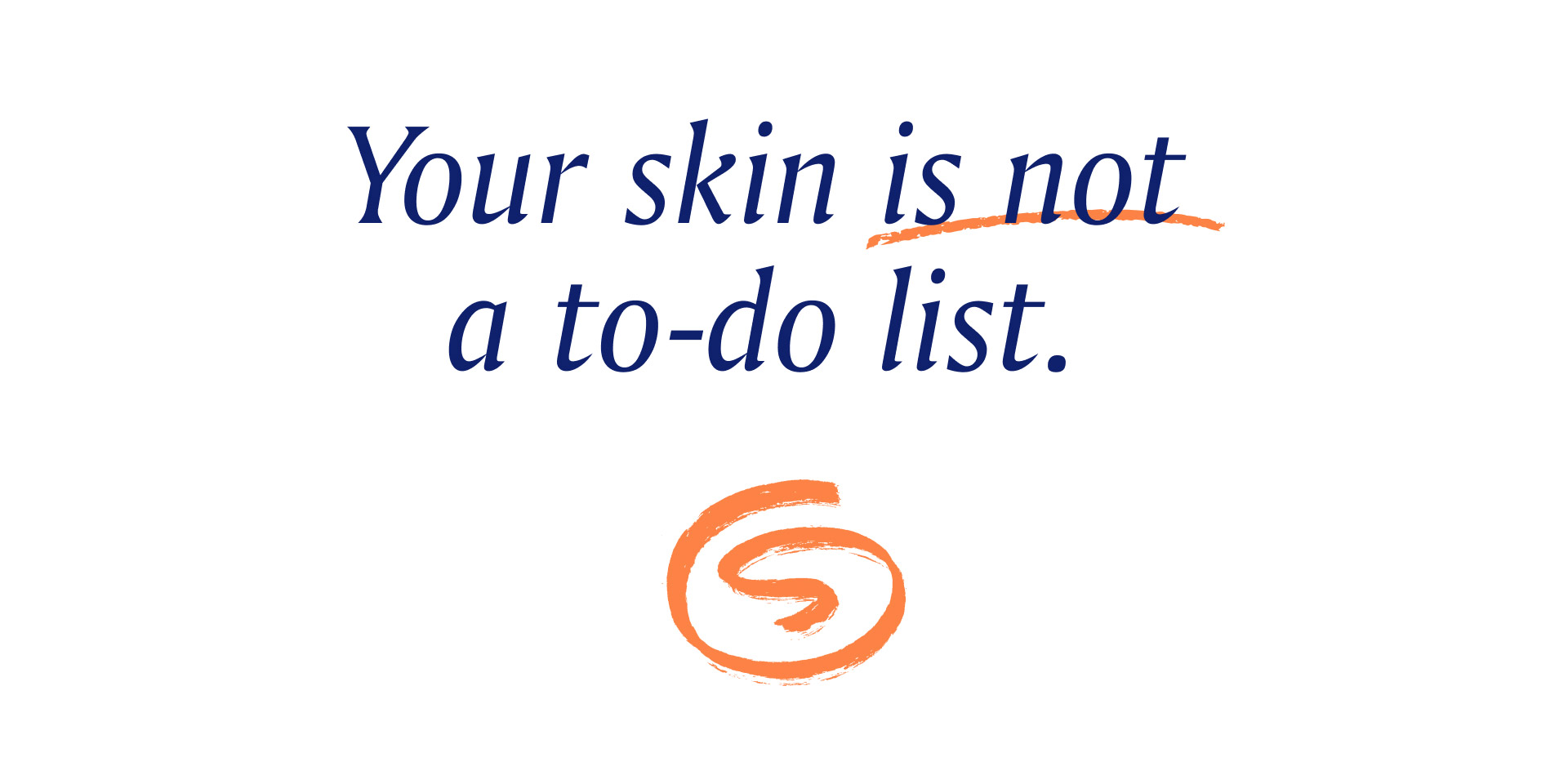 Brining the Brand to Life
The symbols we developed hinted at a playful and child-like optimism that was unrefined and unfinished, but beautiful nonetheless. The icon as well as the suite of textures and patterns we designed implied that the brand—and your skin—aren't finished…and that's exactly the point. This totally un-self-conscious visual language perfectly captured the essence of our brand. Mix in package design for the full lineup of SKUs and a zesty and hydrating photoshoot, and you have all the ingredients for a very happy client—and a brand that's clear for take-off.
Let's connect!
Ready to start a super cool project together? Cool, so are we.