The Ask
Ottobock, a German prosthetic limb manufacturer approached Tilted Chair with a problem: how do we reach people in need of prosthetic limbs in the modern age of social media? Often times, assignments like this that sound so simple at the outset rarely are. Ottobock was no different.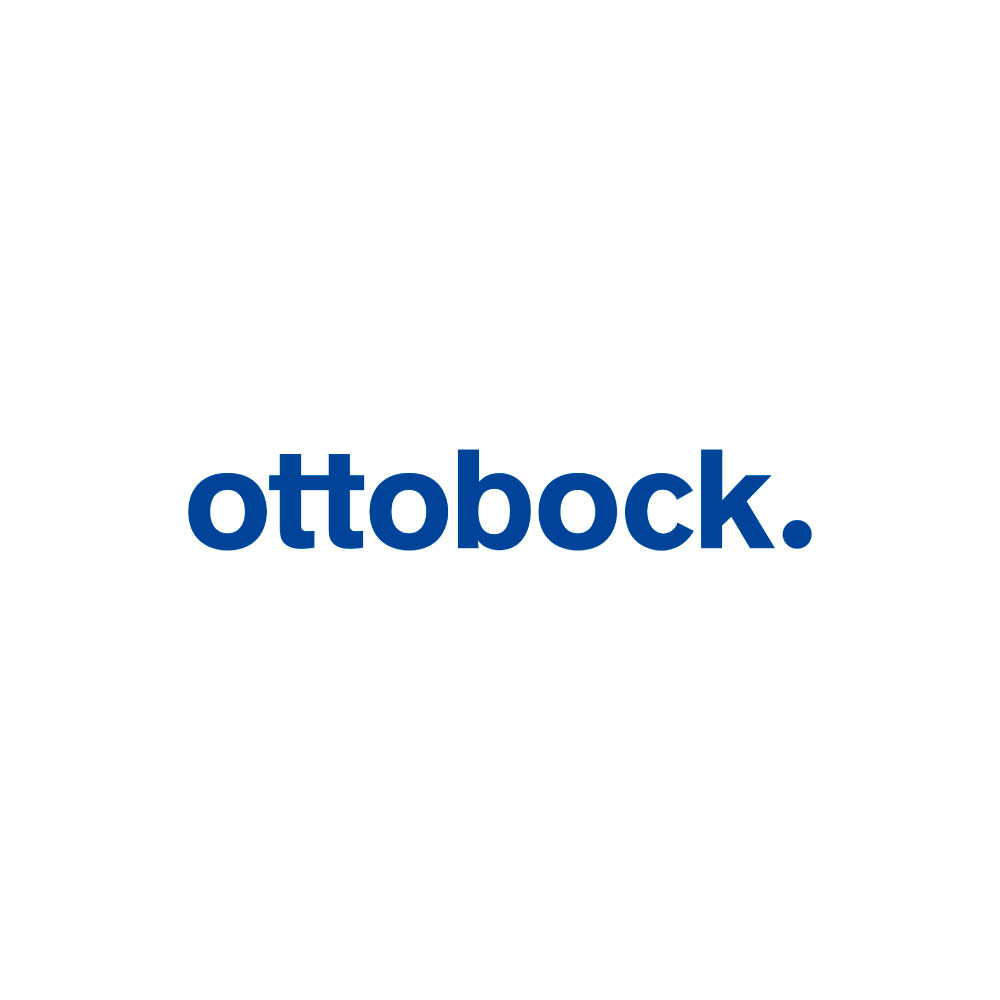 A Unique Marketing Problem
Social media provides virtually limitless ways to segment, target, and qualify audiences—"virtually" being the operative word for situations exactly like Ottobock's. You see, nowhere in our social media profiling do we provide information about the status of our limbs, like which ones we have and which ones we don't. It's simply not a segmentation data point. It would take some creative thinking, testing, and strategy to solve this unique problem. Luckily for Ottobock, those are all things we're really good at.
The Angle
We used the demographics and behavior of Ottobock's social media followers to craft the perfect target audiences for their lead generation campaign. Comprising professionals, practitioners, end-users, and caretakers, the general audience represented a surprisingly eclectic mix of people. From the beginning, we sought to connect the dots between the roles each of these segments play in the amputee community, and where Ottobock's brand fit into the conversation.
Crafting Content
We used a mix of original video and organic content to craft a beautiful, relatable social campaign. Letting the product fall into the background, we demonstrated how Ottobock's products allow people with a limb difference to live a nearly normal life—to embrace the everyday. The result was a campaign that left users motivated and inspired.
Services Provided
Creative
Campaign Development
Art Direction/Design
Copywriting
Production
Video Production
Product Photography
Media
Media Planning
Media Management
Let's connect!
Ready to start a super cool project together? Cool, so are we.