A Fish Out Of Water
One of Austin's hottest tech companies RetailMeNot (formerly WhaleShark Media) hooked up with Tilted Chair a while back. Our assignment? Make some kick-ass videos that communicate the tone of the company's culture. Mission. Accepted.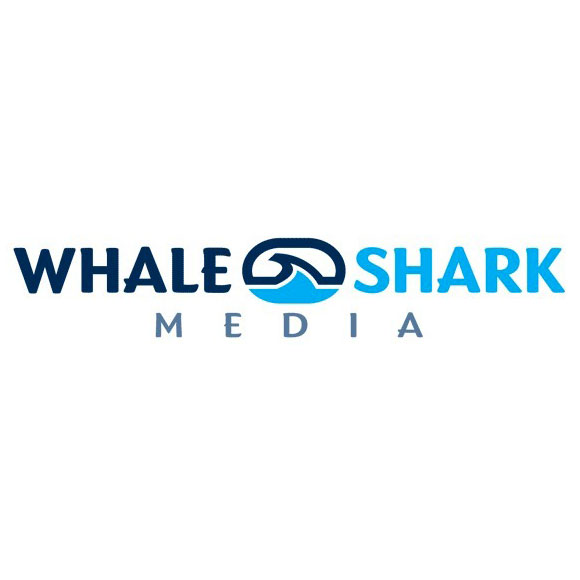 Welcome To Whaleshark
With no budget for real actors or exotic sets, we made the most with what we had. We developed a series of hilarious sketches that cast the Whale Shark as one of the gang—with a few exceptions.
Let's connect!
Ready to start a super cool project together? Cool, so are we.