Problems we solve
With experience, creativity, collaboration, and heart.
"My brand sucks."
We get this one a lot, if not in so many words.
What does your brand stand for? How will it stand out? Is everyone in your organization on the same page? Did you design your logo yourself in Canva?! If the answers to these questions are "dunno," "dunno," "no," and "yes," well then, we've designed a process just for you.
"I'm not making enough on my ad spend."
We love figuring this one out.
If your media is cooking, but your ROAS still isn't where you think it should be, you very well might have a creative advertising problem. Which just happens to be our specialty. Inquire within.
"I want to scale my brand, but don't know how."
Tilted Chair has been through the ringer this past decade-and-a-half. And we've emerged as some of the savviest, most thoughtful, most strategic marketers out there. Let's set up a discovery call to see how we can help provide some much-needed marketing leadership and get your brand on track.
A Human Approach to Marketing
Extraordinary Results
Client Roster
Big brands and local love marks alike
I've received a TON of glowing feedback on the site today—so your work is greatly appreciated across Flo.
"
The TC crew is insatiably creative, energetic, and always willing to take on new projects. You know that secret scoop of guacamole in the middle of your queso? That's TC.
"
They get us. Their customer service and commitment to helping us be successful is outstanding. They're working our brand around the clock.
"
This will be the busiest bar in Houston for some time.
"
We keep coming back to Tilted Chair because they really understand our brand and audience, and developed a brand design that has helped strengthen our position in the industry.
"
Hands down, the best pigeon logo out there!
"
Y'all are awesome! Thanks again for all the help from you and the team.
"
We really are so glad to have had [Tilted Chair] on board and I personally know we couldn't have gotten everything done without [their] smarts and passion for mayor Pete.
"
A new client specifically referenced the website as one of the reasons why they thought we cared so well for our nurses.
"
We doubled our sales goal for February [2021] and it's only the 10th.
"
About Us
Advertising, Branding & Marketing
Tilted Chair is a human-focused branding and advertising agency (or a full-service creative Austin advertising agency, for the SEO bots). We specialize in collaborating with new and not-so-new brands across many industries to amplify their marketing performance. (And all that marketing implies: brand strategy, brand design, advertising, media, video production, and web design and development.) Our unique branding and marketing methodology utilizes human psychology to build stronger connections between brands and consumers. This proven approach ultimately drives sales and brand affinity, and amplifies the effectiveness of advertising dollars.
Engagement Models
How have we been used before?
Branding Agency
Before you can market, you've got to figure out your brand. That's exactly when we're at our best. Explore Austin's favorite branding agency, Tilted Chair.
Advertising Agency
This is where it all started. Tilted Chair has been developing and exporting some of the best creative among all of Austin's advertising agencies since 2010.
Marketing Agency
Want to do it all? We're game. Tilted Chair can serve as your one-stop, all-in-one, strategy-to-conversion marketing acceleration partner.
Leadership
Who's driving this thing?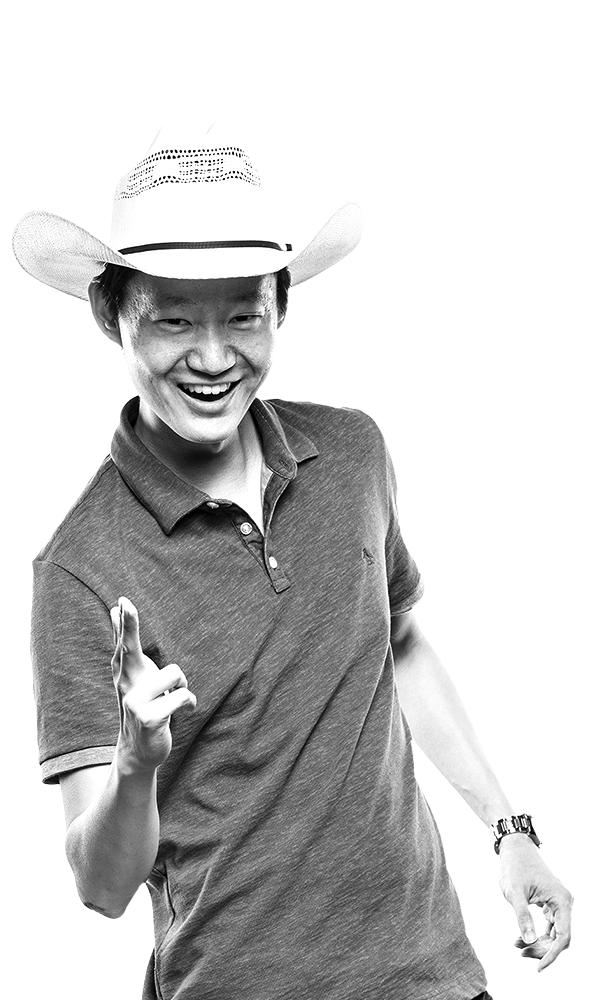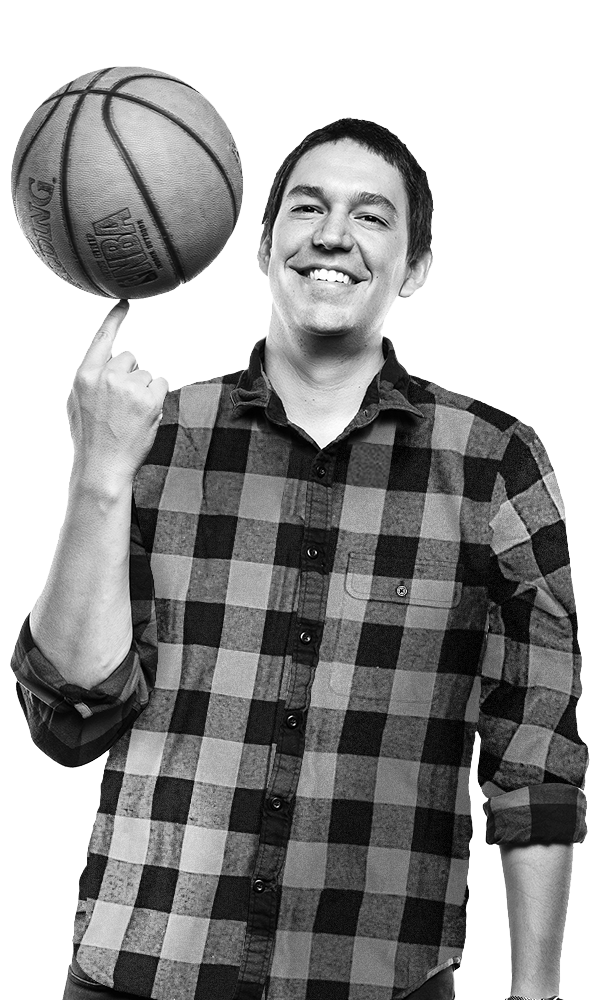 Quick Hitters
A smattering of some of our favorite brand video projects, conveniently curated for your enjoyment
Shameless Pets: Best-in-Show
BigCommerce: The Future of Commerce
Our Marketing & Advertising Services
A fully integrated, full-service marketing accelerator
Brand Strategy
You've got a product, an audience, and competitors. And somewhere in there, there's a place your brand can thrive. We'll help you find it.
Research/Surveying
Competitive Evaluation
Brand Positioning
Brand Naming
Messaging Architecture
Brand Architecture
Voice & Tone
Creative
This is it, the money-maker. We're experts at taking that sweet-spot strategy, and developing award-winning, attention-magnetized big ideas around it.
Identity/Logo Design
Brand Guidelines Development
Campaign Concepting
Art Direction
Graphic Design
Copywriting
Interactive
We've been building websites since the very beginning. From brochure sites to e-commerce shops, we're digital natives experienced at bringing brands online.
Content Strategy
Digital SWOT Analysis
Information Architecture
User Experience Design
Web Design
Web Development
Production
This is not a drill—we have in-house production. They're called Tilted Films, and they do it all: film, photography, stop-motion, animation. Anything we can dream up, we can deliver.
Script Development
Casting/Scouting
Production Planning
Video Production
Video Editing
Animation
Photography
Media
Now we've got a groundbreaking piece of creative communication. How do we deploy it effectively? That's the question our full-service media department answers every day.
Media Planning
Media Buying
Media Management
Media Analysis/Optimization
Campaign Reporting
Blog
Latest entries from the branding, advertising, and marketing journal The Tilt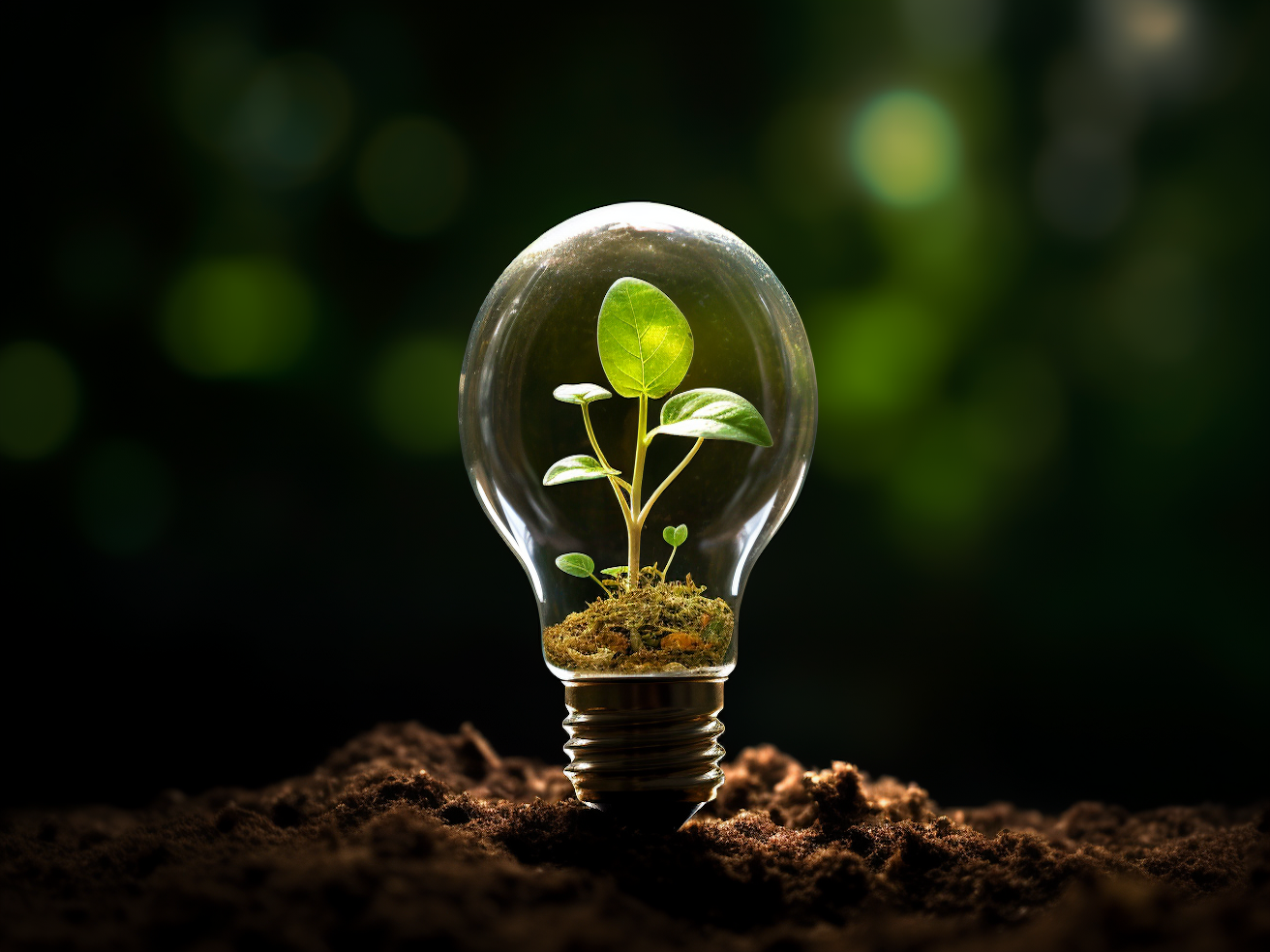 KEY TAKEAWAYS Consumer Awakening: The Rise of Conscious Consumption Ethical Marketing: Beyond the Greenwash The Tangible Benefits of Ethical Branding…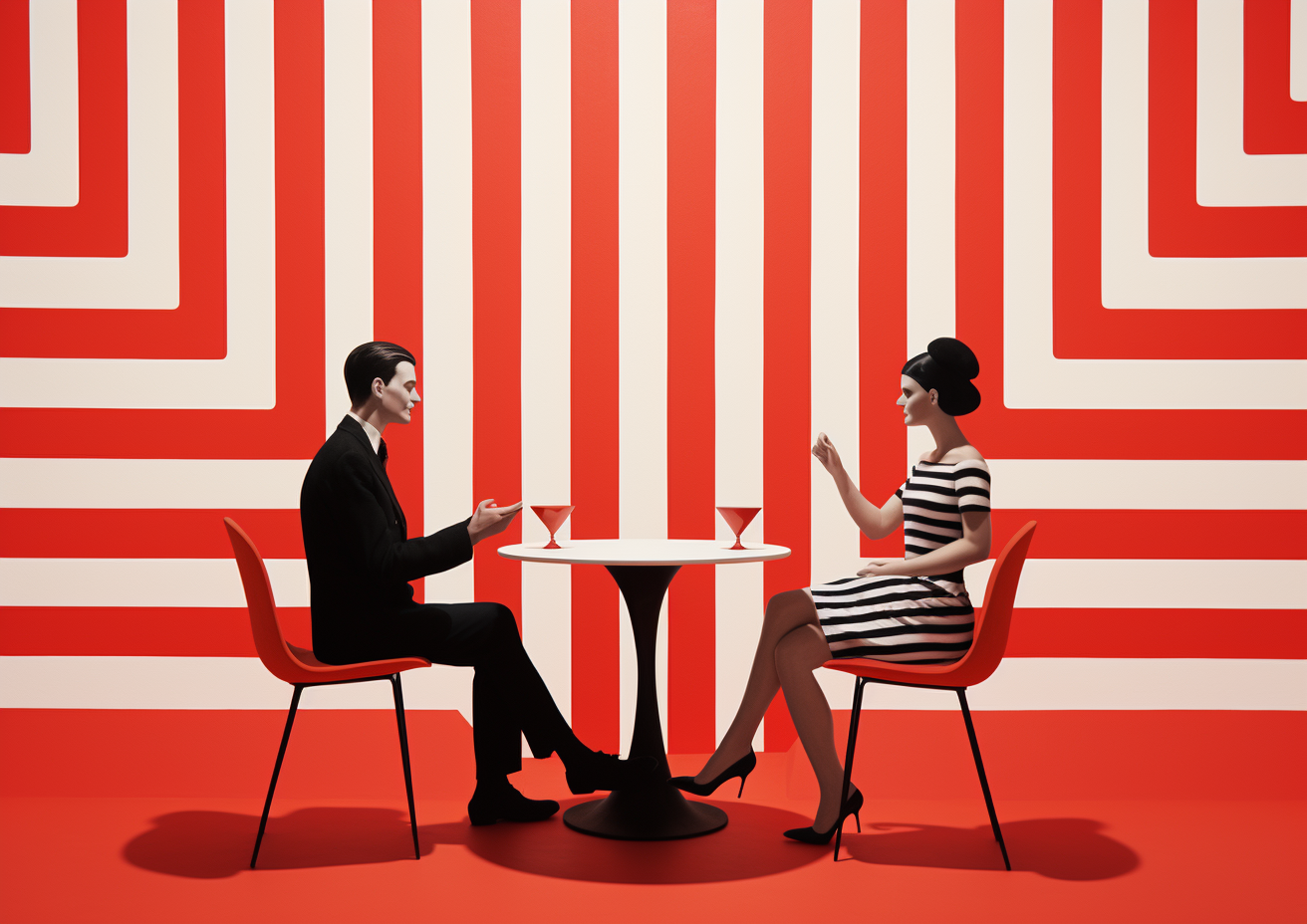 In the fast-paced world of marketing, businesses have long relied on the traditional concepts of Business-to-Business (B2B) and Business-to-Consumer (B2C)…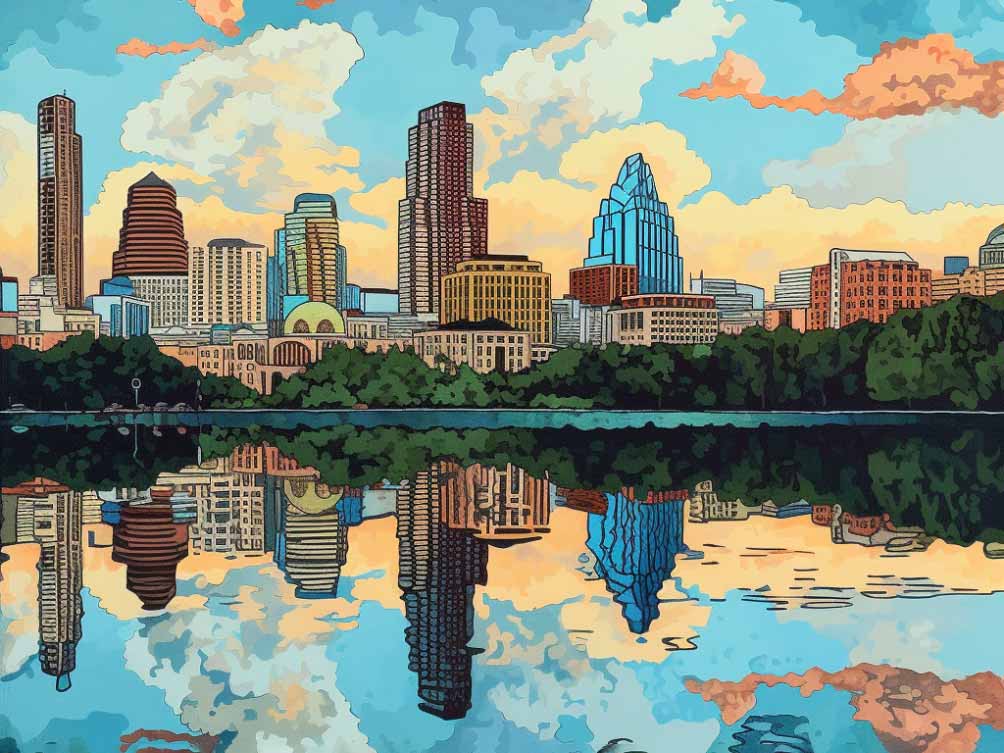 When it comes to advertising, creativity and innovation are key. And one city that has become a hotbed for innovative…
Let's connect!
Ready to start a super cool project together? Cool, so are we.