Contact
Get in touch with us
Ready to chart a new direction for your brand? Great, let's talk.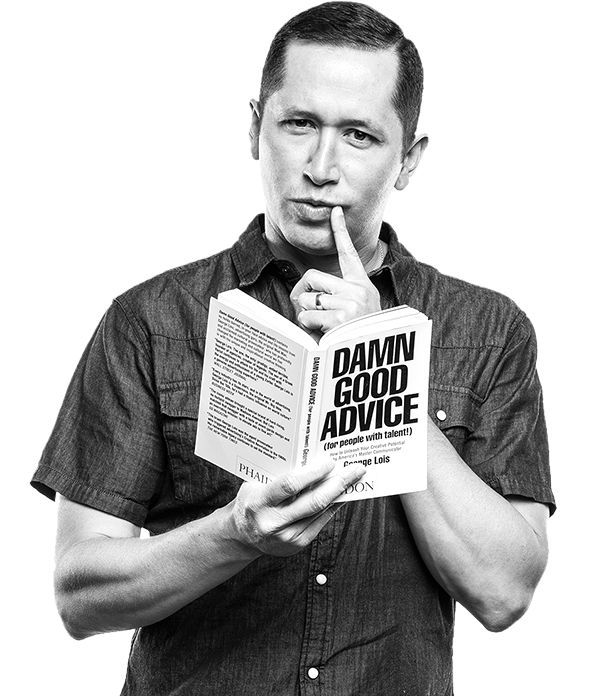 Erik Hernandez
Strategy/New Business erik@tiltedchair.co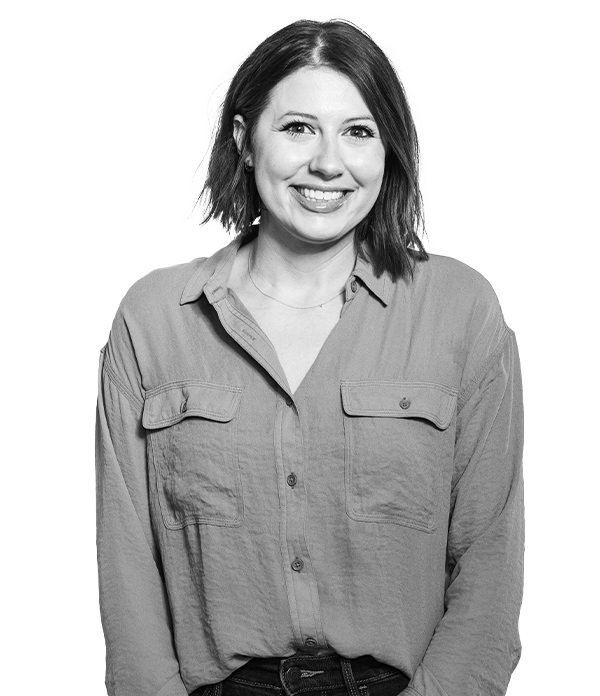 Chandler Stout
New Business chandler@tiltedchair.co
If you're ready to explore working on a branding, advertising, or marketing project together, here's what comes next:
Reach out to us through our form, through email, or through a text message
We'll get back to you, usually within 24 hours or less
Based on that, we'll coordinate a time to meet, discuss more about your project or brand, and then set up additional meetings as needed
We'll then create an hours-based proposal and schedule time with you to go over it in detail
We'll answer any questions you might have, refine the proposal as needed, and then prepare an SOW
Upon SOW approval, we'll be ready to kick things off
Kick the tires, and light the fires, because it's about to get Tilted!