If it bleeds, we can film it
This is not a drill—we have in-house production. They're called Tilted Films, and they do it all: film, photography, stop-motion, animation. Anything we can dream up, we can deliver.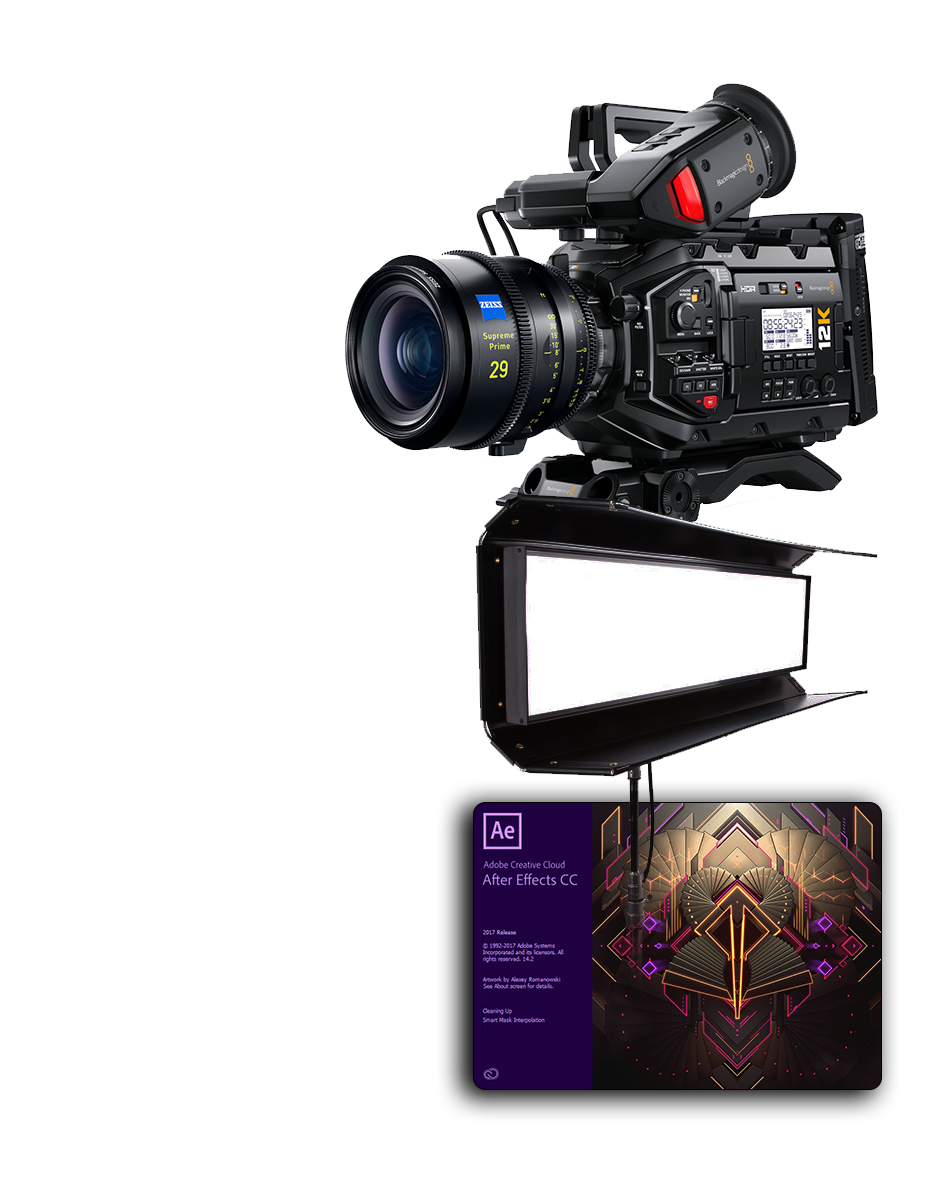 Content Production
From engaging social content to full-on web and television spots, our in-house production team serves as a full-service partner to develop and bring concepts to life. From witty humor to impactful stories, our staff writers, director, cinematographer, and editor are passionate about bringing a uniquely human element to each piece of content we produce.
Animation
Have a more complex messaging challenge? Animation is the best tool for the job. Our talented writers and illustrators, in conjunction with our production team are experts at creating order out of chaos in an energetic, memorable, animated way.
Lifestyle Photography
Breathtaking photo assets are often one of the single most important tools a brand possesses. When your competitors' websites are stocked with stock images, your best bet at differentiation is often an original library of photography. Tilted Chair has equipped countless clients with original, world-class, and award-winning images.
Product & Food Photography
If you're in the business of selling products—especially food and beverage—quality photography is critical. Having a strong concept and style behind your product images can mean the difference between prosaic and premium.
Experiential Production
Need a striking physical space designed? You came to the right place. We've built trade booths that upstaged Reddit and given Red Bull wings at SXSW.
Quick Hitters
Some of our all-time favorite video projects
Blood Center of Central Texas
Cavender's: Beyond the Clothes
BigCommerce: The Future of Commerce
Gotransverse: Hidden Costs
Related Work
In-depth production case studies
Let's connect!
Ready to start a super cool project together? Cool, so are we.