Click, click, convert!
We've been building websites since the very beginning. From brochure sites to e-commerce shops, we're digital natives experienced at bringing brands online.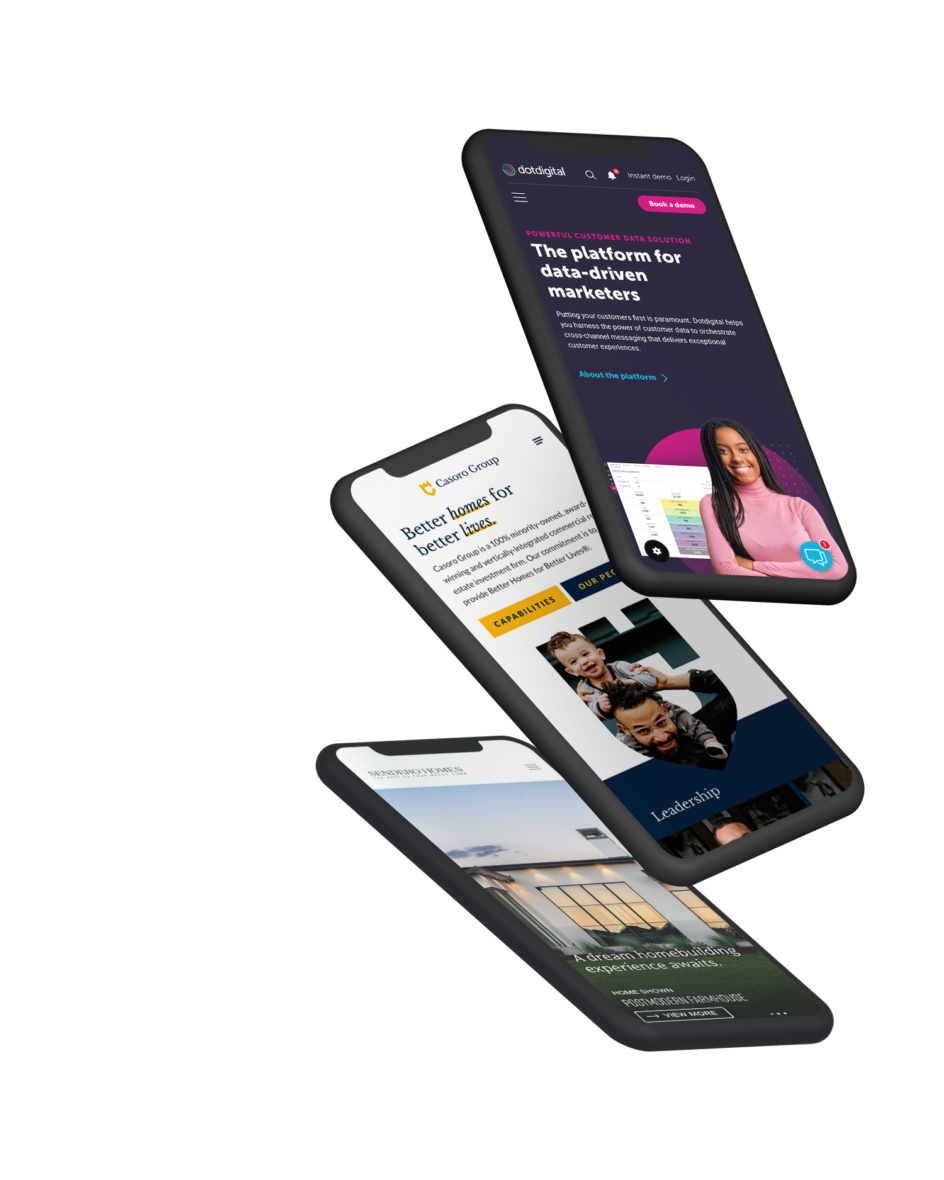 Web Design
Maybe no deliverable is more essential to supporting the marketing objectives of a great, human brand than a beautiful website. Tilted Chair has been designing attention-grabbing websites since our agency's inception. We collaborate with our clients through our carefully developed web process to arrive at beautiful, useable web solutions that are easy-to-navigate, responsive, and on-brand
Web Development
Coincidentally, we're also development natives who know a thing or two about translating that beautiful markup layer into a fully functioning, database-driven website that's as easy to manage as it is beautiful. WordPress is our CMS of choice, but we also have a great deal of experience modifying Squarespace and Shopify themes when needed. The bottom line? If it can be dreamed up, Tilted Chair can deliver the code to make it happen.
Blog
Website design & website development posts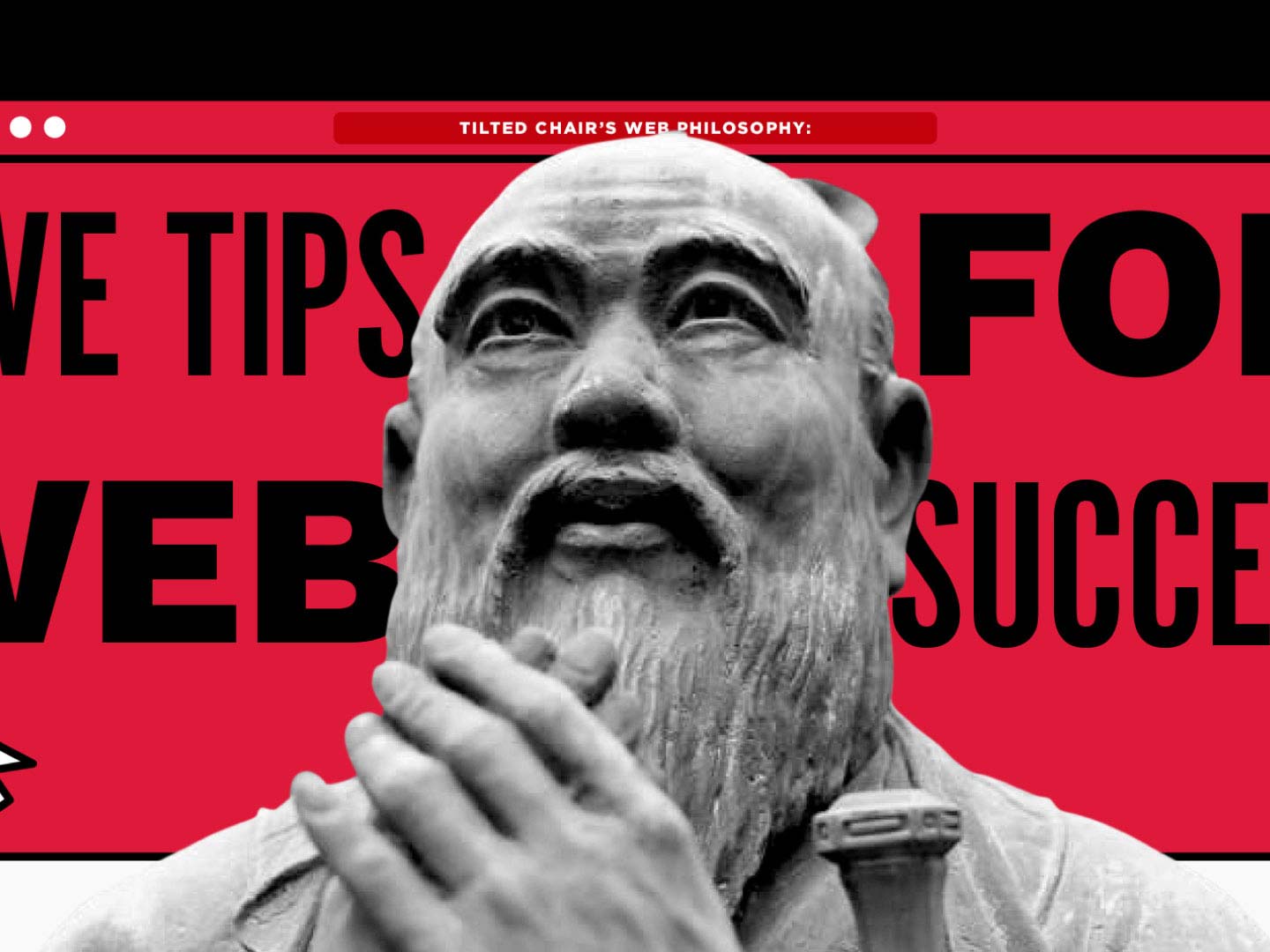 KEY TAKEAWAYS Websites are never done. Build for the future. Design based on data. Content drives design. When in doubt,…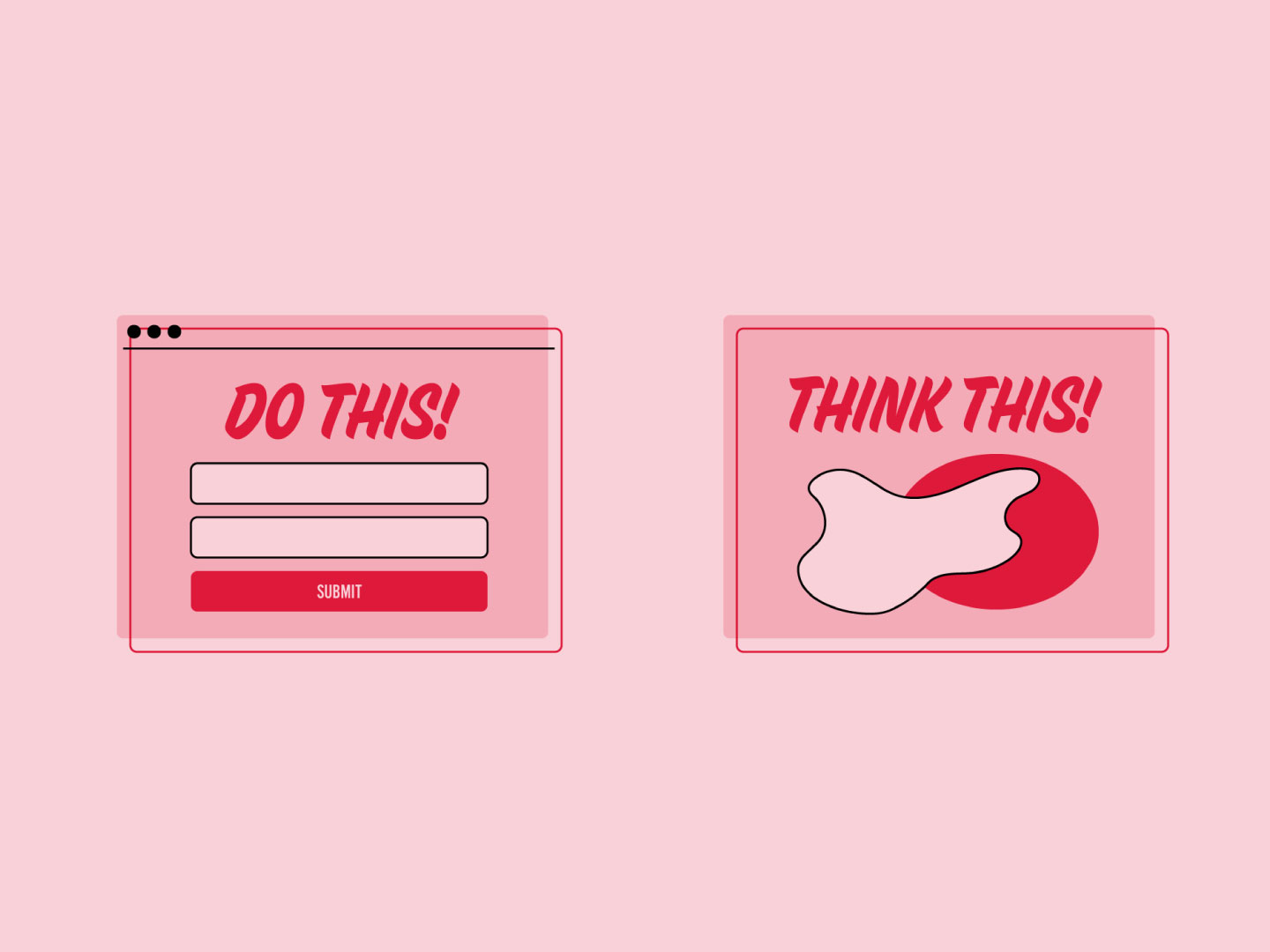 Brand systems are all the rage these days, and for good reason. Well-conceived and well-executed brand systems allow designers, developers,…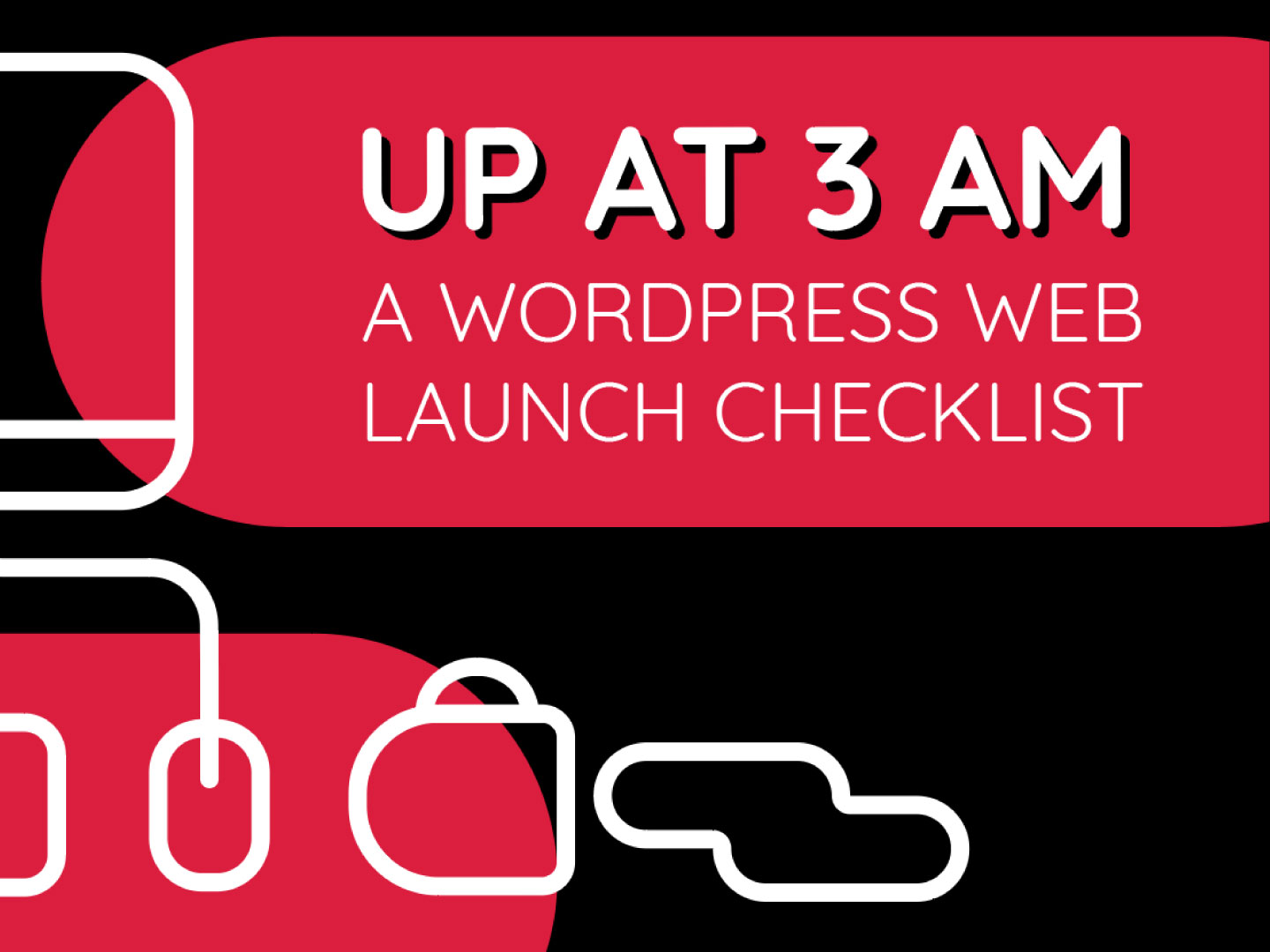 Websites: they're never done. That's an actual credo we reinforce with our clients before embarking on the long journey of…
Related Work
Websites that are as beautiful as they are functional
Let's connect!
Ready to start a super cool project together? Cool, so are we.