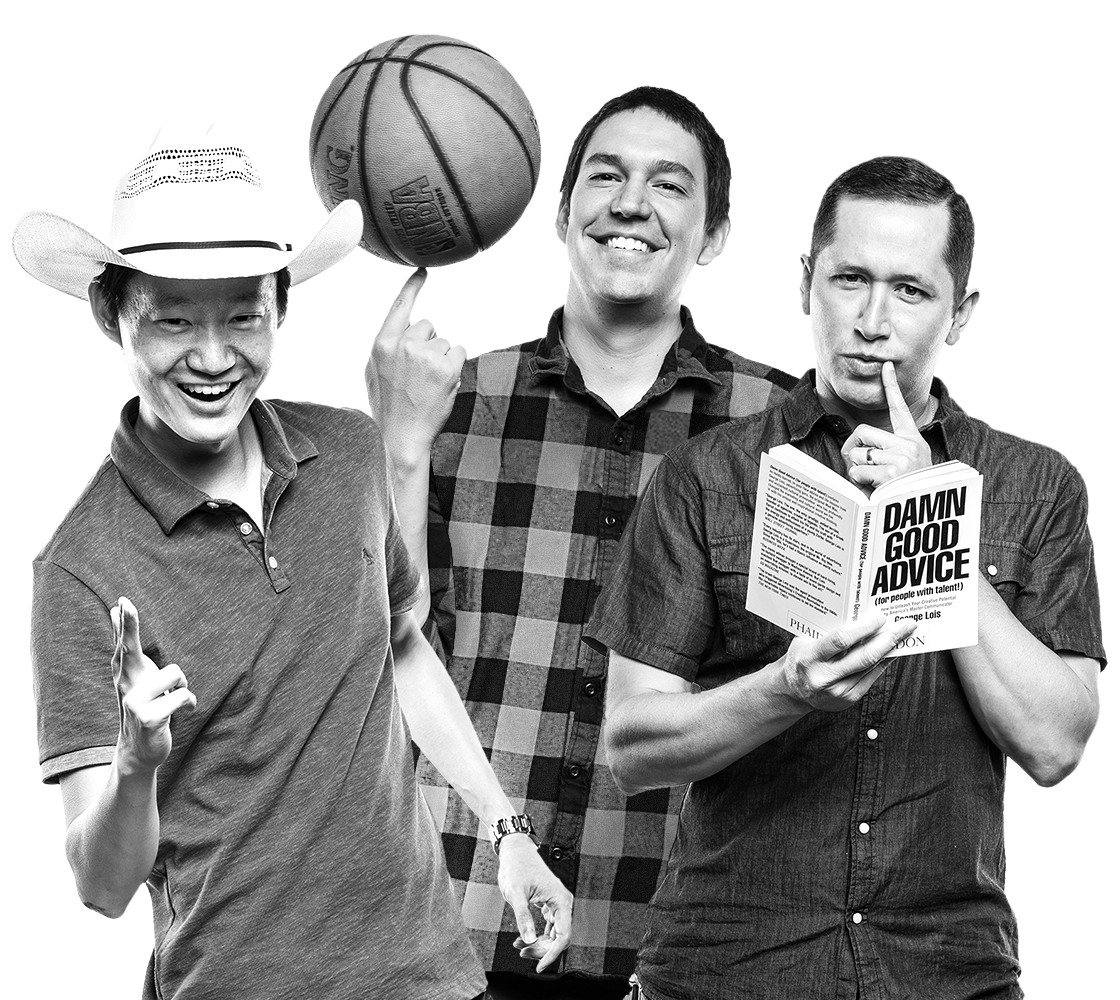 Who is the best branding agency in Austin?
You rang?
Austin Branding Agency
Tilted Chair: brandgineers united
Bars, tech companies, and movie theaters: you name it, we've branded it
Since 2010, Tilted Chair has been working closely with some of Austin's most beloved and visionary brands to differentiate themselves, conquer markets, and win over adoring fans. From Torchy's Tacos to DocStation, Tilted Chair has helped entrepreneurs and innovators reimagine their brands in preparation for new horizons, changing markets, and explosive growth.
A human approach to building brands
You may have noticed that our branding agency portfolio is filled with projects from seemingly unrelated business categories, like branding work for hospitality businesses right alongside tech branding projects. This is by design. (Brand design, hehe.) Since its inception, Tilted Chair has sought to pioneer the age of brand humanity, which de-emphasizes demographics in favor of psychographic profiling when building a brand. This approach allows us to consider the individual people on either side of the business relationship—brand agent and customer—and design brand platforms and brand messaging tailor-made to their unique needs. We've done this successfully for more than a decade. Our work as a branding agency in Austin has, since 2010, established Tilted Chair as one of Austin's preferred and leading creative agencies.
Some of the brands we've helped develop, revamp, and fine-tune: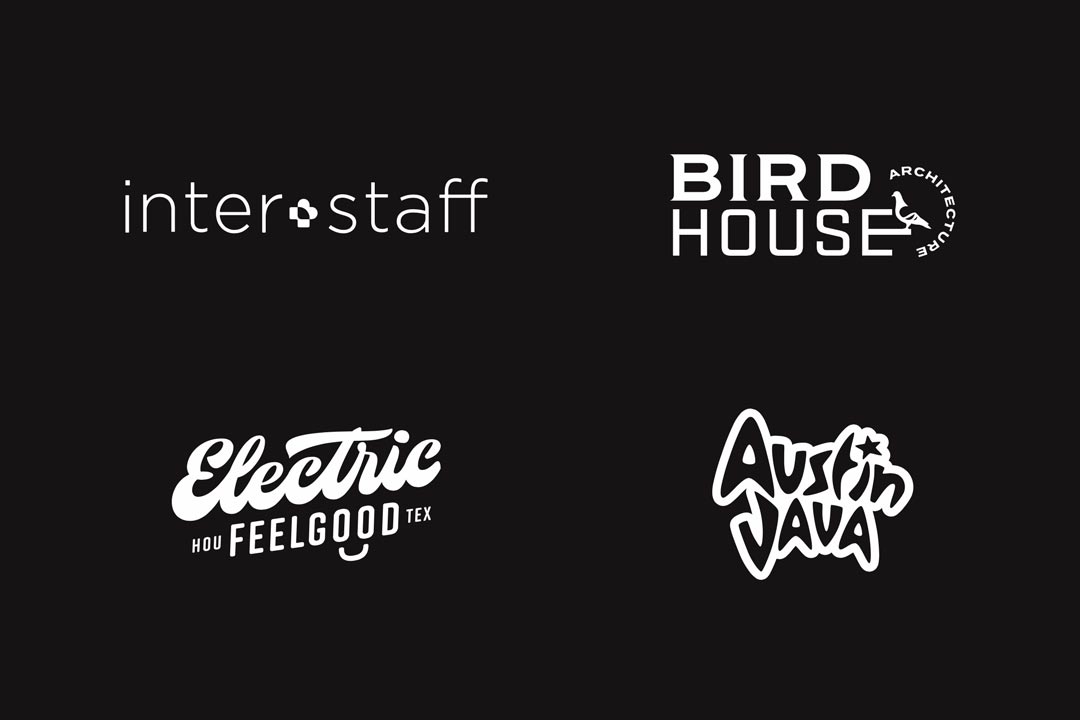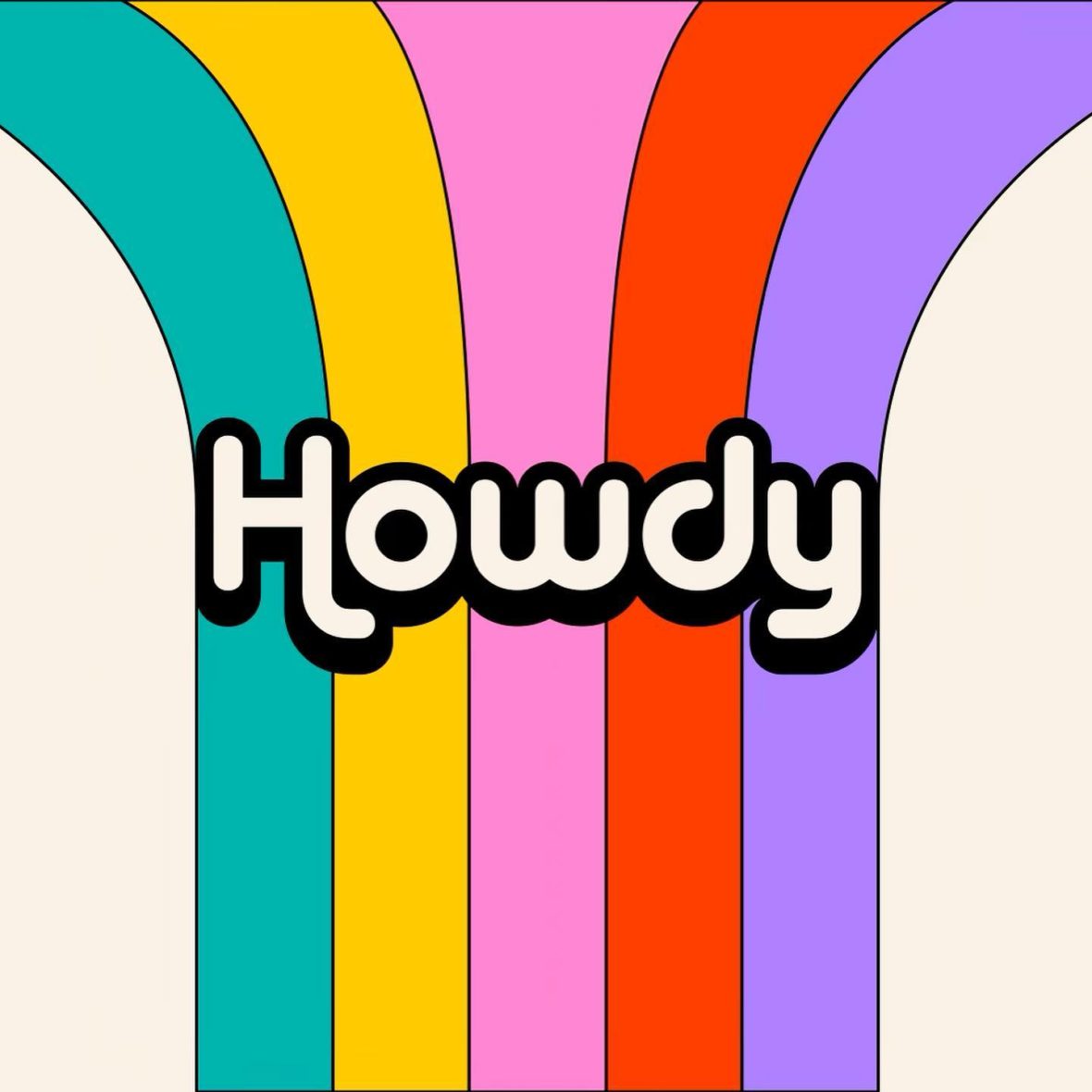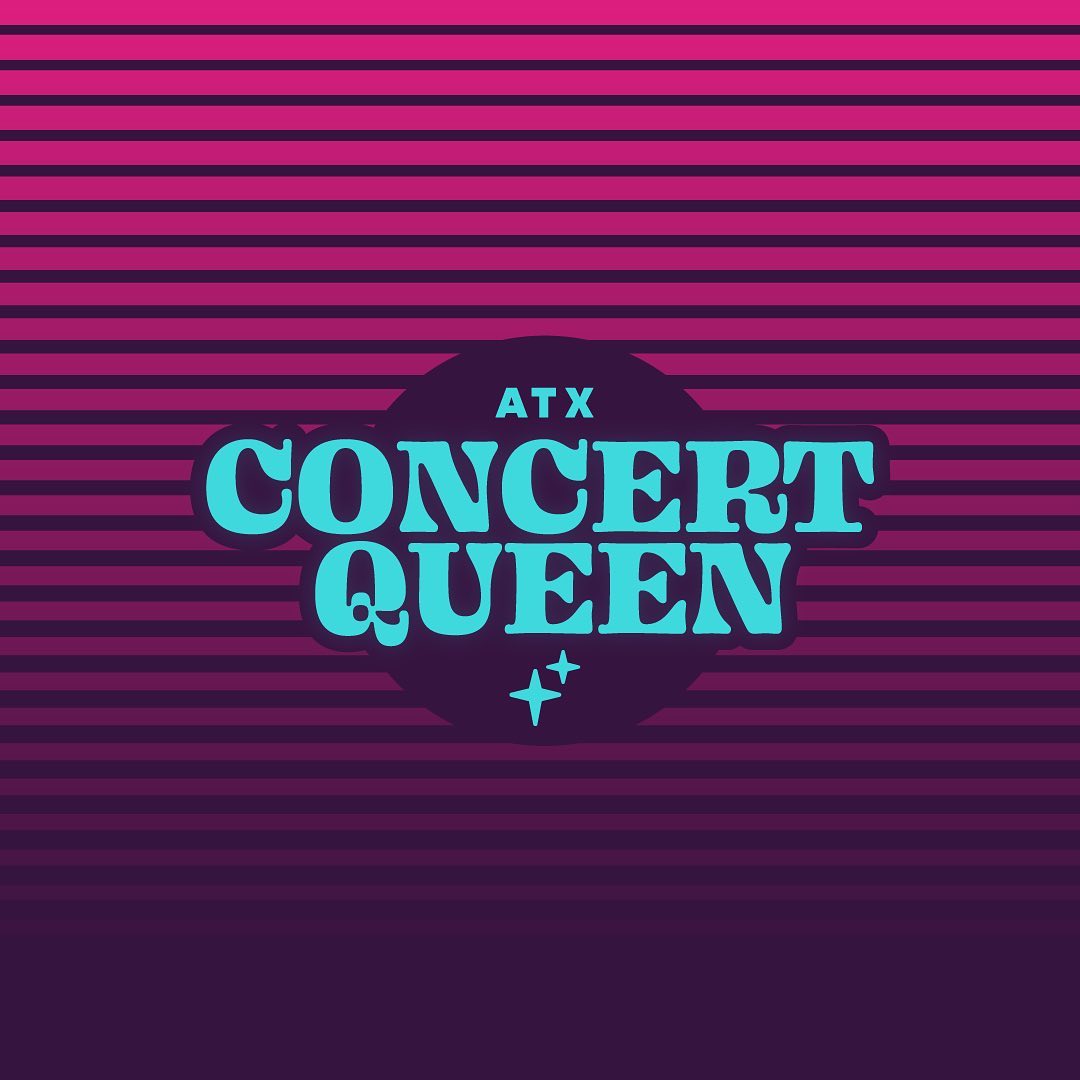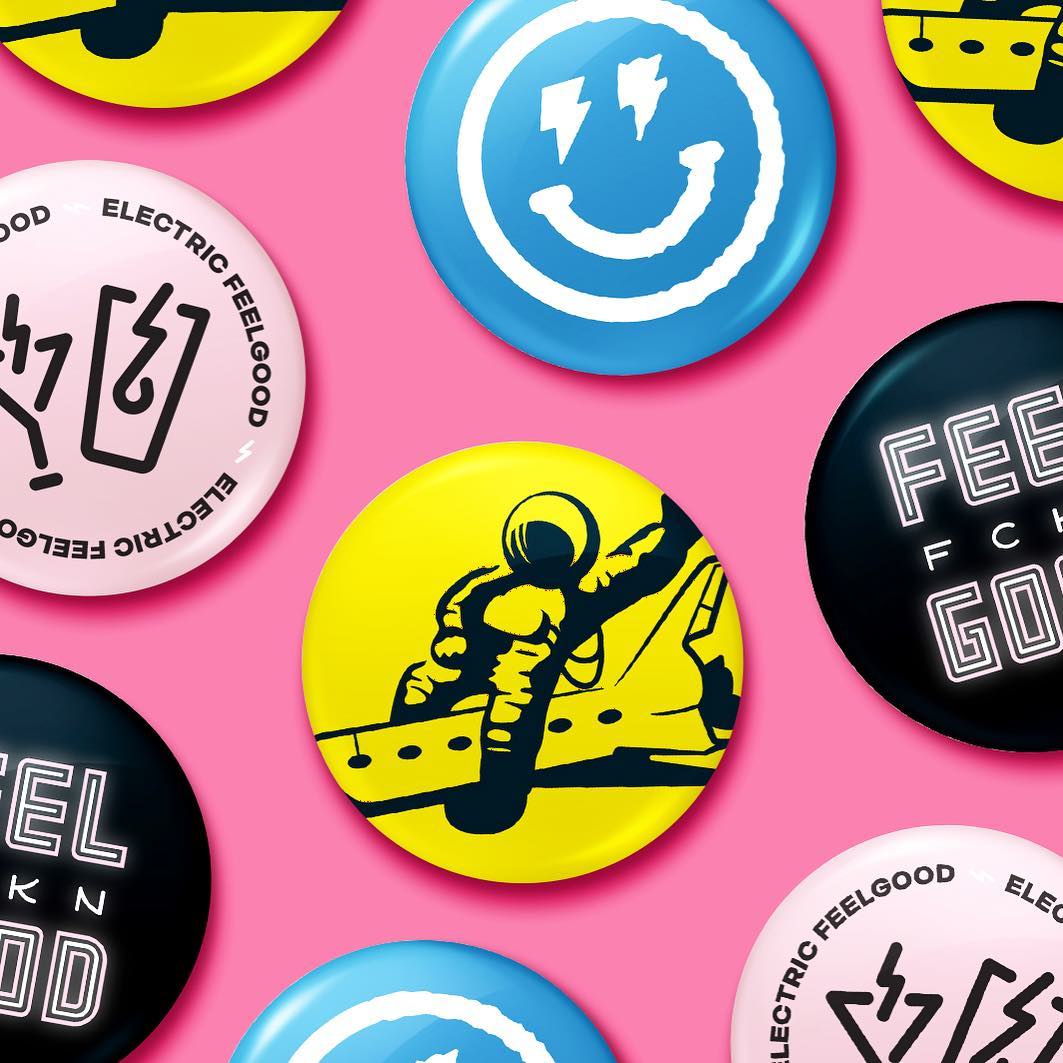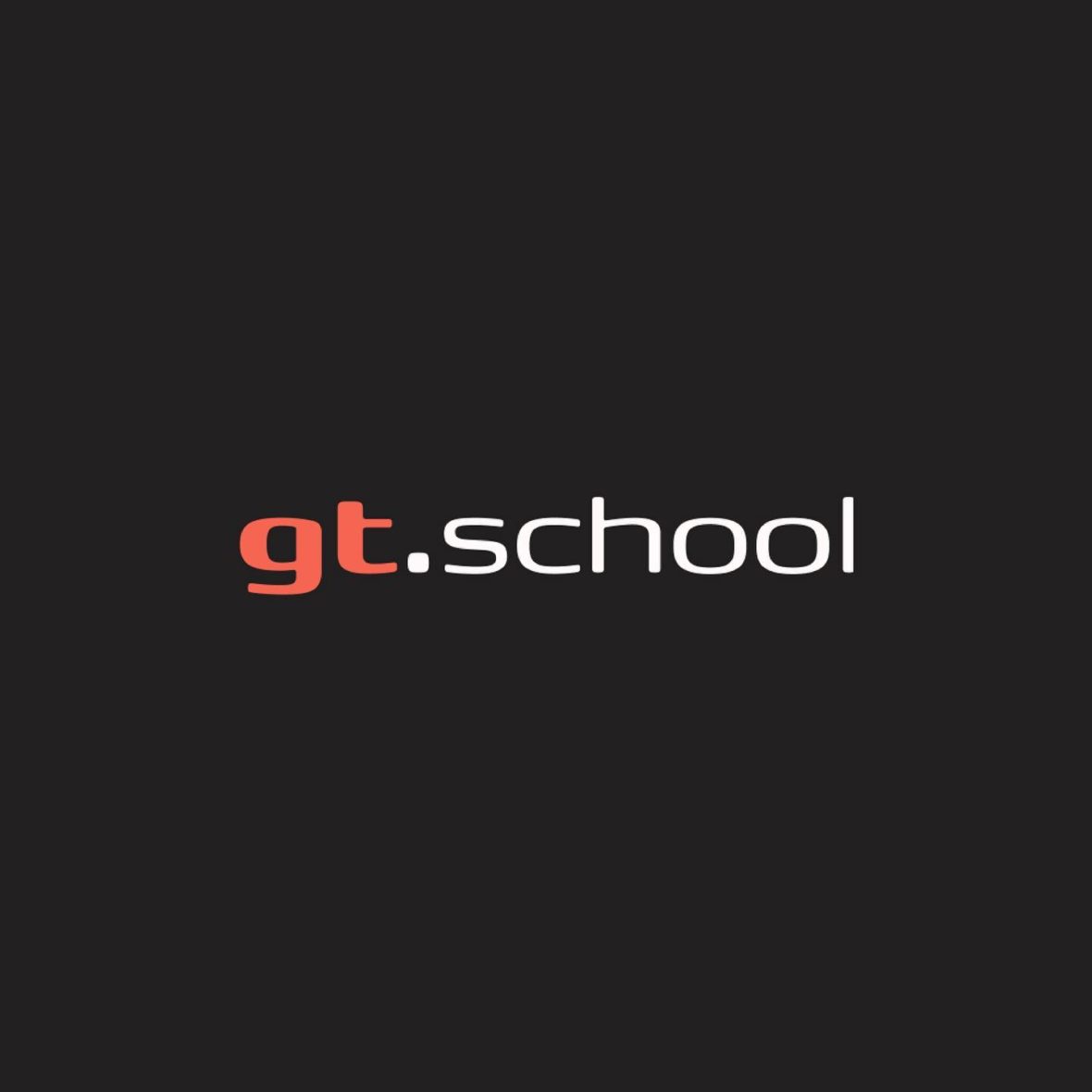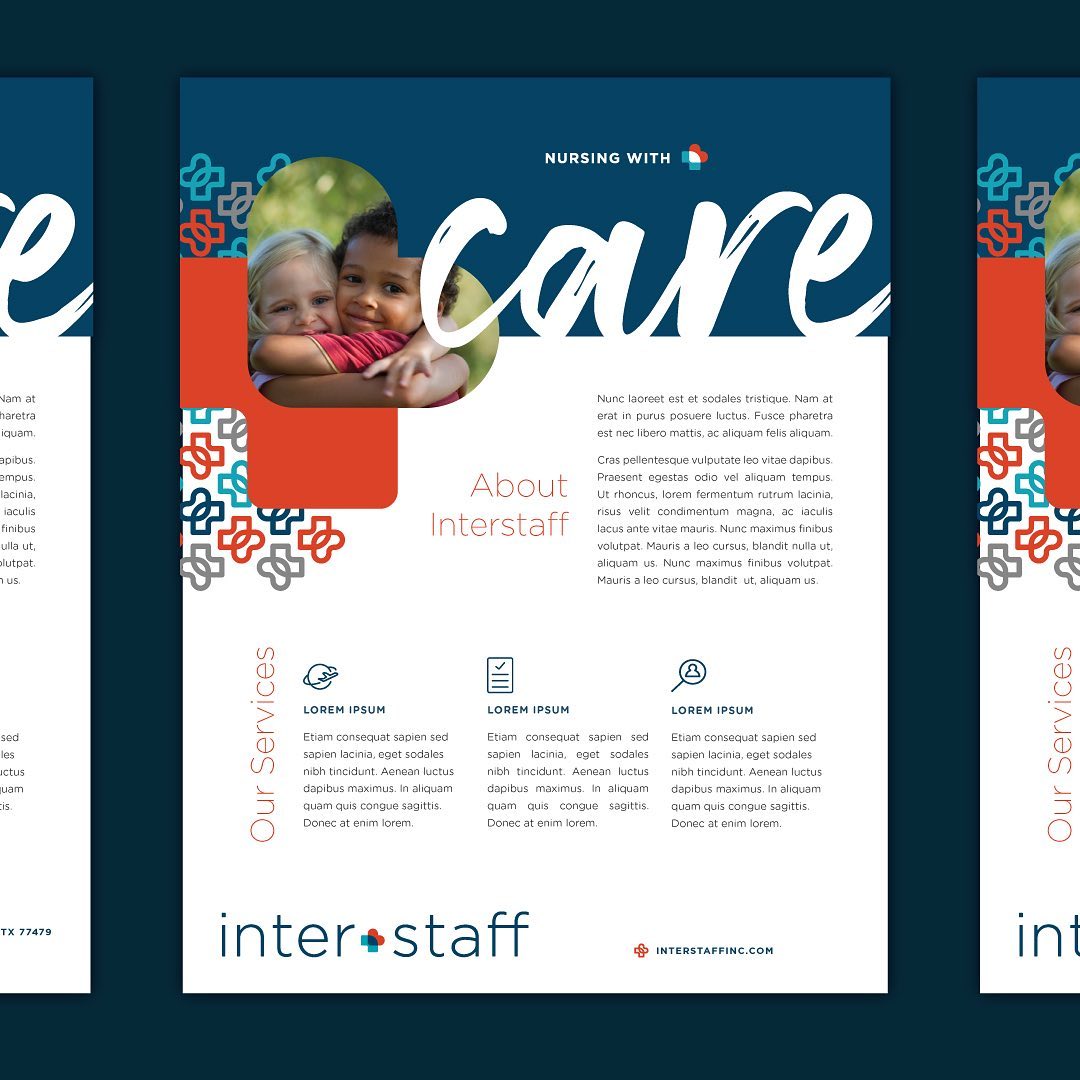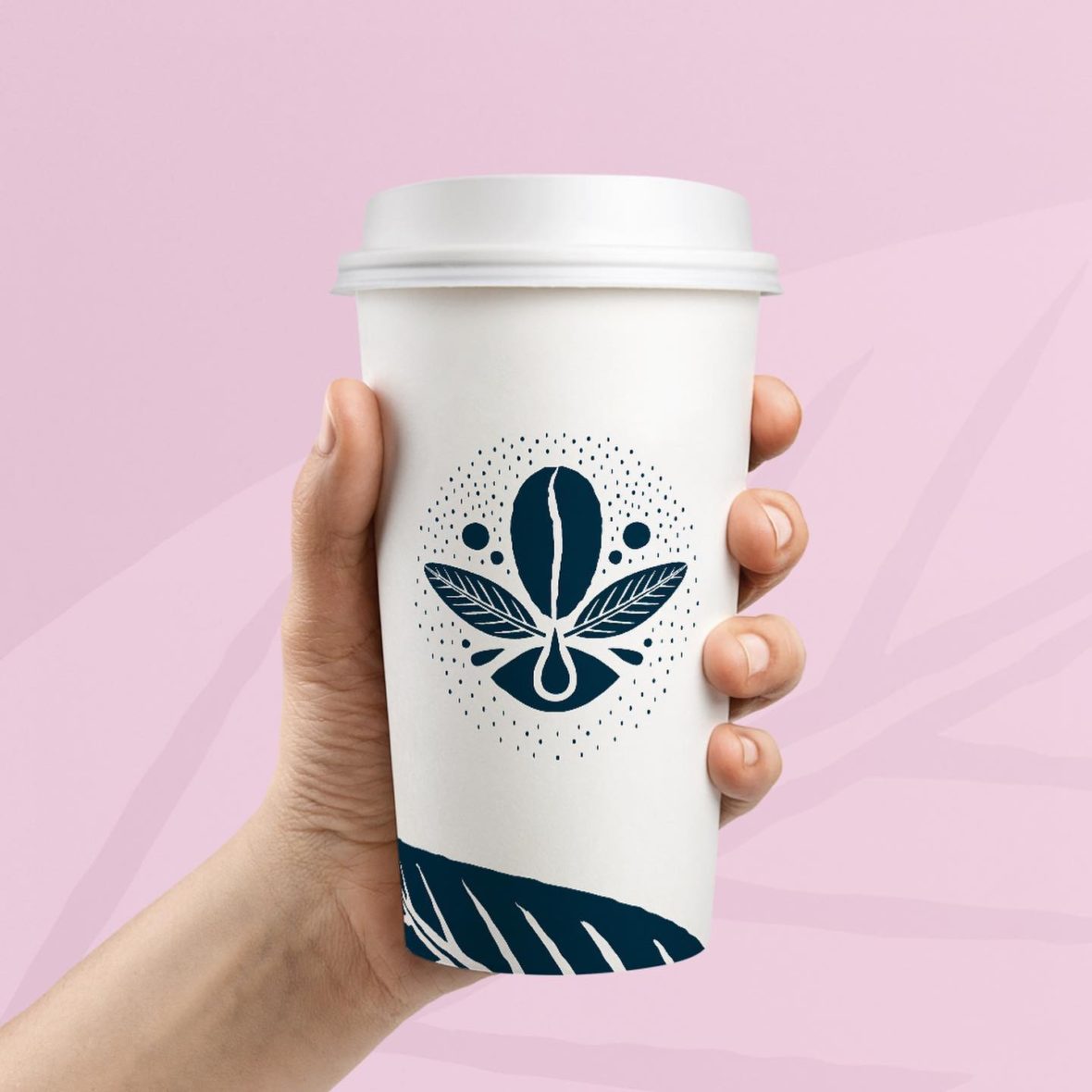 Tilted Chair is uniquely equipped to partner up on your Austin branding project for a number of reasons. (Here they are.)
A great brand is so much more than a logo. If that's where your branding agency starts, it's high time you moved on.
First, we're strategic thinkers. Our unique brand archetyping process allows us to empower our clients with a clearly stated and completely aligned brand vision, and more practically, a highly sophisticated brand messaging architecture. These branding assets in tow, our customers are equipped with a distinct and aligned brand and prepared to start conversations—and ultimately, build relationships—with each of their unique stakeholders based on strategically sound brand messages.
Next, we're just damn creative. Tilted Chair is an Austin branding agency that started life as a purely creative agency, and later morphed into a full-service Austin marketing agency. (We like to call ourselves a marketing accelerator.) And if you're going to do full-service marketing, you'd better start with brand.
Our team of super-talented branding heroes has been carefully assembled with an eye for craft and creativity. Our mission is to create an environment where creative people can do the best work of their lives. The culture we've cultivated over the last a decade-and-a-half is a testament to that end goal. And our branding clients have enjoyed the fruits of our labor all along the way in the form of breakthrough brands that are built to last.
Lastly, we're from here. Two of our three partners were born in Austin, went to school in Austin, and just never left. This Austin naturalization equips us with a profound and instinctual understanding of this unique and perpetually nuanced place we call home—and how to design brands for it. And while recent years have seen the death of the traditional office setting—we're now a fully distributed team of brand experts—our roots are still all Austin.
Want to see what we can do? Take a look at a curated list of some of our favorite Austin branding projects from the last fifteen years.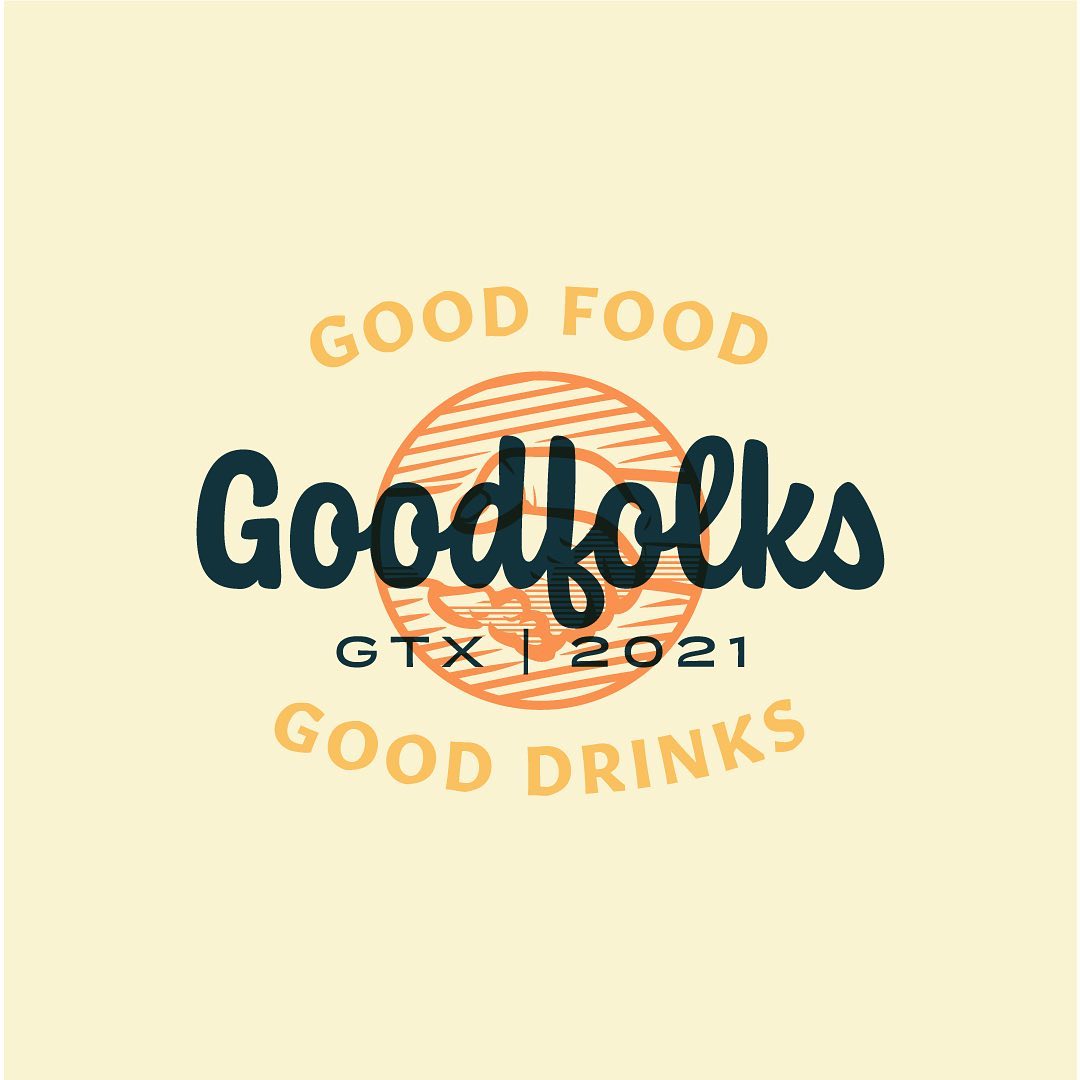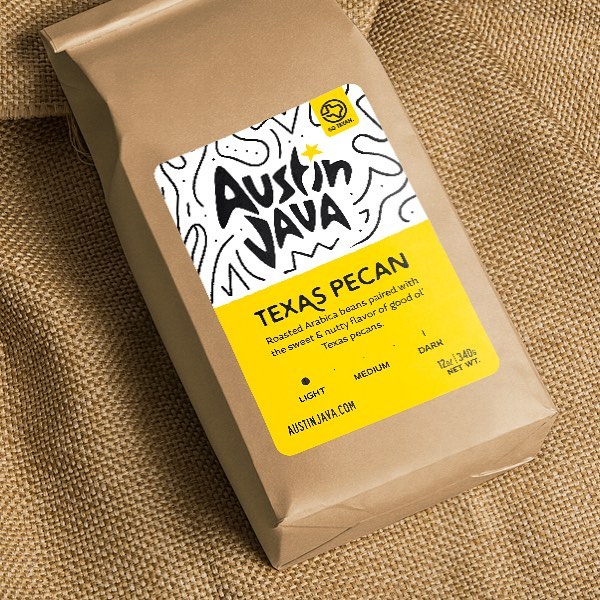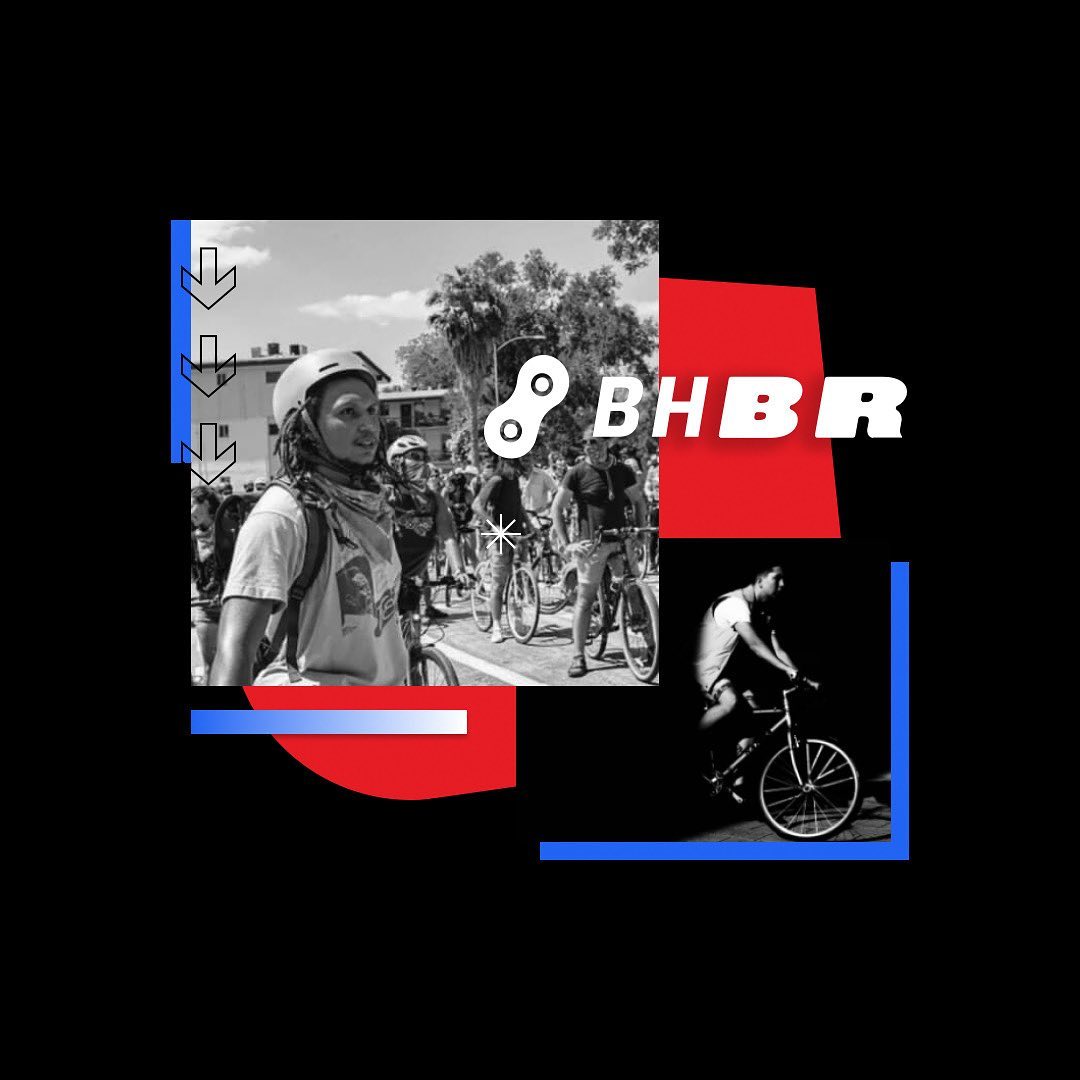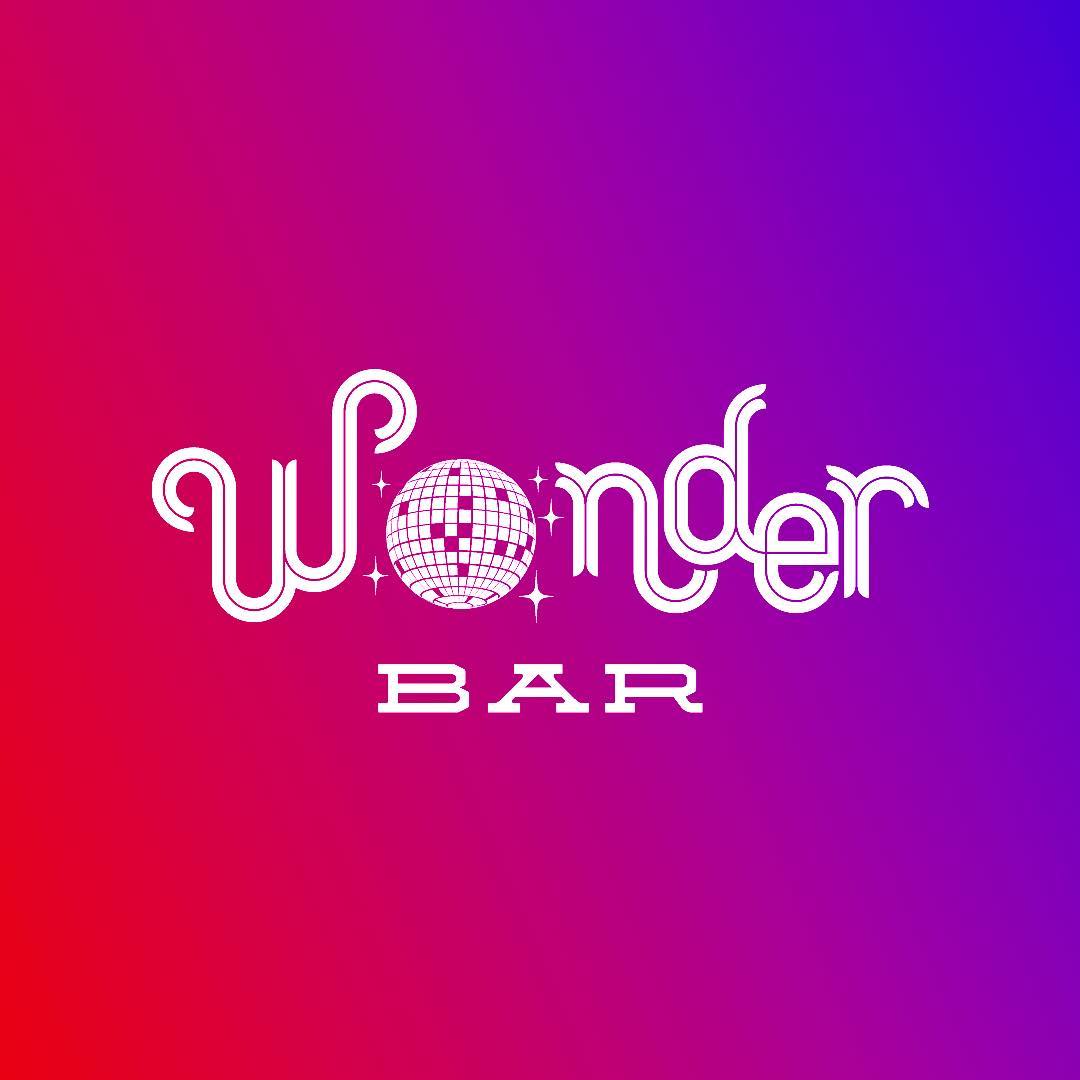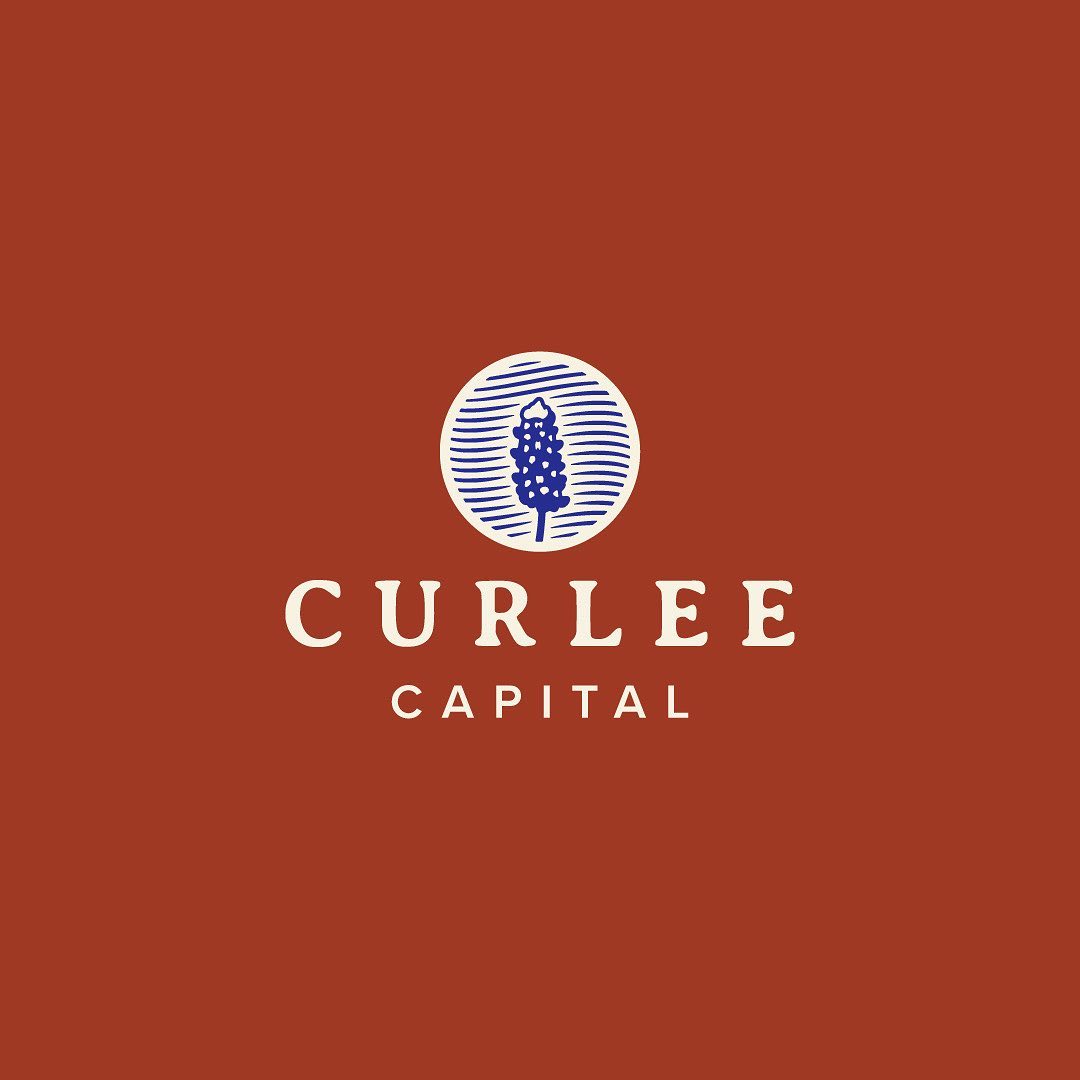 Branding Agency Process
How we get from here to "Holy heck, that's a sick brand!"
Stakeholder Workshop
One of the most valuable roles Tilted Chair serves in the branding process is that of conversation prompter. Rarely in the course of a running a business do all of the business' stakeholders find the time, place, or occasion to sit down together and think through the purpose of the brand. Who are we? What are we? Why are we here? Who is our perfect customer? How would that perfect customer describe us? These prompts—and the conversations that ensue—are precisely the topics our process pulls out of the brand's stakeholders, those who are charged with defining the vision for the brand.
Research & Discovery
Like any good scientartists, we begin our branding process by getting the lay of the brand land. Who are your brand's competitors? What are they saying/doing? Importantly, we review what the competition is communicating on publicly observable channels—like social media and their own websites—because these data points constitute the sum of what is actually being said and shown by the brand rather than what is intended to be said and shown by the brand. That's a long-winded way of saying that a brand lives in the way it's executed in the real world, not in the minds of those who created it.
Brand Archetype Revelation
With a rich and profound understanding of the brand's role, meaning, and purpose—as well as a thoroughly researched comprehension of the competitive landscape—Tilted Chair sits down and reviews our trusty archetype wheel. Sometimes we consult some of our favorite books on the subject, like The Hero and the Outlaw, or Archetypes in Branding, brand texts that, by this point, we basically know like the back of our brands, err, hands.
At this stage in the Austin branding agency process, brand themes have emerged from our collaboration that will serve as a compass pointing us exactly where we should go.
It's important to note: ours is a process of brand revelation, not brand re-invention. We never seek to change who a business, brand or organization is through this process. Rather, our work serves to reveal who a brand is, in the most compelling and strategically sound form possible.
Brand Positioning Statement
Another key deliverable that emerges from the early branding process is a brand positioning statement. This is arguably the most important milestone of the branding process because it clearly and concisely illustrates who the brand is, who the brand serves, and how the brand serves them. Brand positioning statements from the past have looked like this:
"IHateReceipts makes life better by making consumer purchase data fun, easy, and usable for people and merchants."
"Rocket Pharmacy keeps people free and fearless by delivering effortless healthcare that doesn't interrupt their lives."
"DIS.IN.FX® keeps people safe and healthy by administering certified sanitation and disinfection services in some of the world's most high-traffic and infection-prone environments."
These are the words that can—and have—been hung on the walls of our clients' offices for all to see, understand, and absorb. The brand positioning statement is the north star.
Brand Messaging Architecture
If the brand archetyping process feels philosophical, that's because it is. Messaging architecture is where the philosophical hands things off to the practical. With this exercise, we're figuring out where the rubber meets the road. What does all of this foundational work actually mean for developing brand communications? A sound brand messaging architecture answers that question. With this tool under our brand tool belt, we know exactly what buckets of information we should pull from to develop marketing messages. Here's a good example from Rocket Pharmacy once again:
Bucket #1: "The world is your waiting room - Access medical care using your phone or computer from pretty much anywhere."
Bucket #2: "We eliminated the middle man - No insurance, no bullshit. With Rocket, nothing stands between you and your care."
Bucket #3: "The pharmacy comes to you - Forget about waiting in lines. Most prescriptions arrive at your door within an hour."
These are the things we're going to talk about with our audience. These things are: a) relevant to our audience, b) not being said by competitors, and c) are ownable/claims we have a right to make.
As you can imagine, all of the above are things that can be said/stated in many ways. And that's the point. A good brand copywriter could take the above and make ads for days stating and re-stating the topics from these messaging architecture buckets.
Visual Design Exploration
At this stage, we have a lot already in place: brand archetype, brand positioning statement, and brand messaging architecture. Now comes the fun part in the process of building a great brand. (For visual people, at least.)
Finally, at this stage, we call in the graphic designers to help figure out how all of this good work should be expressed visually. For many graphic design agencies, this is where they begin. And that's exactly one of the reasons why Tilted Chair is the best Austin branding agency in existence: we don't even pick up a pencil until we have a strategic brand foundation laid down that can serve as inspiration for and a reference point against which our visual design explorations can be measured.
Our visual branding design process starts with us building a bridge from verbal abstractions to visual expressions. This tells us where to dig, and establishes baselines from which we can start to explore the brand visually.
Next, we let the creative designers set sail, usually making time for what we call a "tissue session," which is effectively a brand design check-in. Allowing for such an interstitial milestone prevents our brand design team from pursuing a fruitless design direction, and also cultivates buy-in earlier in the process across what are often complex and opinionated stakeholder groups.
Brand Visual Design Finalization
After the brand tissue session, most times we have a really great understanding of which brand directions will be the ones we dedicate further time to exploring and refining. (Knowing of course that only one of those will represent the final brand design.)
During this penultimate brand development phase, we work to finalize all of the brand assets, including:
Primary brand logo
Secondary brand logo
Brand colors (for web and print)
Typography suite
Patterns
Textures
Photography styles and treatments
Combined with our brand positioning and brand messaging architecture, at this stage, we have a pretty complete brand that's ready to show the world.
Brand Site
Remember how branding agencies of old used to deliver a "brand book," usually in PDF format and with the wrong color profiles? Yeah, we don't do that anymore.
The fact that Tilted Chair just happens to be a full-stack web design and development agency in addition to Austin's best brand agency means we've got the chops to whip up and deliver a fully interactive brand site as the culmination of the brand strategy and design process. You can see examples of these sites here, here, and here.
"Why a brand website rather than a PDF or Dropbox links?" you might be asking. Well, that's a great question. Consider the following:
In 2023, most branding assets are created on a computer. Our branding sites are optimized for your desktop, laptop, or mobile device. PDFs are not.
All of your assets are right here in one place, exactly where they're needed.
You own the asset. (Tilted Chair can host it, or you can launch it on a subdomain on your own website. Either way, it's yours.) This is, of course, in contrast to the thousands of dollars per year you'd have to pay Brand Folder or something similar to manage your brand assets online.
It can be easily updated and modified without re-exporting. It is a brand website, after all, so you can add to it, subtract from it, you name it.
They get us. Their customer service and commitment to helping us be successful is outstanding. They're working our brand around the clock.
"
The reception has been very positive!
"
This will be the busiest bar in Houston for some time.
"
We keep coming back to Tilted Chair because they really understand our brand and audience, and developed a brand design that has helped strengthen our position in the industry.
"
Hands down, the best pigeon logo out there!
"
Brand Design Deliverables
What do you get for all of this trouble?
Brand Strategy/Positioning
✔ Archetype revelation
✔ Positioning statement
✔ Messaging architecture
✔ Vision, mission, and values
✔ Tagline and extended messaging architecture
Brand Visual Design
✔ Logo, both primary and secondary
✔ Branded patterns and textures
✔ Photography guidelines
✔ Typography suite, including hierarchy
✔ Brand guidelines website
Branding agency Austin
Looking for an Austin branding agency? Pull up a chair.
Can we interest you
In something else?
Interactive
Click, click, convert!
We've been building websites since the very beginning. From brochure sites to e-commerce shops, we're digital natives experienced at bringing brands online.
Media
Right place, right time
Now we've got a groundbreaking piece of creative communication. How do we deploy it effectively? That's the question our full-service media department answers every day.
Blog
We're more than just pretty pictures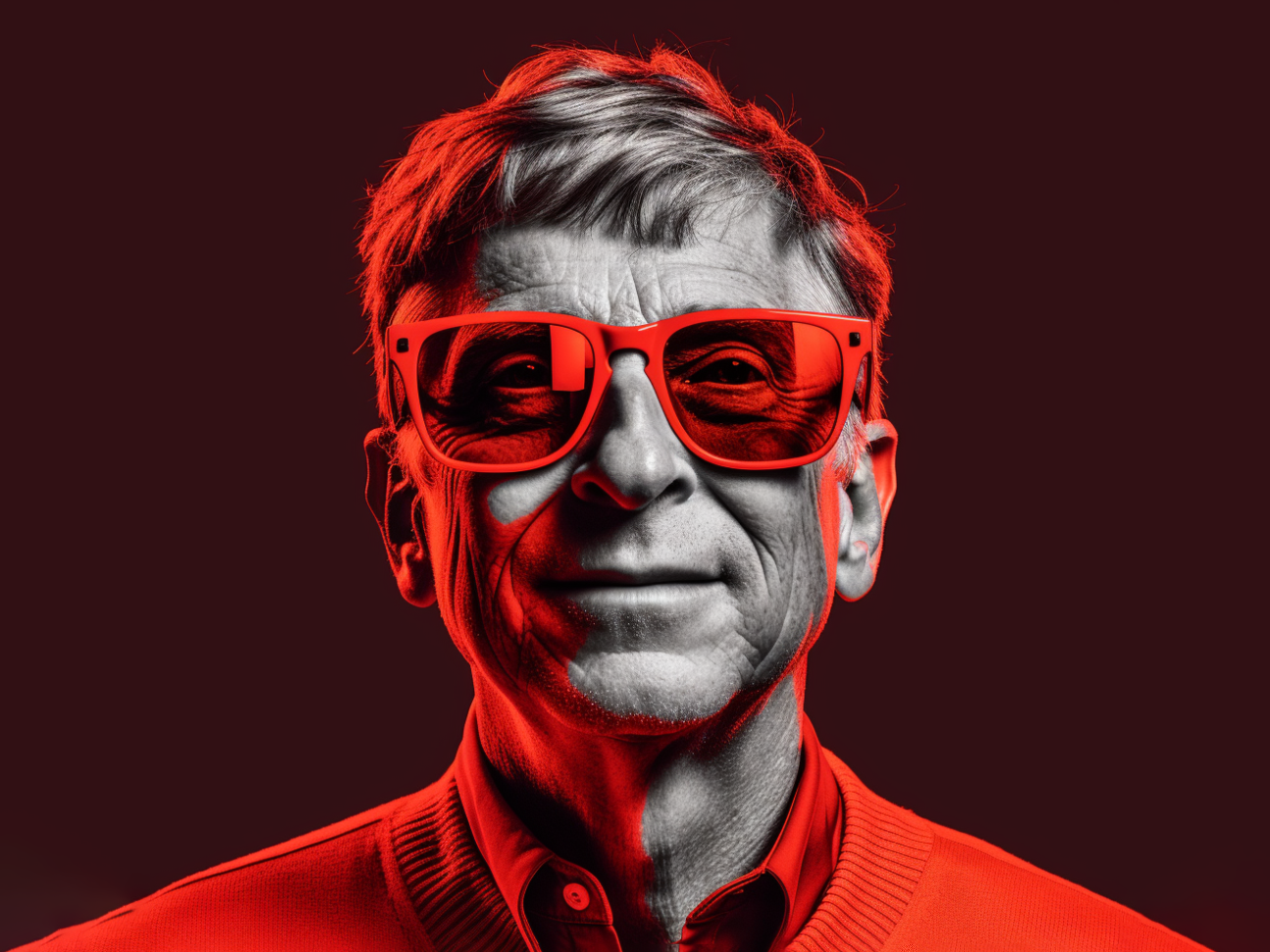 KEY TAKEAWAYS Understanding the needs of technology companies Expertise in brand strategy and development Innovative and creative approach Experience in…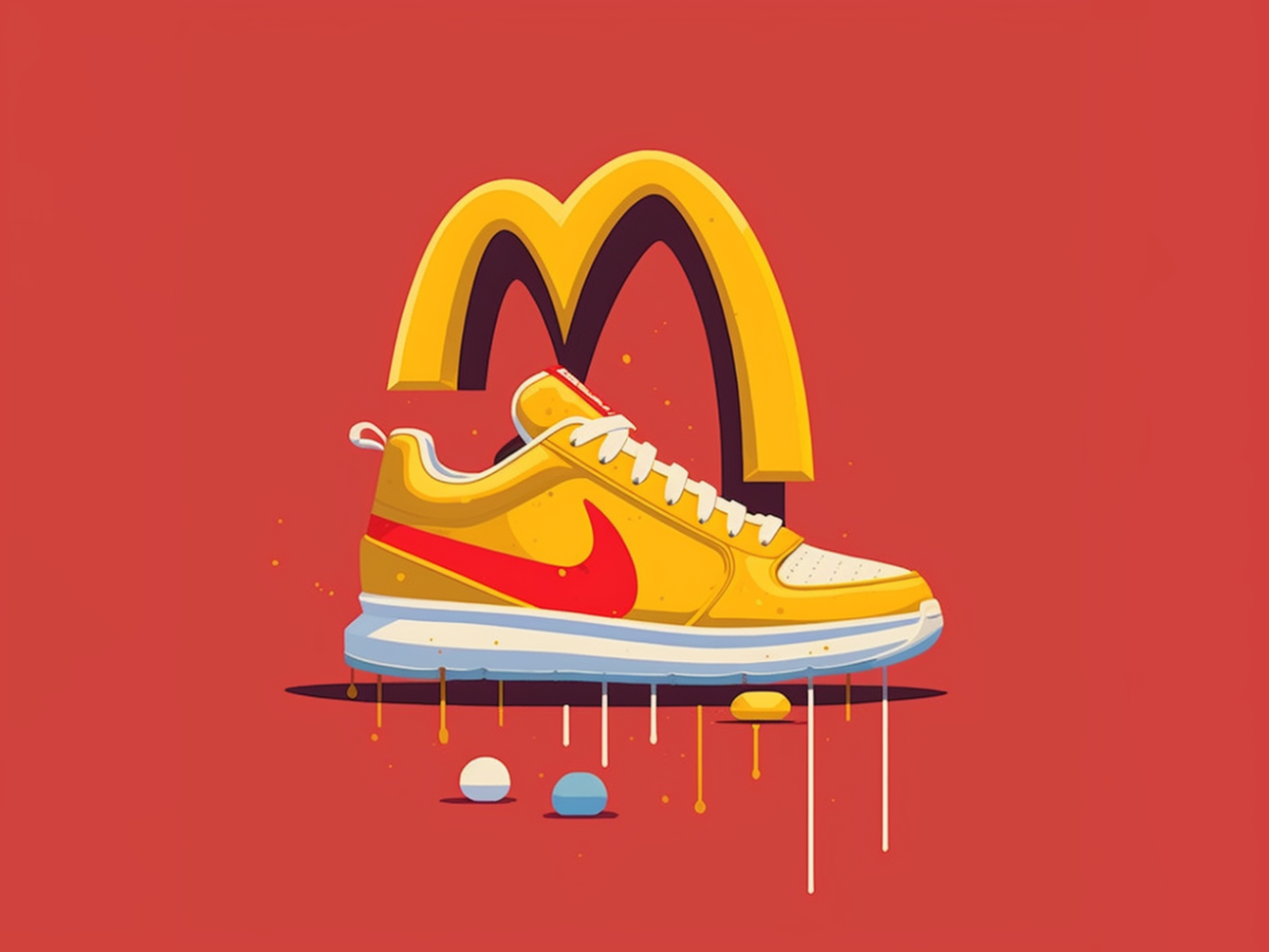 KEY TAKEAWAYS Color palette Typography Imagery Packaging Layout and design For many people, a company's logo is their brand. When…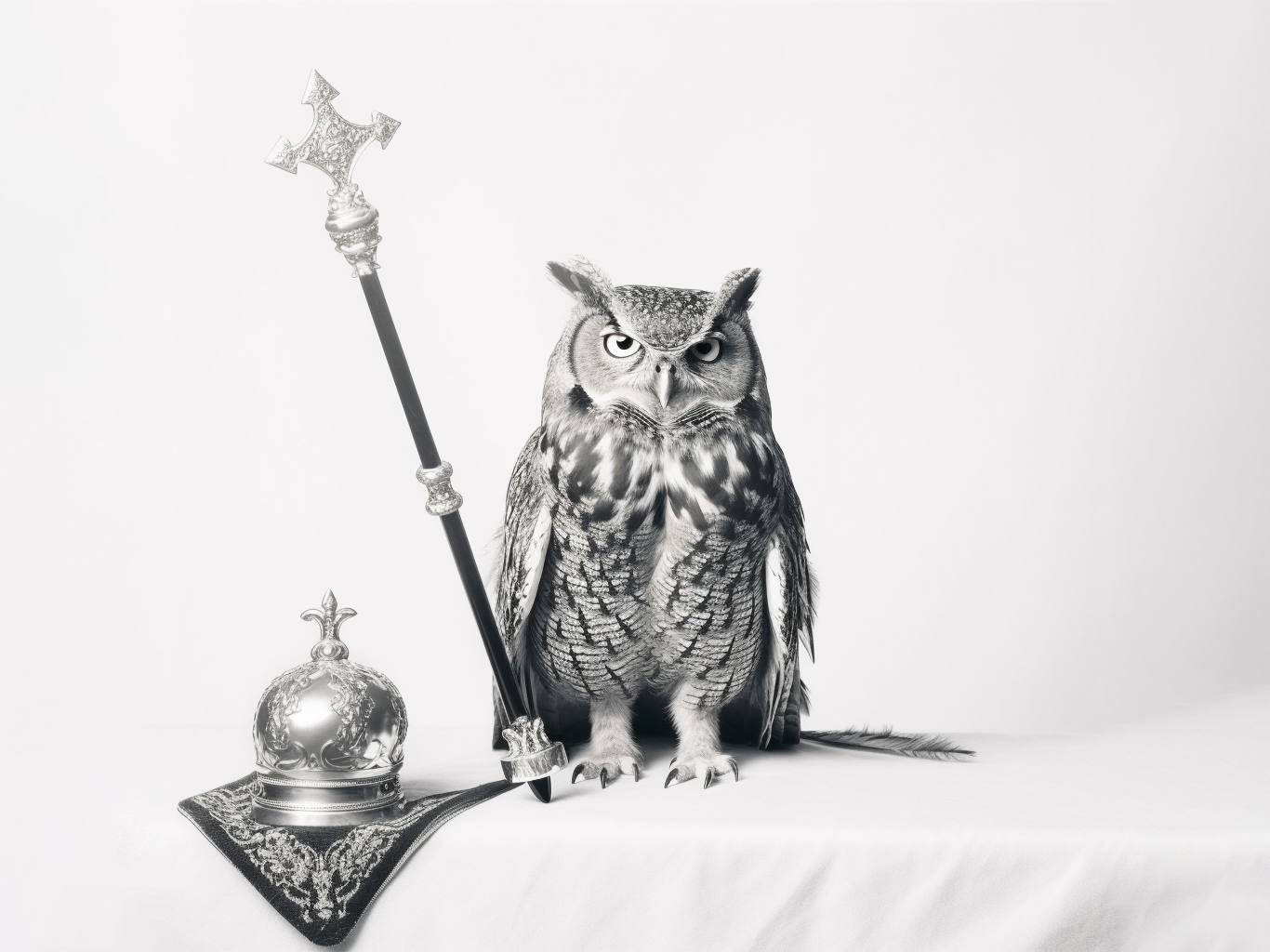 KEY TAKEAWAYS Identify your archetypes Develop your brand narrative Use your brand narrative to guide your branding efforts Reinforce your…
Let's connect!
Ready to start a super cool project together? Cool, so are we.