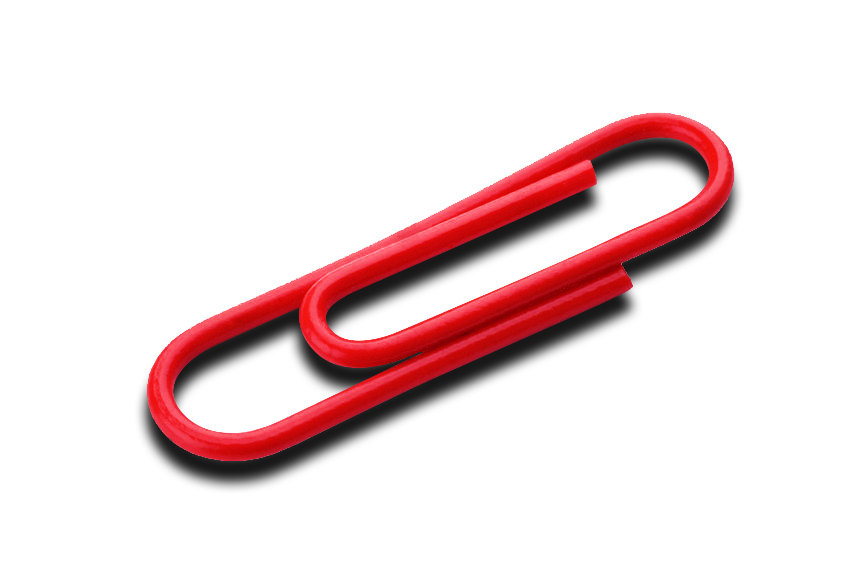 Our Story
Humble beginnings
It all started with a red paperclip. Okay, not really. But sort of.
If we're gonna get technical, Kyle McDonald's story started with a red paperclip, while Tilted Chair's started with a $225 brochure for a local home inspector. Beyond that though, the narratives follow a similar trajectory wherein aspirants begin their journey with something simple and of little value (Kyle's paperclip, Tilted Chair's brochure), and end with something far better (a house for Kyle, and groundbreaking work for an amazing client roster for Tilted Chair). In both cases, the theme was the same: make the most of the opportunities you're given, and always be working toward something BETTER.
We do advertising, obviously. But why? Simply put, we believe the face of commercialism should be dignified, humorous, beautiful, compelling, and always human. And we believe that achieving those ends will result in better outcomes for everyone—our clients, their customers, and ourselves.
Our Mission
To fearlessly & relentlessly inject humanity into advertising
Be fearless
There's a difference between being fearless and being reckless. Knowing the difference between the two is what sets us apart. We make smart, educated, experience-based, and/or data-driven decisions no one thought to consider. We do what's right, regardless of consequences. We seek out the opportunity to take on new challenges.
Be relentless
Above all things, we are problem solvers. We don't quit until the problem is solved in the simplest and most effective manner possible. We prepare, sharpen, and educate ourselves daily. We don't let ourselves or our peers deliver less than spectacular work. We consistently go above and beyond in our work.
Be human
If we want others to trust, connect, learn, and love, then we must also be willing to do so ourselves. We're team players. We ask for help when it's needed, and we offer help even when it's not needed. We treat clients, peers, and our end users the way we would like to be treated. We make mistakes, but never the same ones twice.
Don't stop
You're almost there
Can't wait for the good stuff?
Don't. It's right here.
Let's connect!
Ready to start a super cool project together? Cool, so are we.