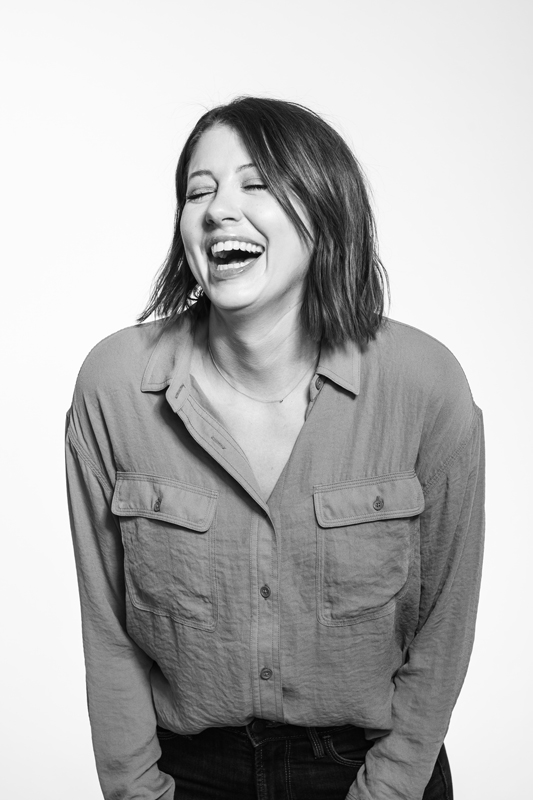 "Life is either a daring adventure or nothing at all."
Managing business development at Tilted Chair, Chandler always manages to build relationships with the people around her. She also takes fire Instagram photos. Chandler comes from a heavy sales and account management background, and has worked with everyone from Red Bull to iHeartMedia. If you asked Chandler what she likes most about her work, she'd tell you it's the people. She loves connecting with clients across industries and helping them achieve their goals.
When Chandler's not meeting new people, she's trying new things: restaurants, cocktails, TikTok. She's a runner, a reader, and a proud mother of two dogs. Her long-haired weenie dog and baby-chi mix rescue are always there to assist her when she's closing another sale.
If Chandler were a (tilted) chair, she would be a barstool, because barstools facilitate interactions with others and are the focal points of many entertainment-based settings.