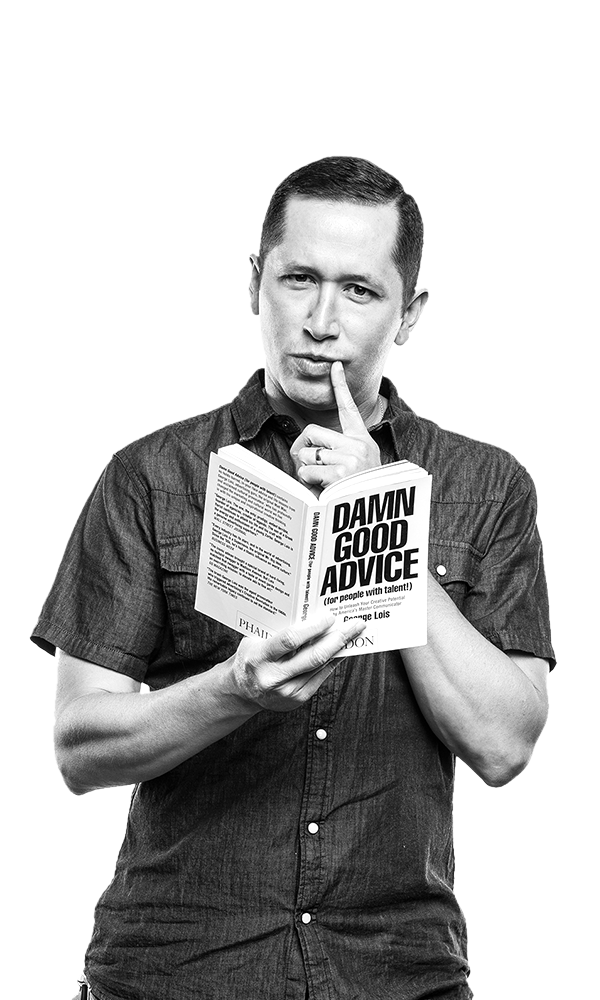 Partner/Strategy
Erik Hernandez
"I've never been able to sell something that is only clever or only attention-getting. It always needs to be so understandable that it's transparent—that you see its intentions from beginning to end."
Erik is the why behind the what, the insight behind the idea, and the reason behind the madness. A Cannes Lion awarded Creative Director turned strategist, he acts as the officiant between our creative and strategy departments. With a thoughtful and calculated approach, he is always striving to reduce the amount of subjectivity in our work.
Family time is his favorite relaxation activity, spent at home with his wife and daughter. When he's not in the great state of Texas, he's enjoying the crisp, rustic air of North Carolina in his cabin. (We have a theory he's prepping for doomsday, because seriously, he won't tell us where it is.)
If Erik were a (tilted) chair, he would be a fold-up lawn chair because it's classic, moveable, and used for parties and get-togethers…but you can also just sit outside by yourself.
Some of Erik's
Favorite work
Blog
From the blog archive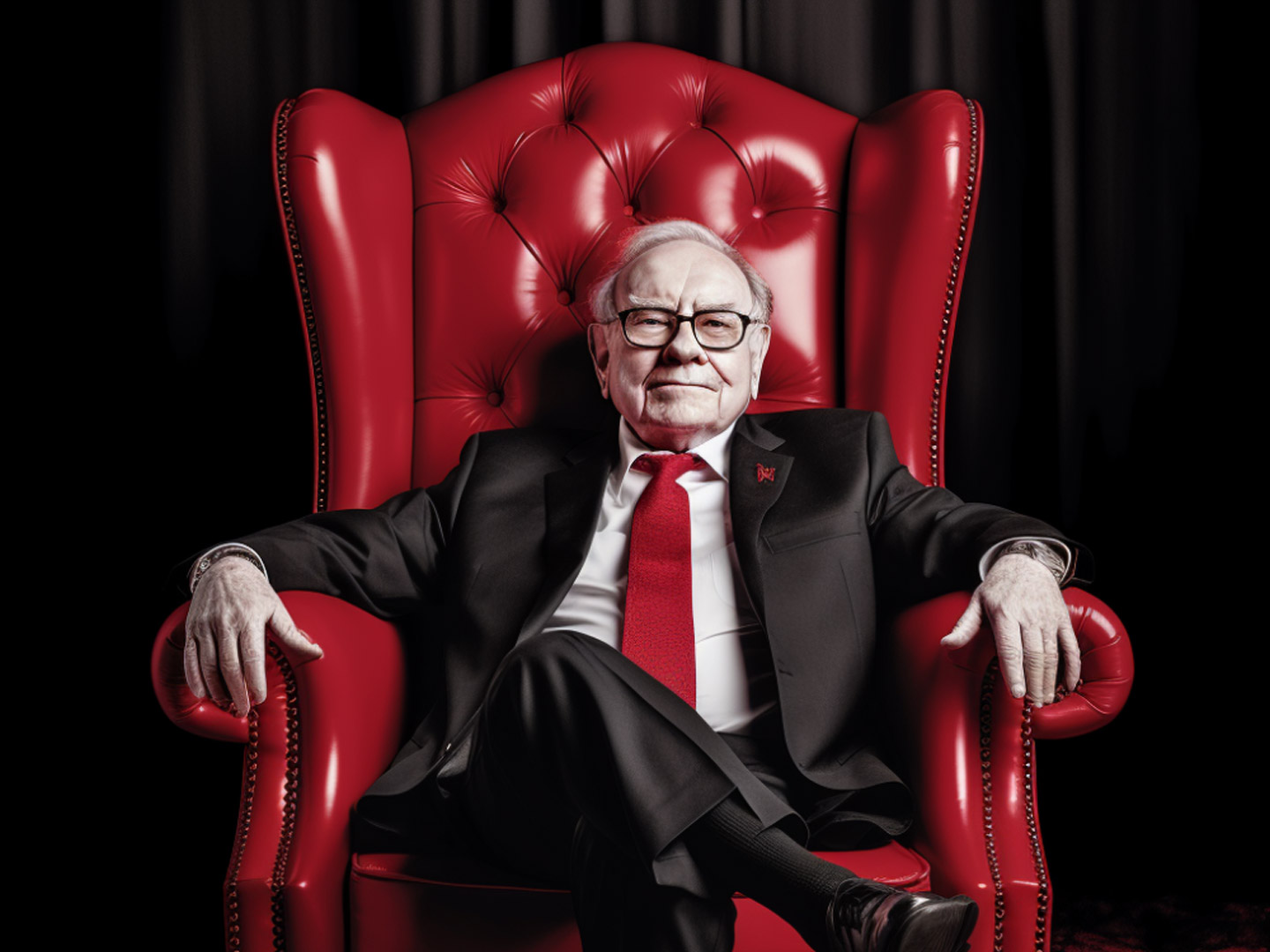 KEY TAKEAWAYS Increased brand awareness and loyalty Increased brand value Competitive advantage Smart investment Recession is in session. We have…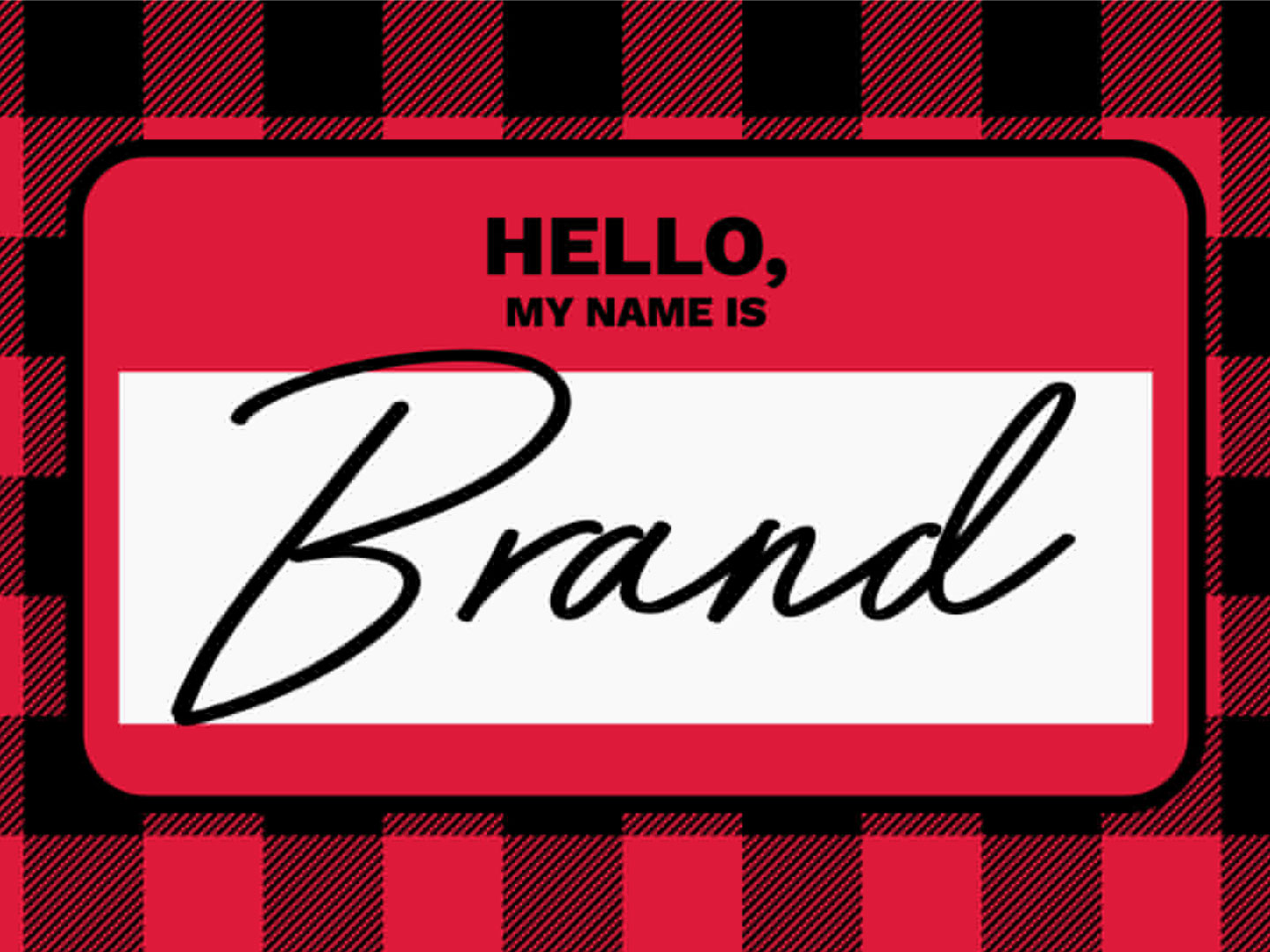 KEY TAKEAWAYS A brand name should be strategic A brand name should be relevant A brand name should be distinct…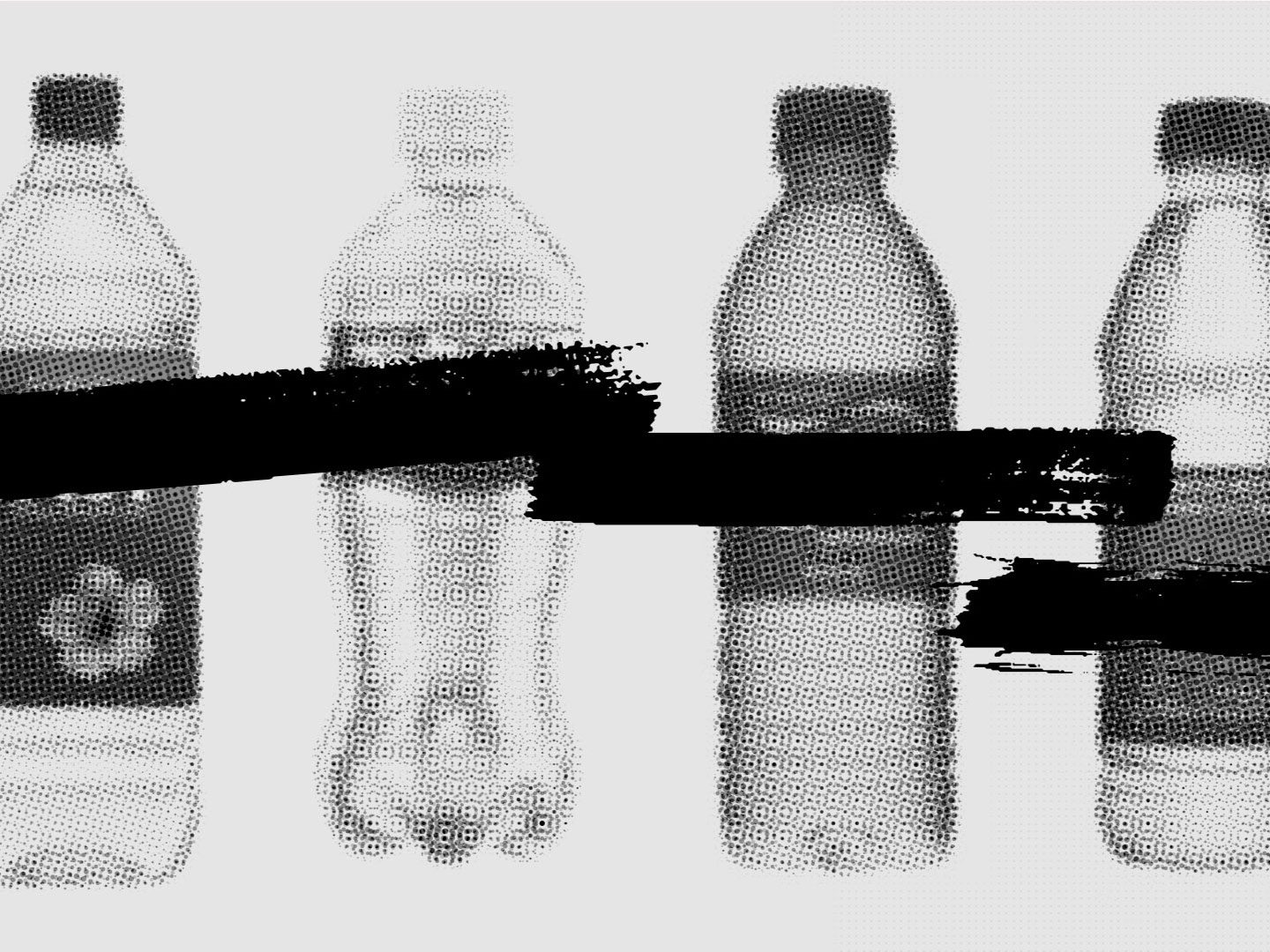 KEY TAKEAWAYS In marketing, perception is more important than reality. Great brand positioning can overcome product inferiority. When you read…
Let's connect!
Ready to start a super cool project together? Cool, so are we.