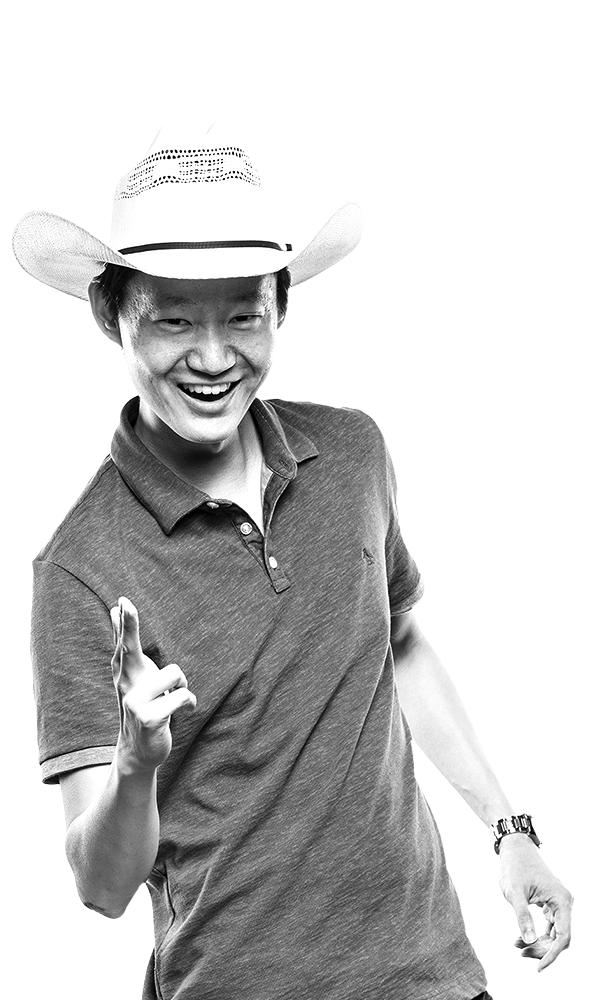 Partner/Production
Hua Liu
"Take every single project, even if it's something you've done before, make it special, make it new and try to top yourself every time."
Hua, one of the original founders of Tilted Chair, is our dual-edged sword. With close to fifteen years of expertise in both advertising and film, he has been the fearless leader of our production department.
When he is not composing shots or adjusting the lighting on set, he is staying up-to-date on the most current production trends to stay inspired. He also enjoys riding motorcycles, taking photos and playing with his shy, kleptomaniac greyhound, Ana.
Hua defines taking a "human approach" as telling a very basic story that touches people and hopefully, changes the way that they see something.
If Hua were a (tilted) chair, he would be an Eames Lounger because it is classy but also laid back.
Some of Hua's
Favorite work
Blog
From the blog archive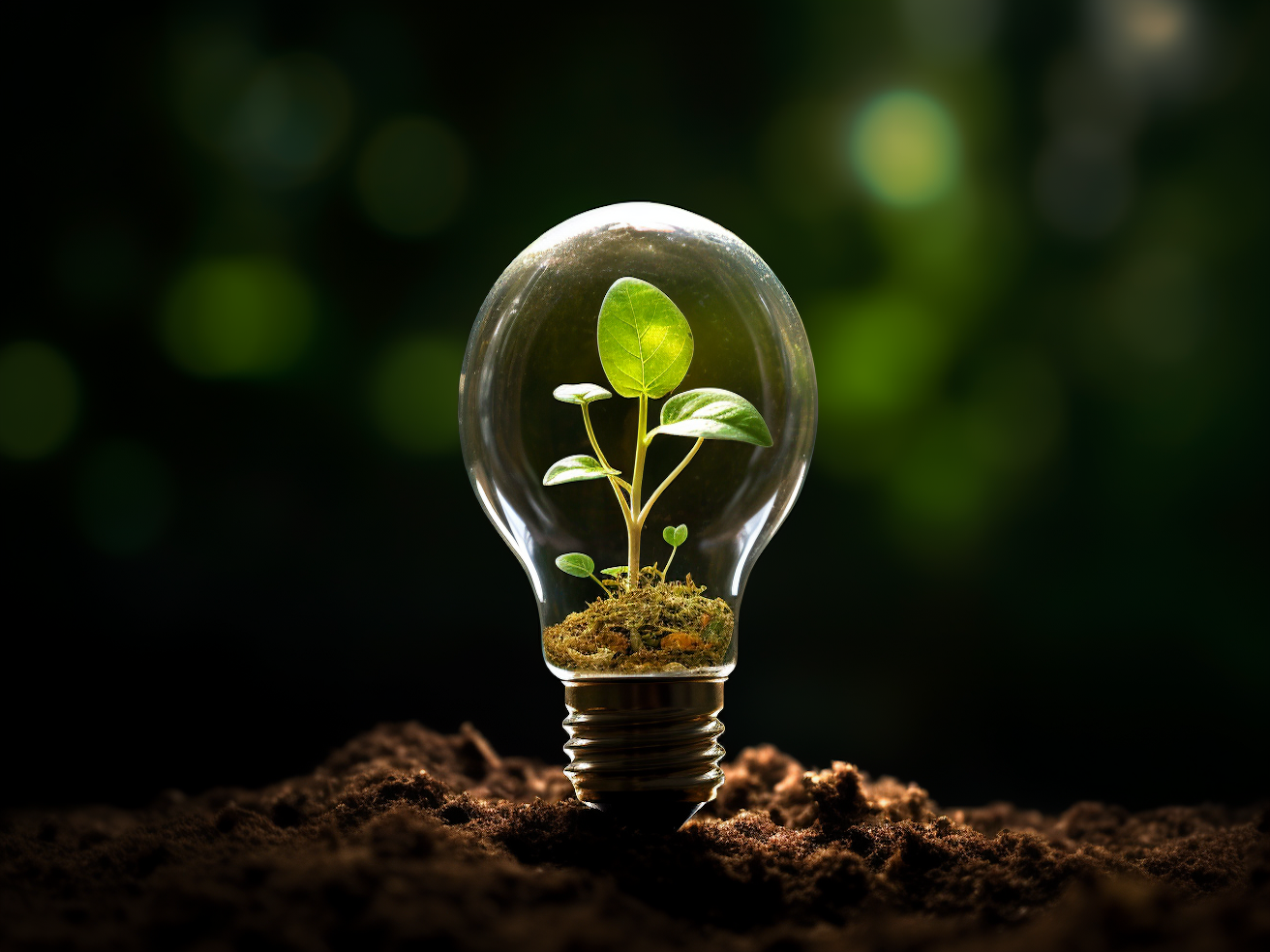 KEY TAKEAWAYS Consumer Awakening: The Rise of Conscious Consumption Ethical Marketing: Beyond the Greenwash The Tangible Benefits of Ethical Branding…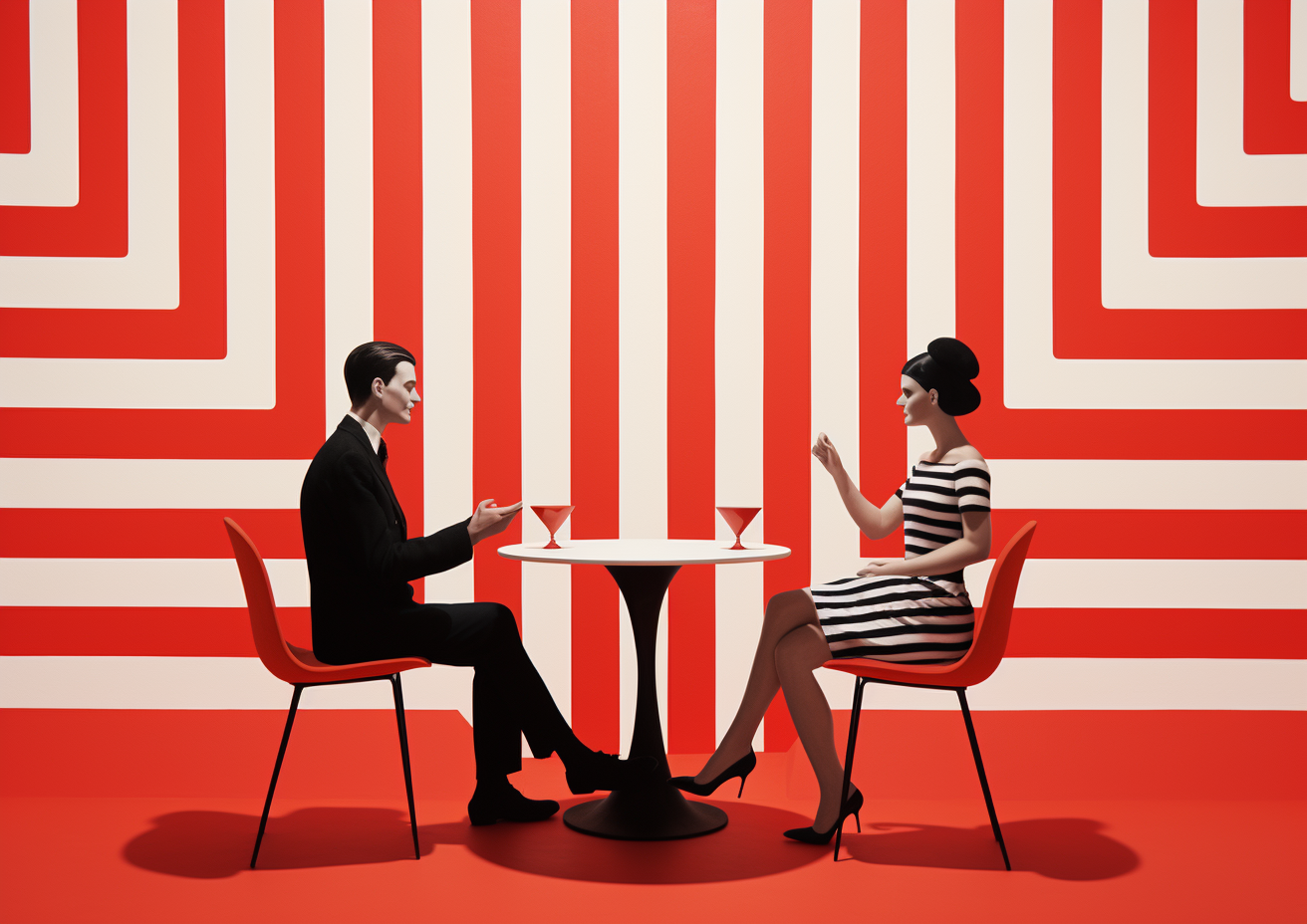 In the fast-paced world of marketing, businesses have long relied on the traditional concepts of Business-to-Business (B2B) and Business-to-Consumer (B2C)…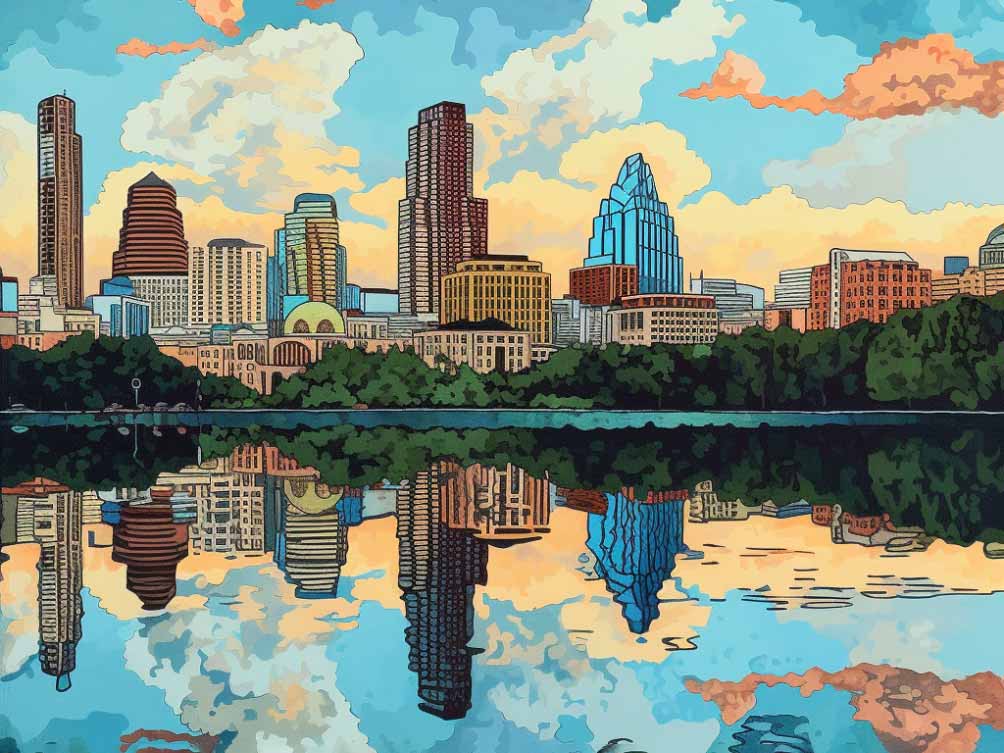 When it comes to advertising, creativity and innovation are key. And one city that has become a hotbed for innovative…
Let's connect!
Ready to start a super cool project together? Cool, so are we.