Straight Outta Austin
Our first meeting with the ambitious folks over at Sportskind (ATX Sports & Adventures at the time) started just like any other. It ended, however, with a barrage of laughing and high-fives. Needless to say, it didn't take long to realize that a special relationship had just begun.
The Ask
Q: How do you prep a local brand for regional—and eventually national—expansion?
A: You define an entirely new species of competitor.
Assessing the Ask
ATX Sports & Adventures wasn't alone in the sports and recreation space, even locally speaking. They were alone, however, in the premium experiences they brought to the category: better refs, better organization, and better competition. Where some competitors assembled leagues aimed at providing sporty drinking occasions, ATXSA's participants were often more sports-oriented. Naturally, this type of league draws a different kind of crowd. And obviously—with aspirations that extended beyond Austin City Limits—having anything "ATX" in the name would no longer work. So, our next step was to help identify a name that would serve as the focal idea around which this elevated experience would revolve.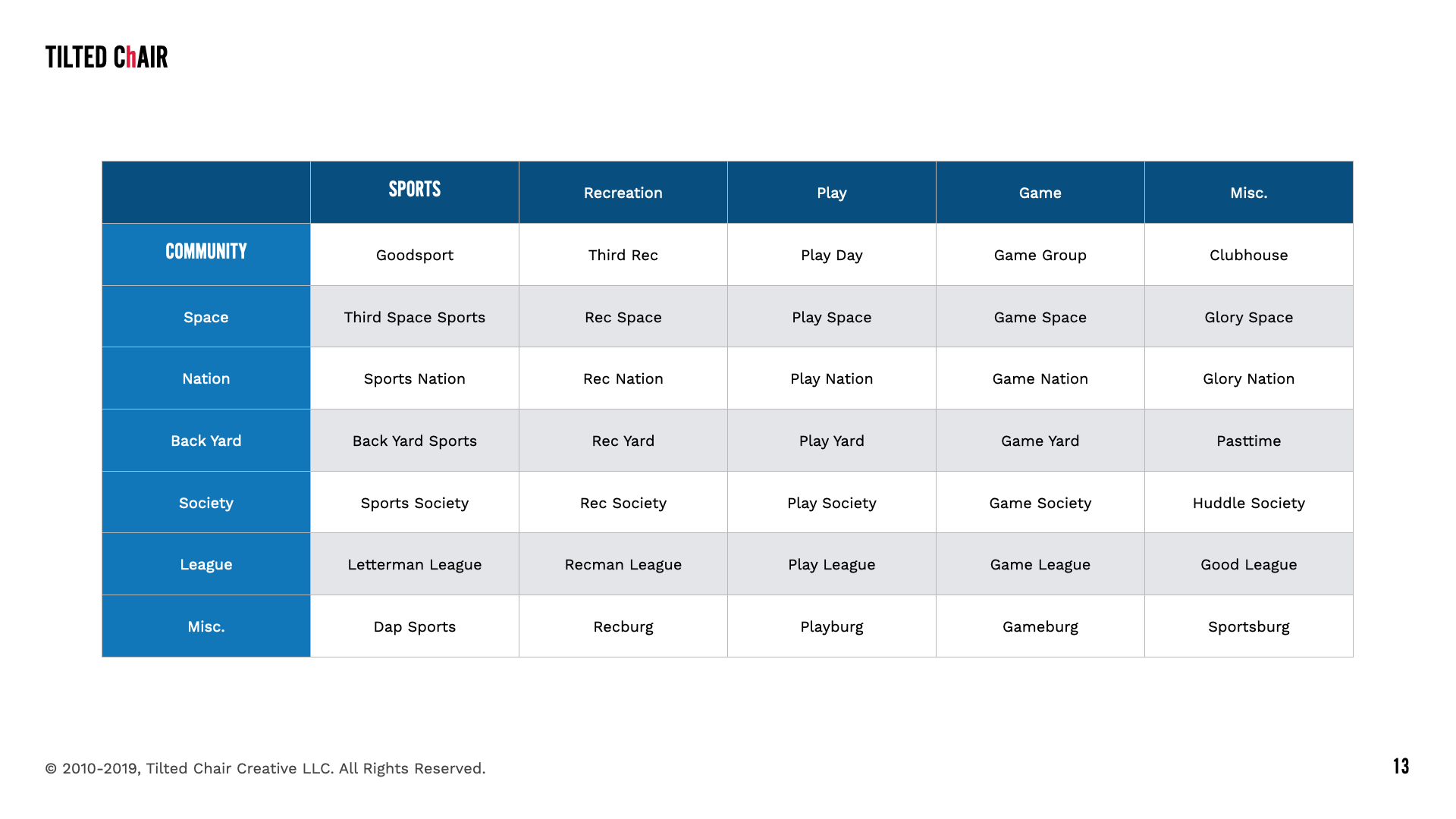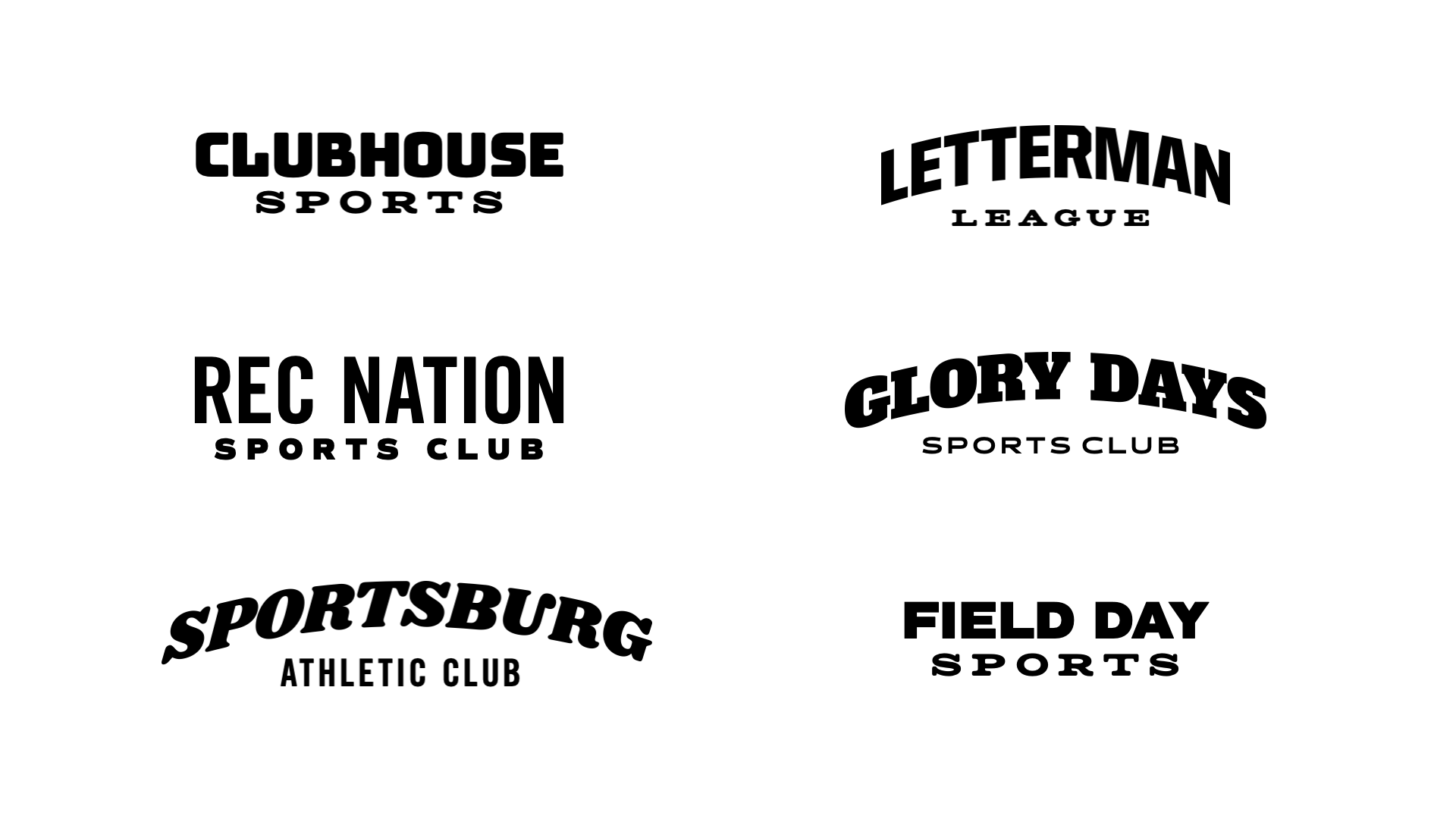 Narrowing in on a Winner
Almost nothing is as important to the branding process as the selection of a name. As Yanik Silver said, "Names are quite powerful…Get the name right, and you get branding as a by-product of your advertising." That's the kind of equity we're talking about. We led the client through an extensive and methodological naming process, utilizing several name-generation techniques. After a few rounds of exploration, one name in particular started to emerge as a favorite: SPORTSKIND. Then, after a round of design to validate the idea, we knew we'd landed on the winner. The new brand had been born.
The Website
Almost no other marketing component would be as important to the new brand's success or failure as the website. So, we spent the majority of our time ensuring we built a web platform that could scale with continued growth into new markets, and that made signing up for leagues as easy as possible. (View the live website here.)
Let's connect!
Ready to start a super cool project together? Cool, so are we.