"Presidential Campaign"
That's not a project description you see come through the old email inbox very often. Though most of us over here at Tilted Chair are personally politically aware and active, that engagement isn't something that has ever spilled over into our working lives. And then, this past February, Pete Buttigieg and his team from South Bend, Indiana changed all of that.
Truth-be-told, I didn't know who he was when the campaign first reached out. But when you get the chance to work on something this high-profile, you take it. As the project got rolling, I started seeing and hearing more from Mayor Pete in my regular media diet: Colbert, Real Time, Pod Save America. It didn't take long to realize that we'd stumbled onto a project for one of the more thoughtful, intelligent, and likable politicians in recent memory. Getting inspired wasn't a problem.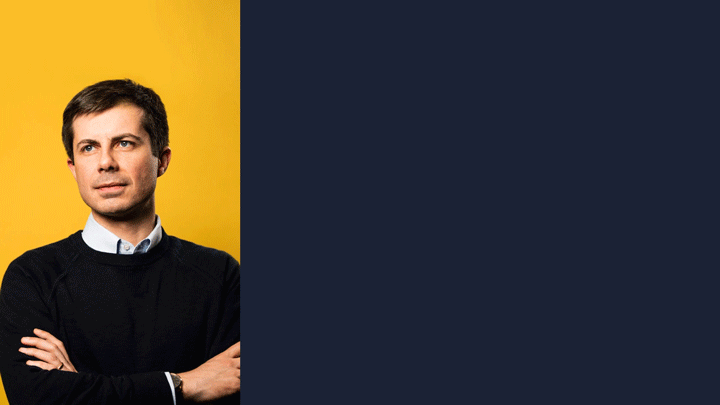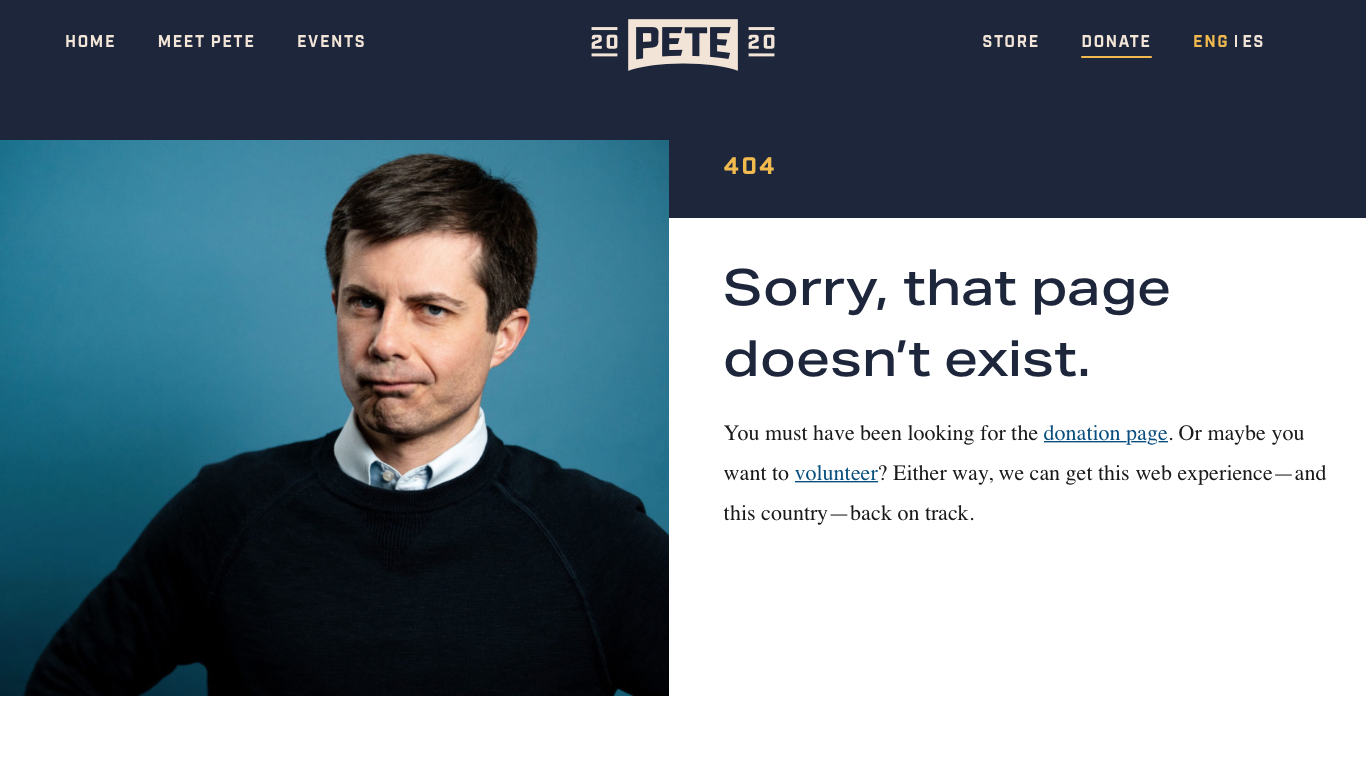 We're proud to finally pull the veil off all the good work we've been doing for Pete For America. We built a website that just landed on The Best Designs as the Design of the Day, and we developed a Facebook campaign that's churning out a level of performance metrics that, well quite honestly, we've just never seen before. To put it simply: more people saw, consumed, or engaged with our work in a week than in the rest of our agency's history combined. The scale of this project can't be overstated.
"

…when you get the chance to work on something this high-profile, you take it.

"

We developed and then deployed a series of simple videos and animations made from media footage and still photography aimed at introducing Pete to the world.





Whether Pete lands the presidency—or even the Democratic nomination—remains to be seen. But we were sure glad to help. And while the journey was littered with many unexpected stops—including a 48-hour stint at the office, and some emergency coding at a brewery—it also exposed us to a whole new world of marketing and advertising, one that we'll embrace wholeheartedly going forward. Designing for politics is, quite literally, designing for America. And that's the kind of human brand building we can get behind.
PETEFORAMERICA.COM »