Quick pre-holiday update:
For those who didn't know, we've been working with local cafe chain Austin Java for the better part of five months to reinvision the brand. This has been the most exhaustive and comprehensive rebrand we've ever embarked upon with a client. We couldn't be more excited about the work. And the early reception has been positive, with the new brand catching attention from Eater, Culture Map, Austin Business Journal, and even our favorite branding and identity review blog Under Consideration's Brand New. It's exciting to see the revised brand direction picking up momentum, and we were honored to be a part of setting it on a new course.
We're working on a case study for the whole project, I promise. But in the meantime, take a sneak peek at some of the branding assets we've been hard at work developing with our friends over at Austin Java: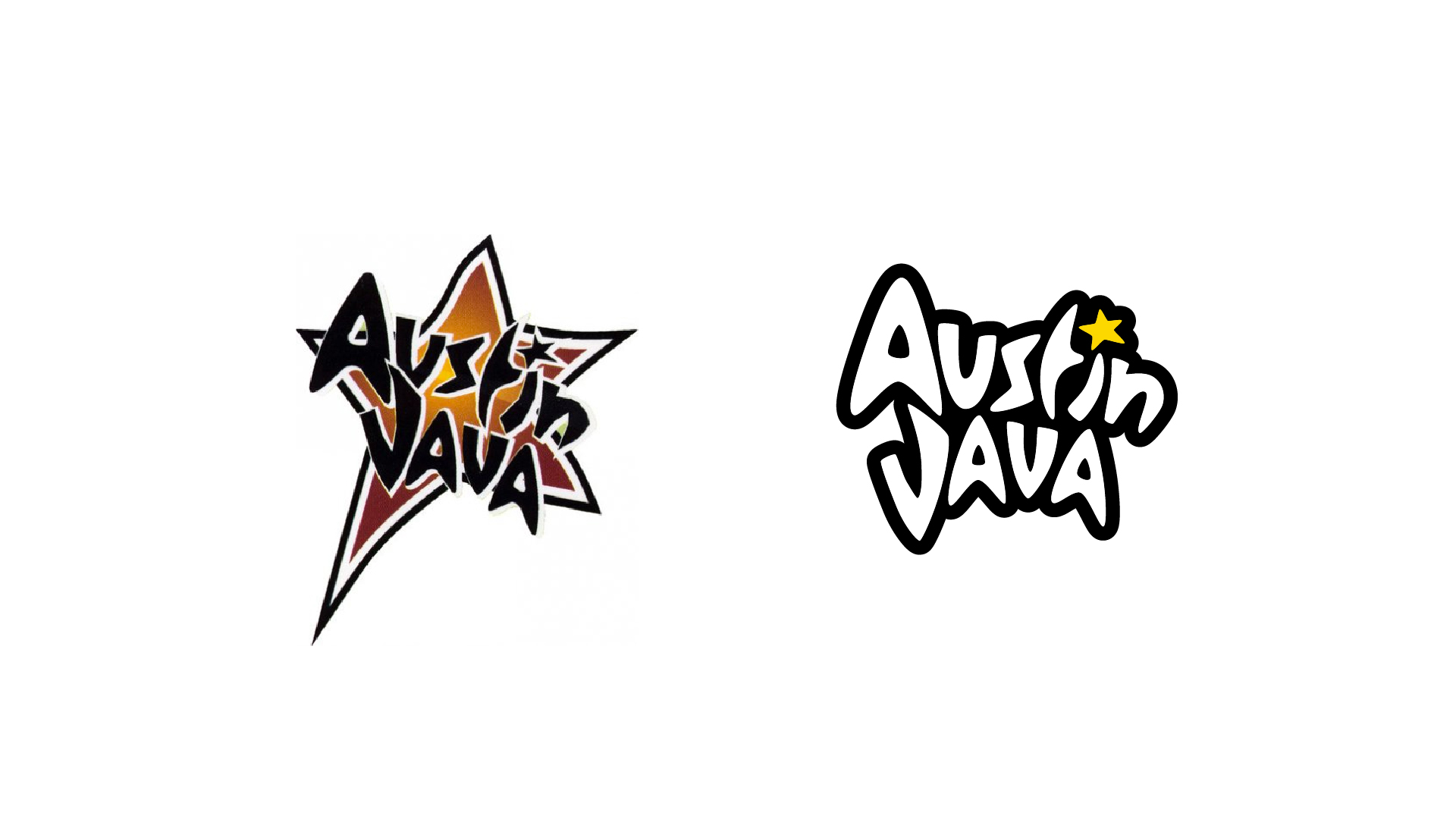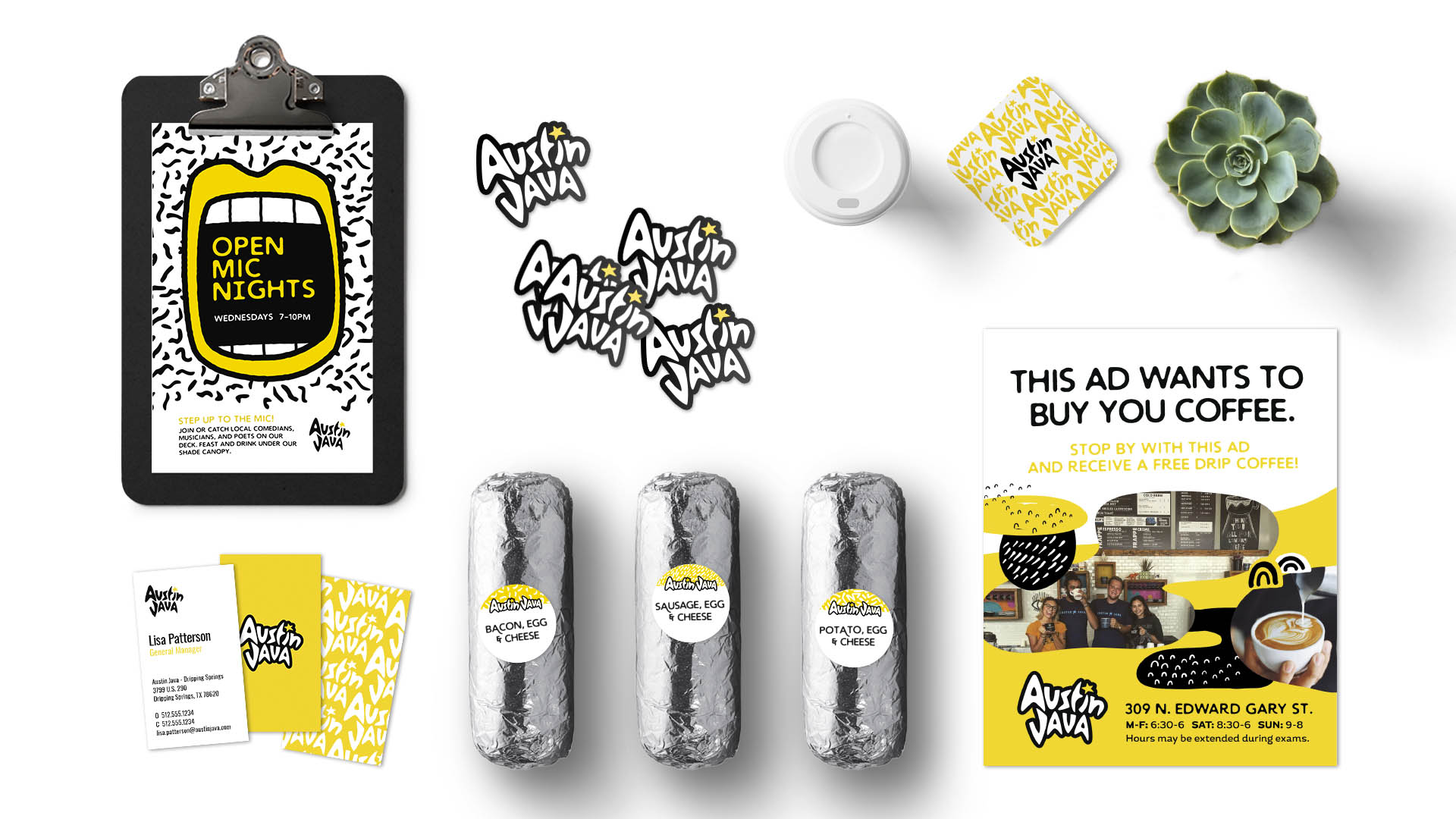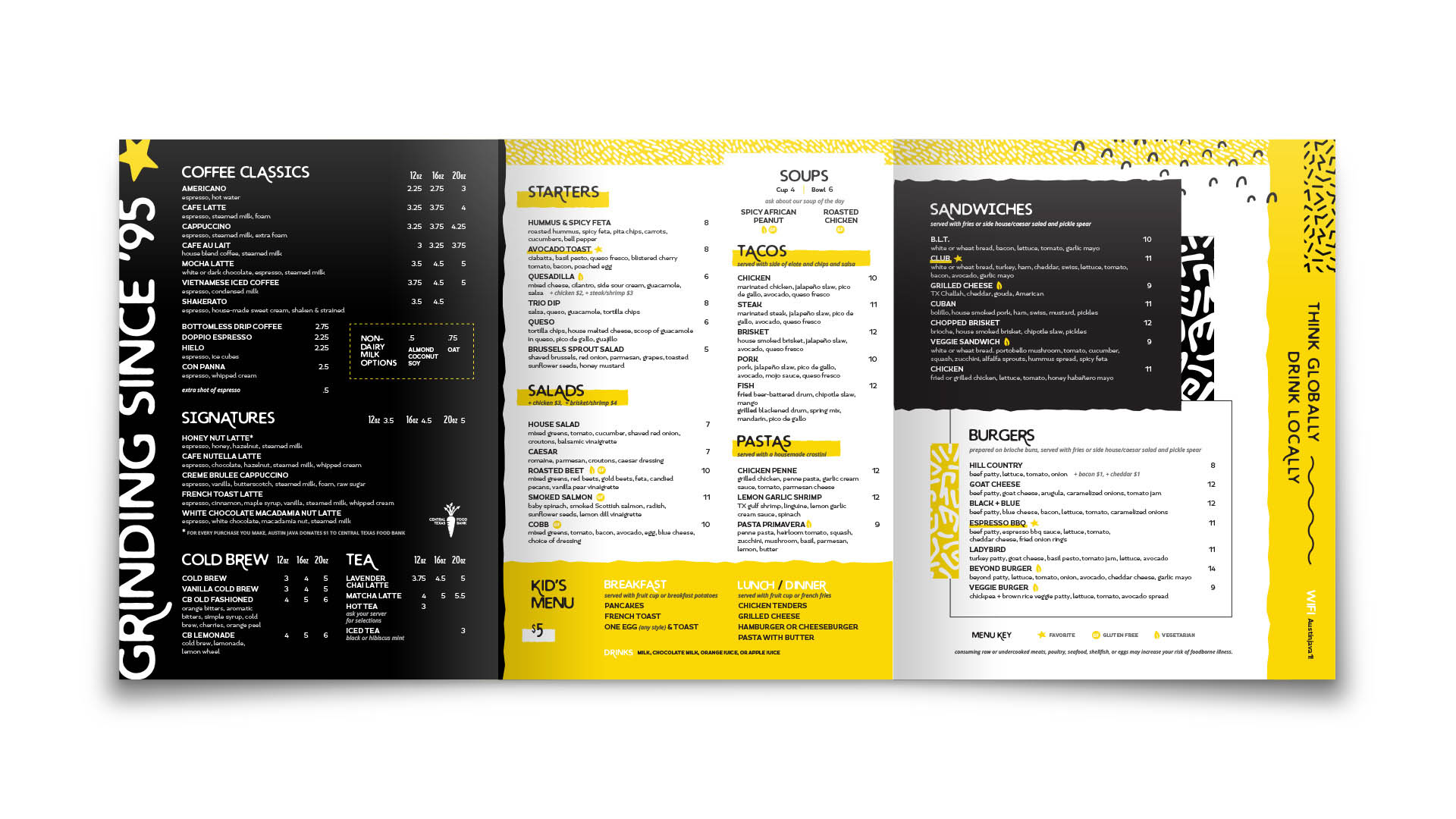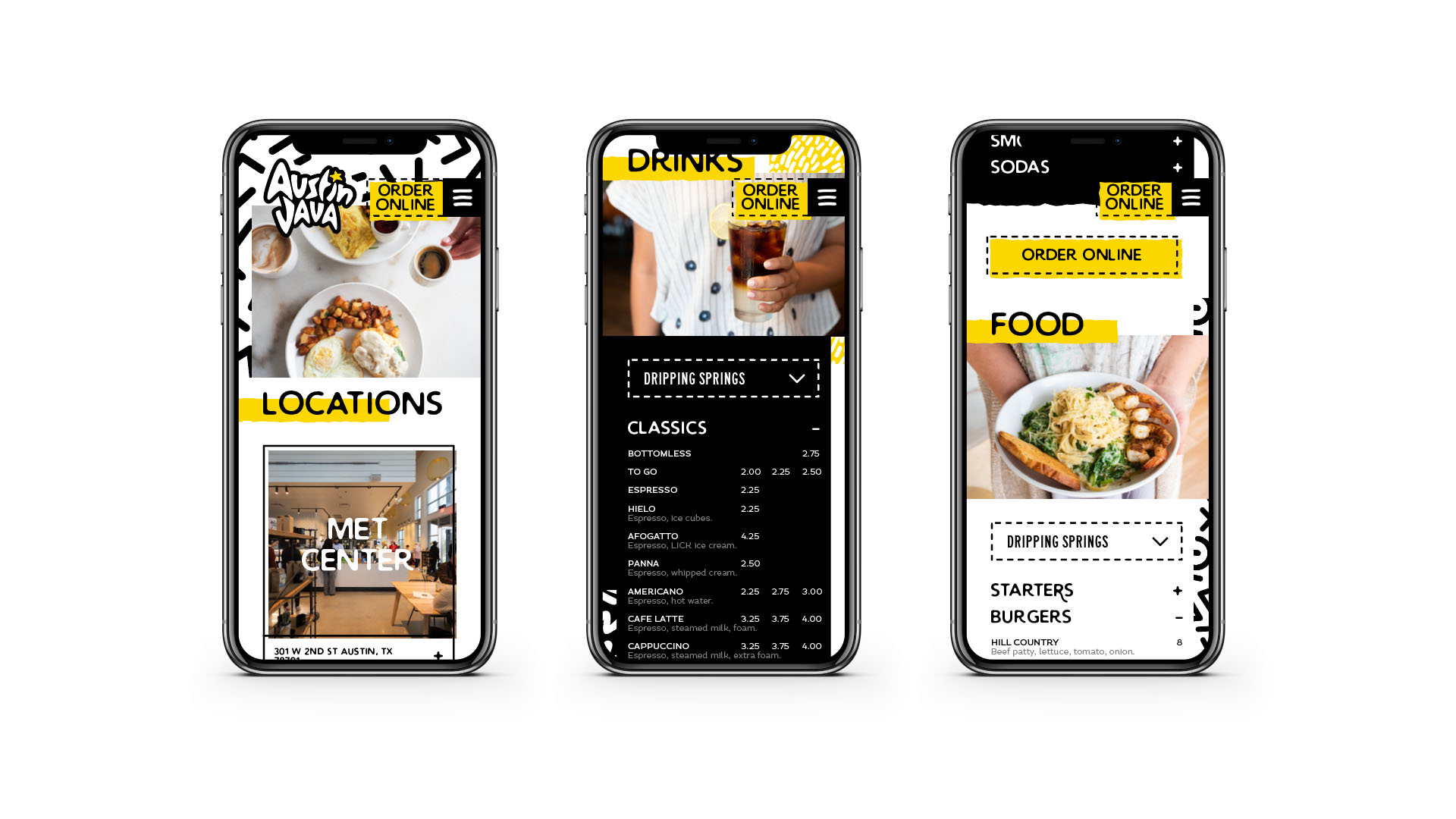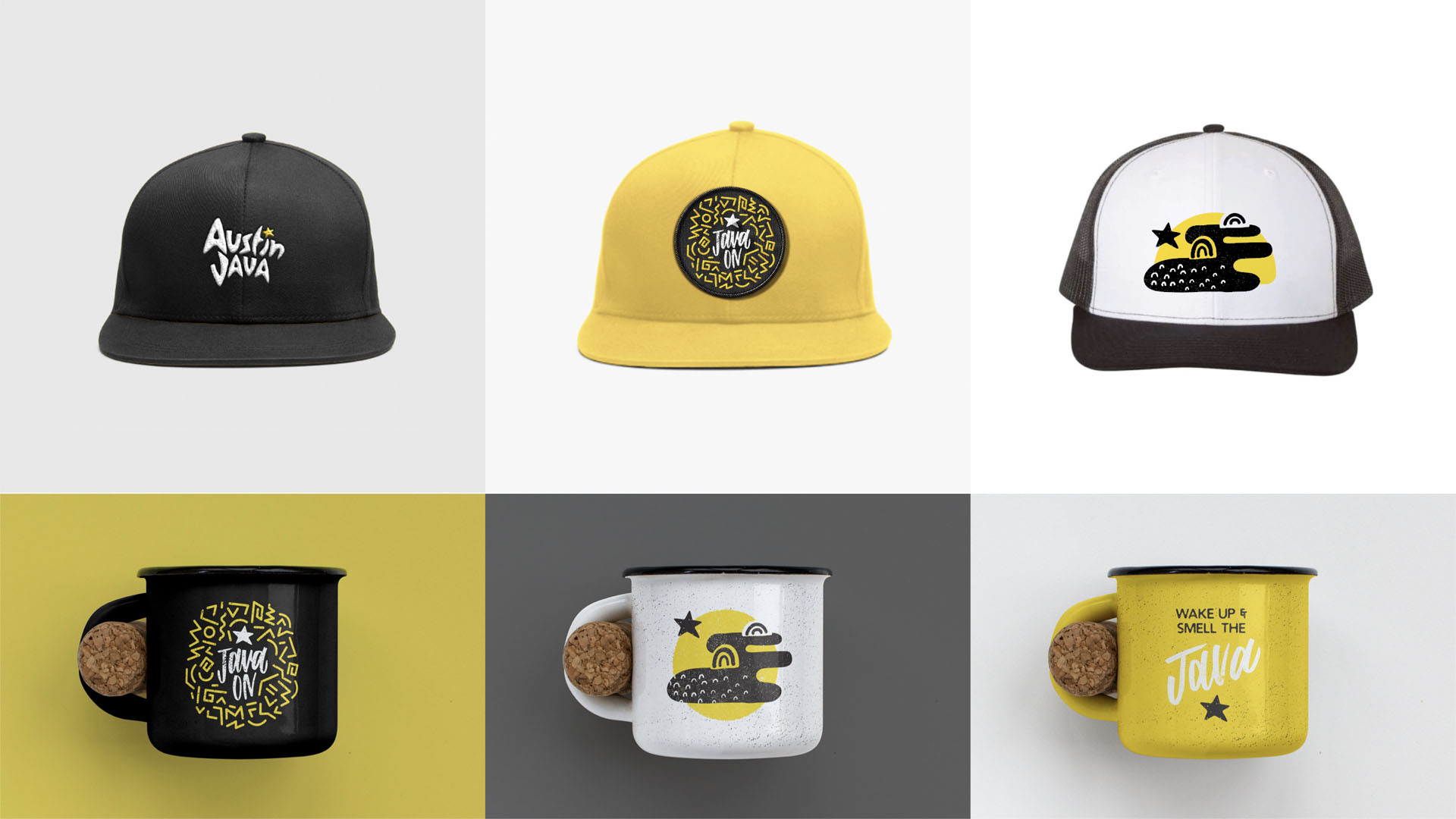 It's an evolution of sorts—or as we've been calling it, Javalution. Good to see so many people are eager to join. Java on!