Being creative is hard.
Not war hard, or roofing hard, but it's hard nonetheless. Is "hard" the right word? Maybe "exhausting" is more appropriate. First-world problem of the capital order, I know. But I suspect that exhausted, brain-dead feeling is something humans have experienced since time immemorial. Today it's music, art, design, and advertising; 50,000 years ago it was cave drawings. Every humanoid who's had regular pressure applied to the right hemisphere of their brain probably knows what I'm talking about.
I would imagine this isn't something that occurs regularly for accountants or bankers. No disrespect to either of these esteemed and essential disciplines, but it's just not the same. Those left-brain professionals might dread a long week at work because they know what awaits them. As a creative, your week is long because you don't know what awaits you—you haven't made it yet. And if you're doing your job right, neither has anyone else. Thus, the cycle continues, and the drain on the brain regenerates anew.
It's no surprise, then, that we sometimes feel the need to get away for a little bit. In this business, it's easy to get lazy and resort to alcohol; lord knows agents of advertising are no strangers to the sauce. But it's a band-aid, and the real escape is, well, a real escape. Travel. Vacation. Pilgrimage. Call it what you like, but it's a useful tool in dusting off that oft-pressed creative button, and getting some fresh perspective on your work—and your life. Don't take my word for it: take theirs, and theirs. And theirs.
Sometimes it's a weekend trip to wine country, or a quick jaunt down to San Antonio's Riverwalk. Other times you need something a little more extensive. Such was the case for me this past October, when I had the chance to descend on what some consider the most creatively refreshing place on Earth: Europe. What follows is a photo journal of my journey, and a chronicle of my transformation from struck creative match back to real fire starter.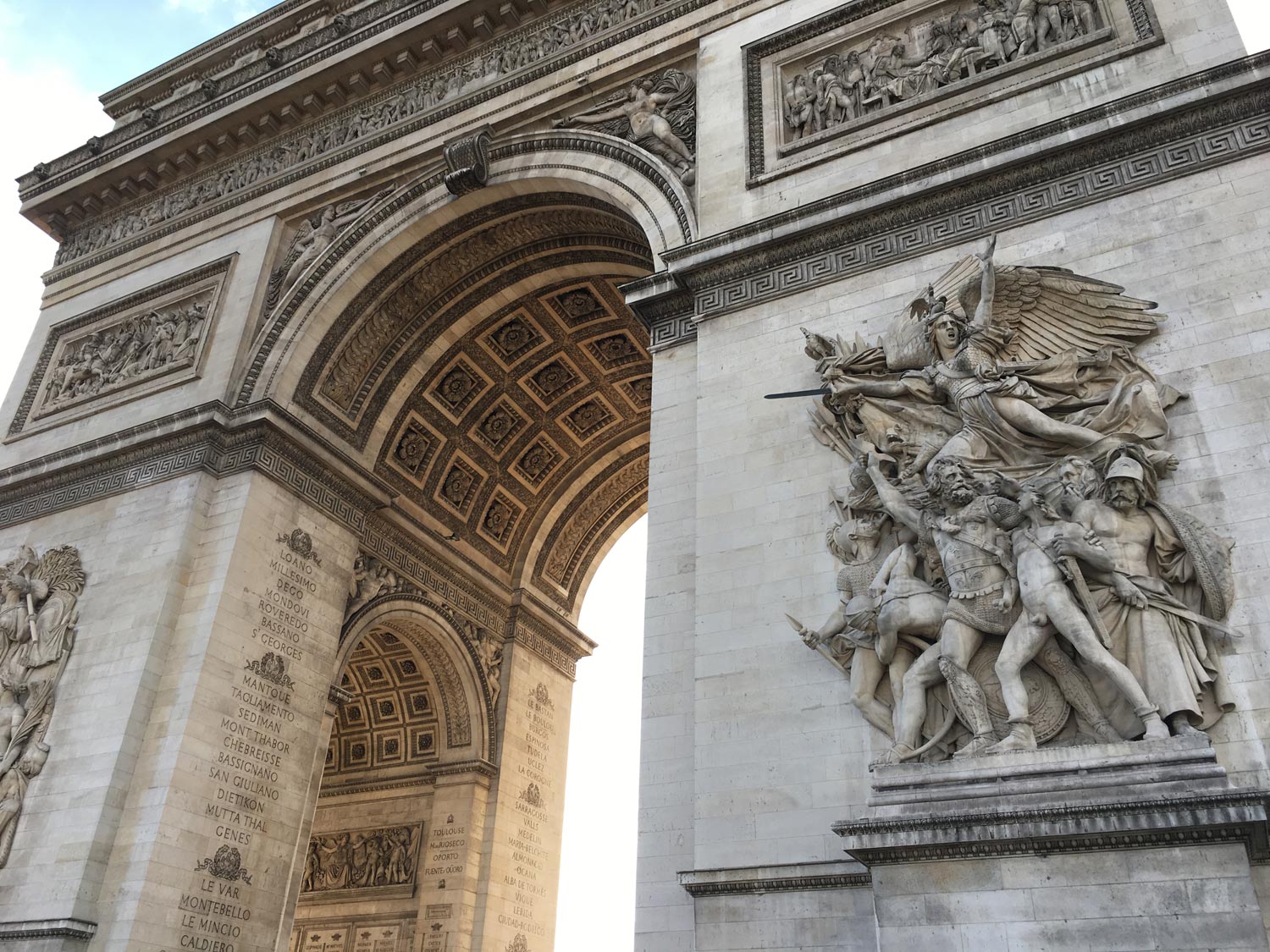 Paris' famous Arc de Triomphe.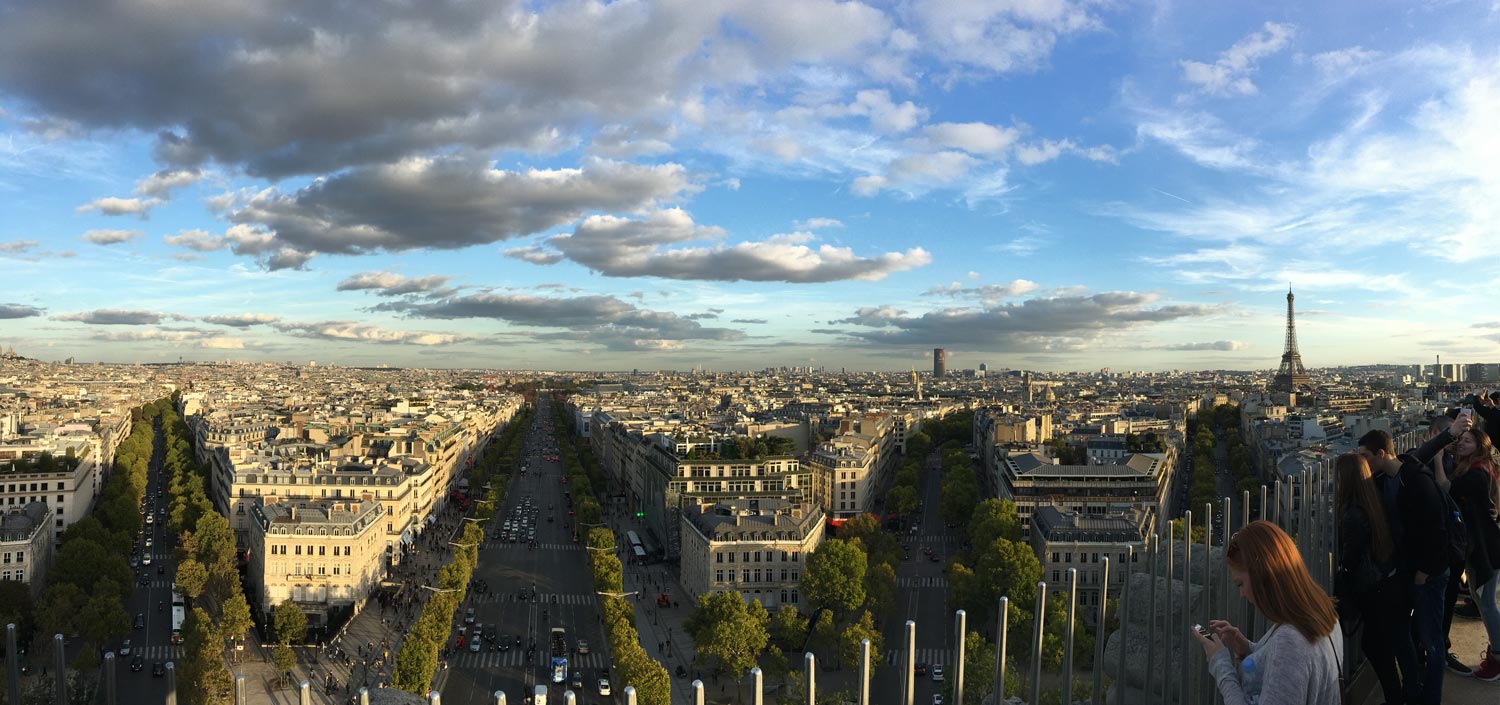 The view from the top.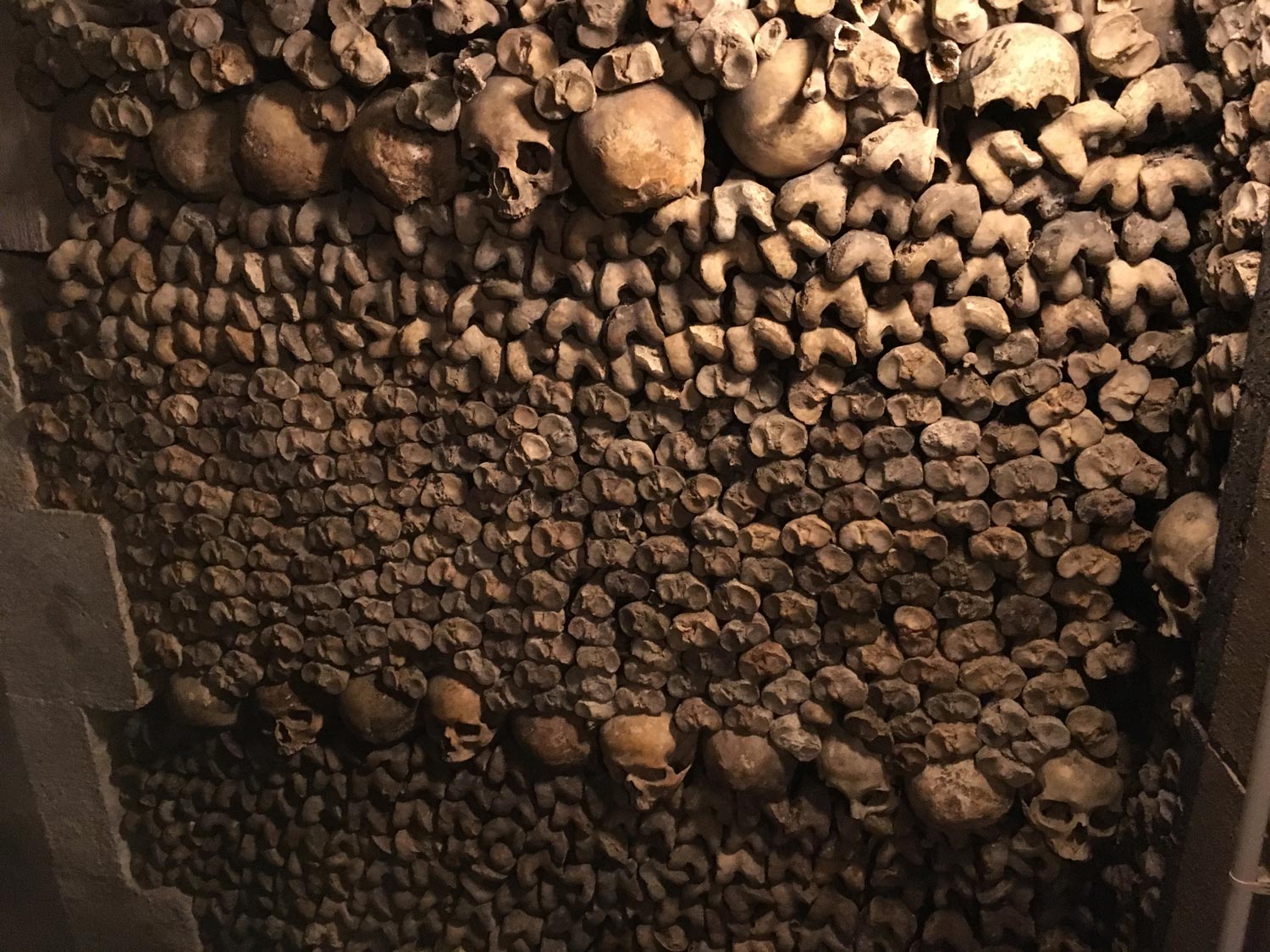 Nothing says "refreshing" like the Catacombs, amirite?!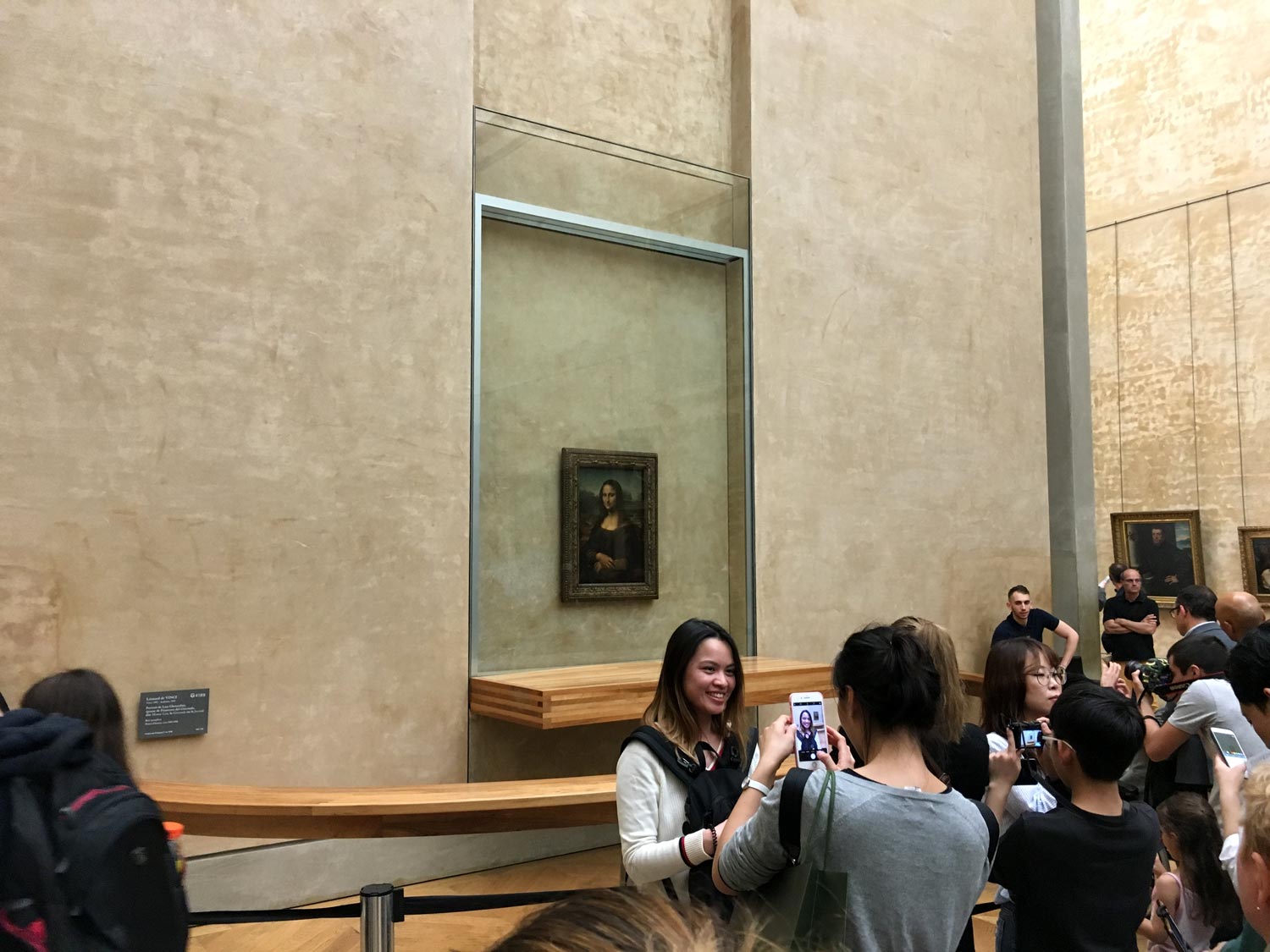 The Mona Lisa: bigger than I'd expected because of how many times I'd been told that it would be smaller than I expected.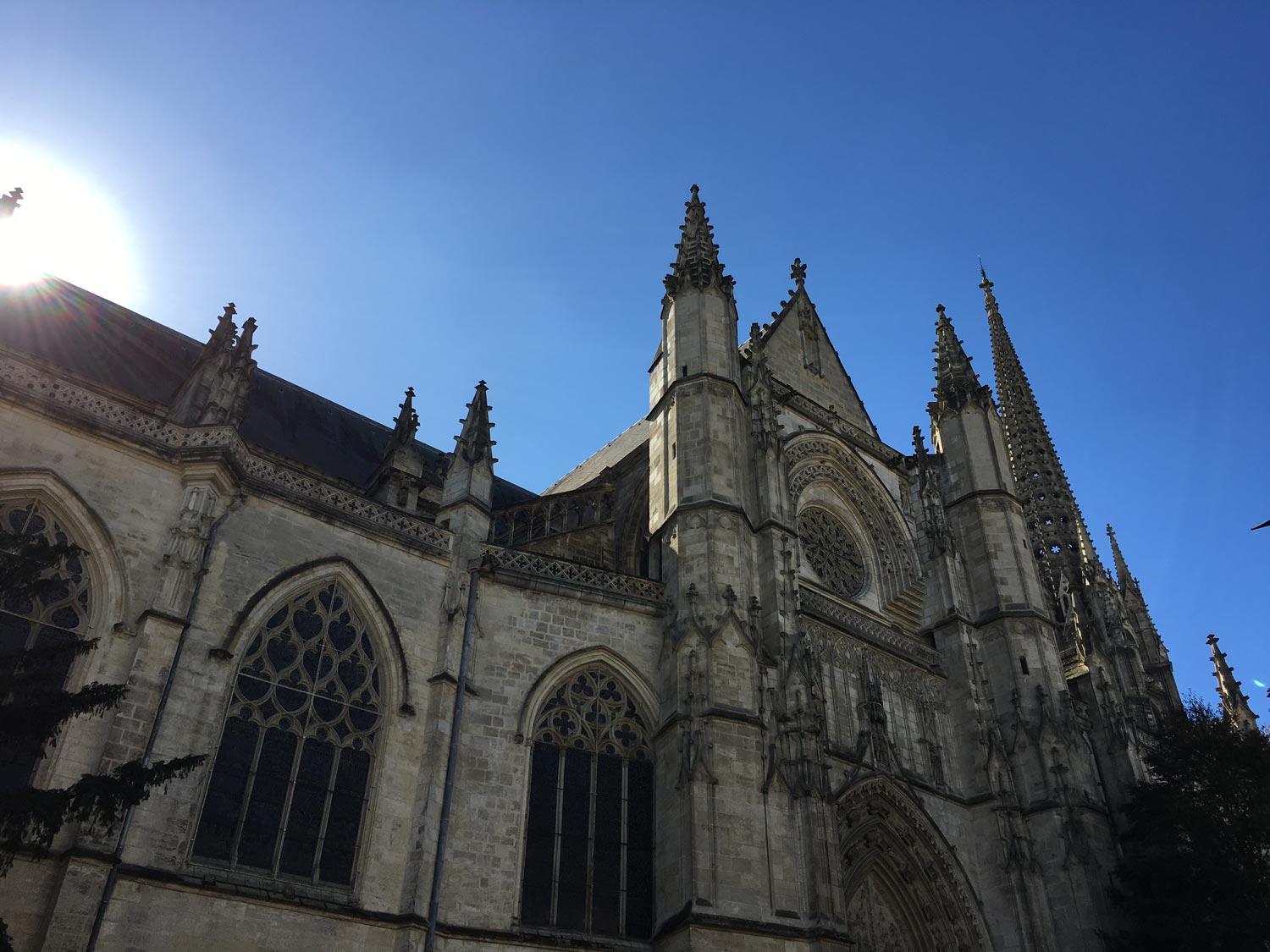 Taking a break from wine at the Bordeaux Cathedral.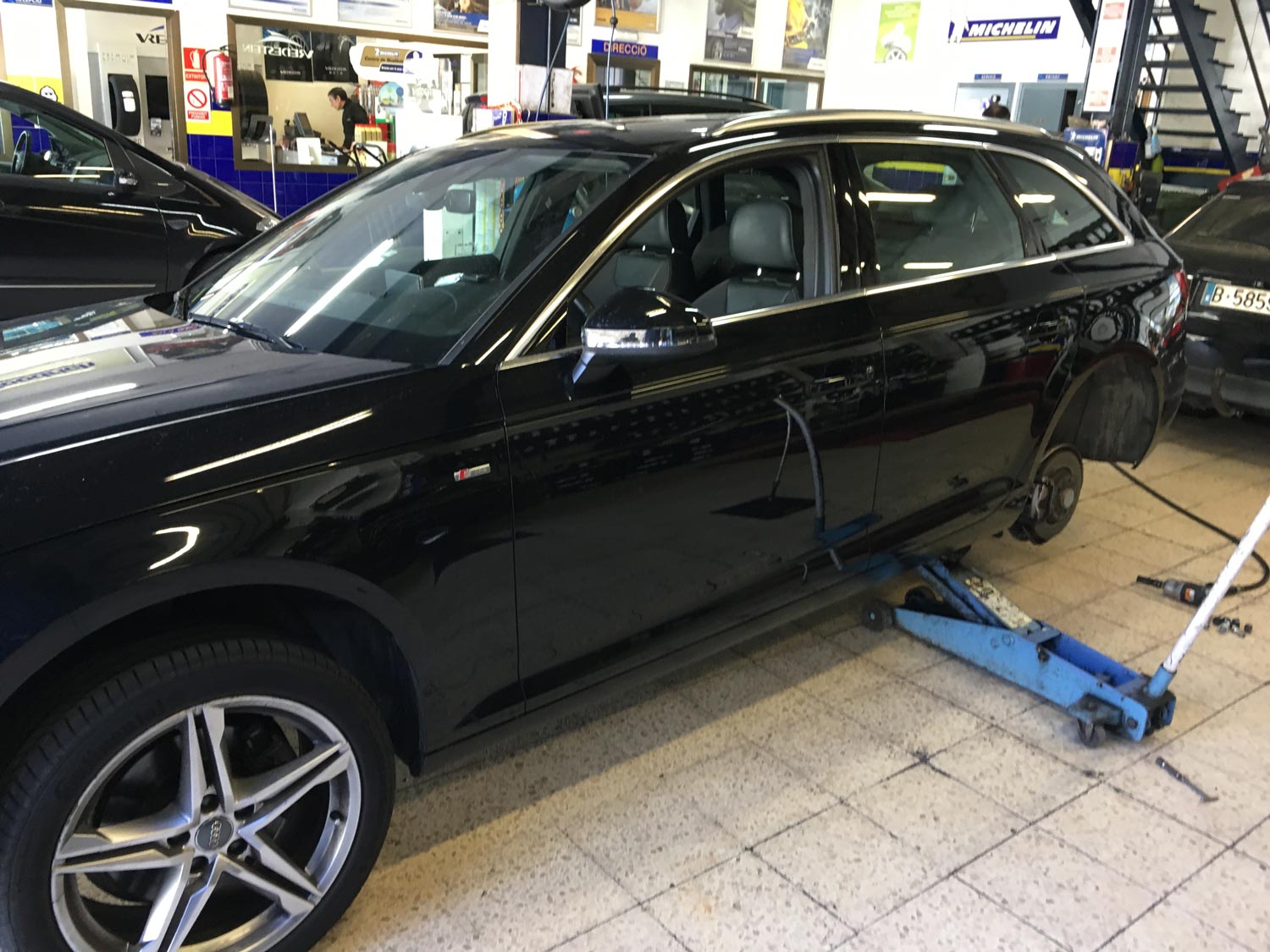 Andorra, a country I didn't know existed until we found ourselves repairing a flat tire smack in the middle of it.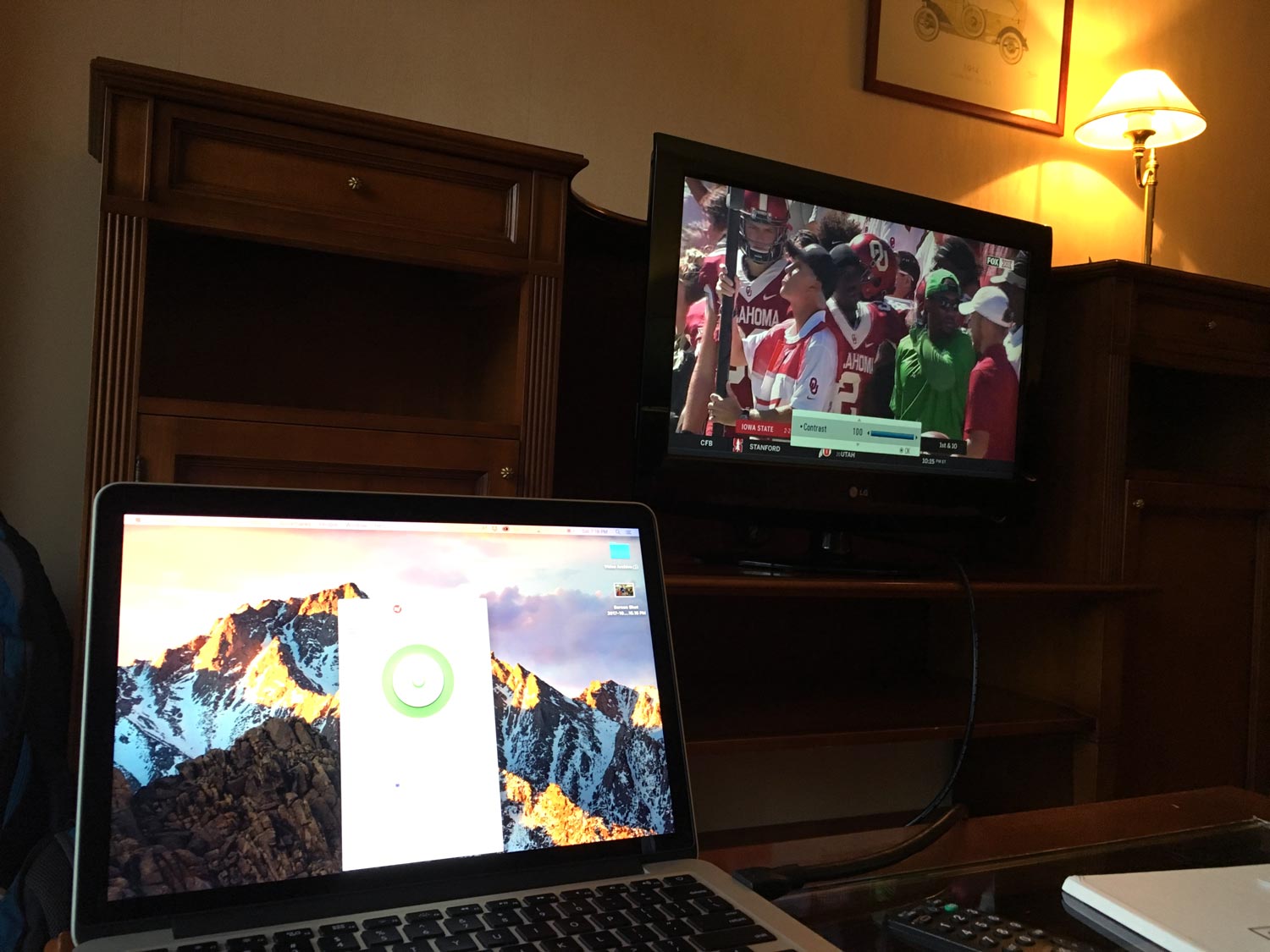 You're never too far from home to keep an eye on your enemies.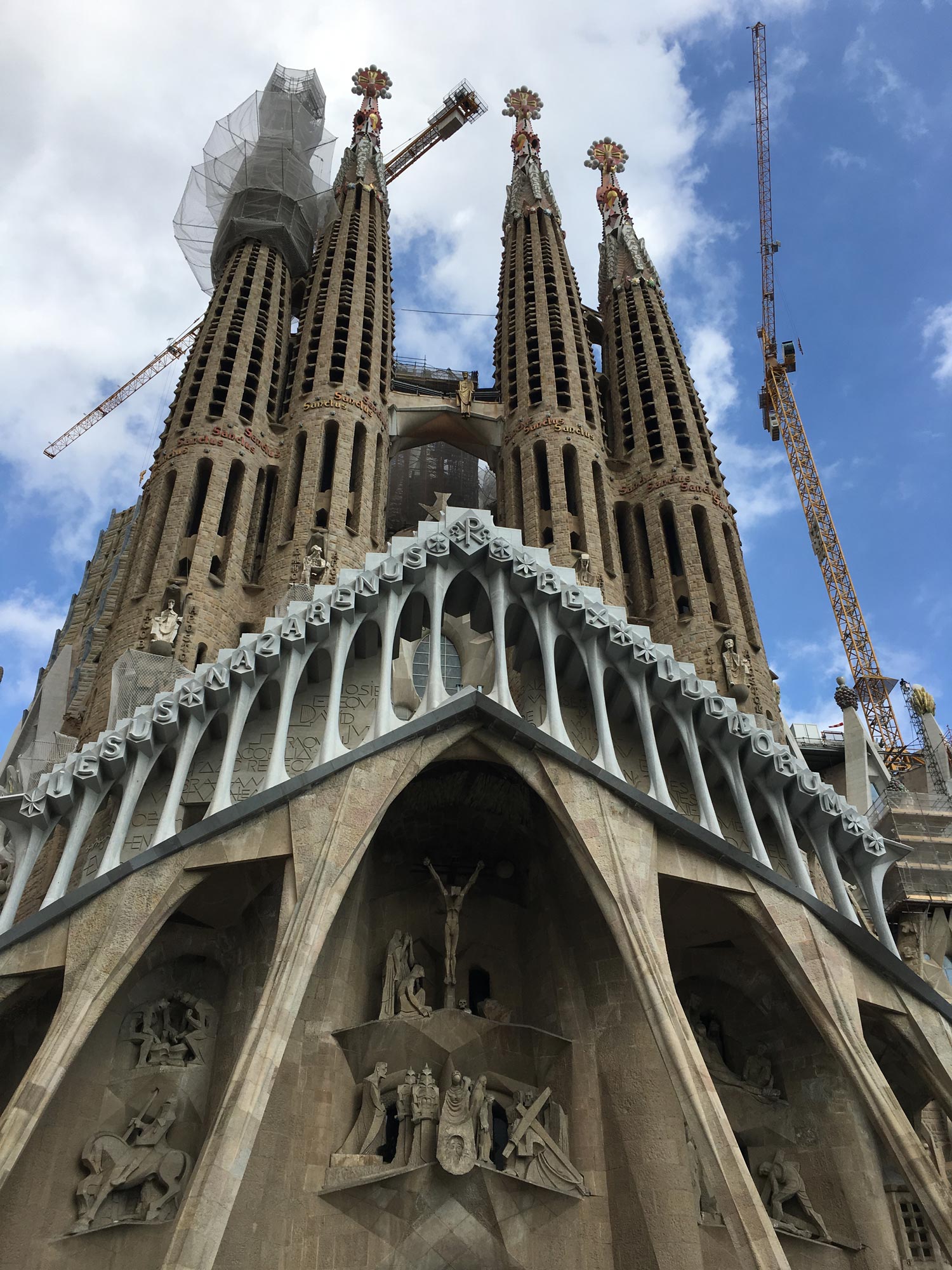 I wonder if Gaudí ever felt the urge to get out of Barcelona?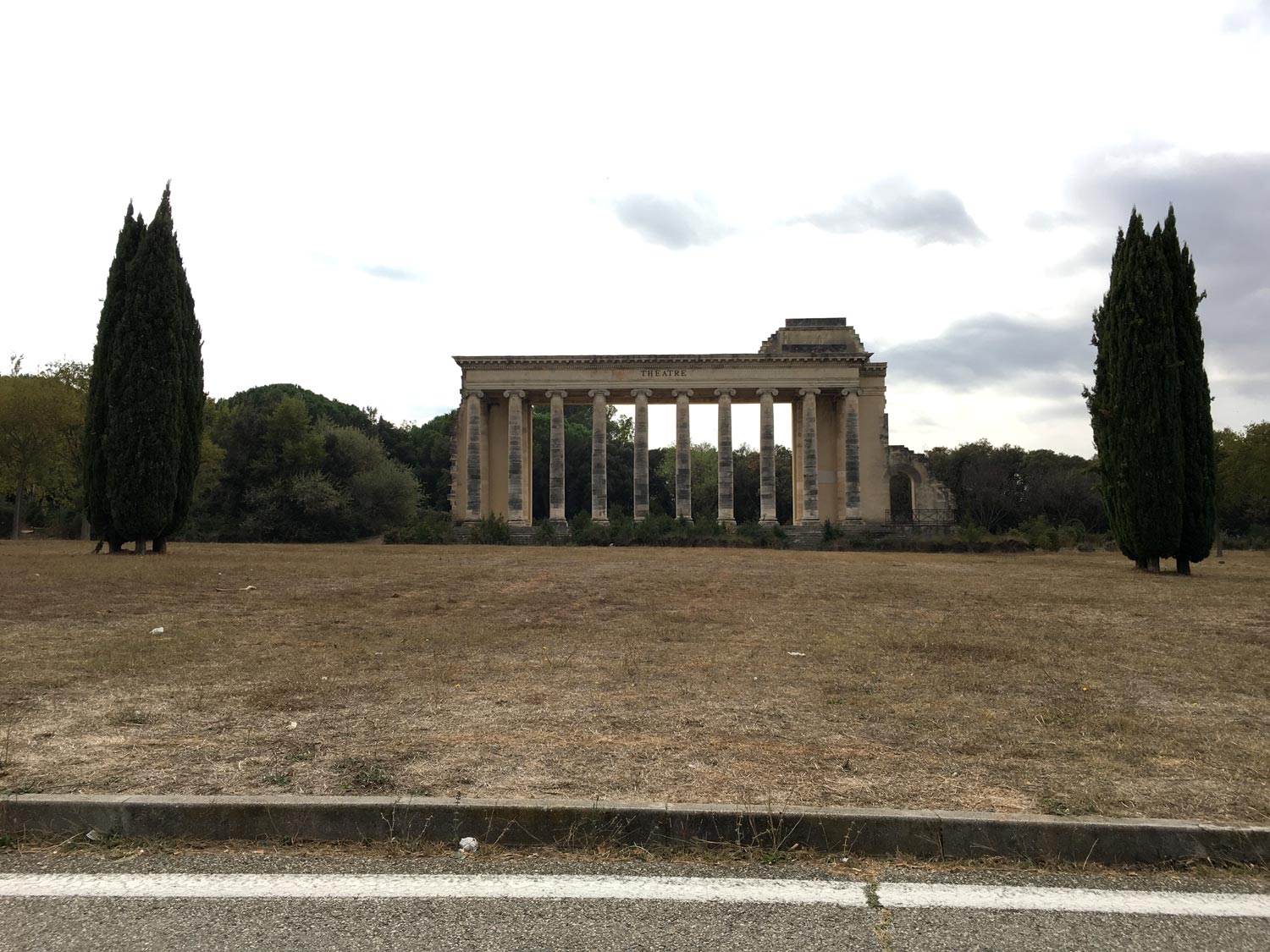 Even Europe's rest stops have ruins. Show-offs.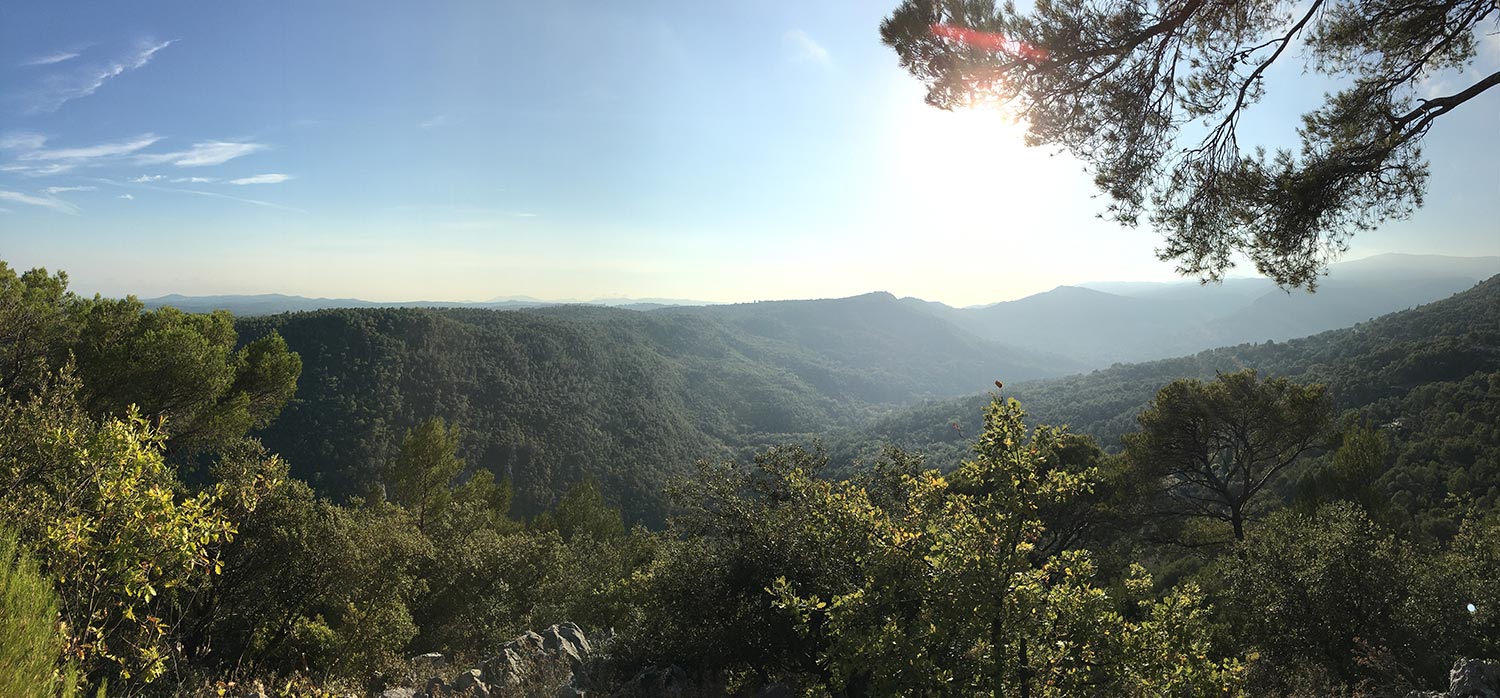 One of many million-dollar views from the South of France.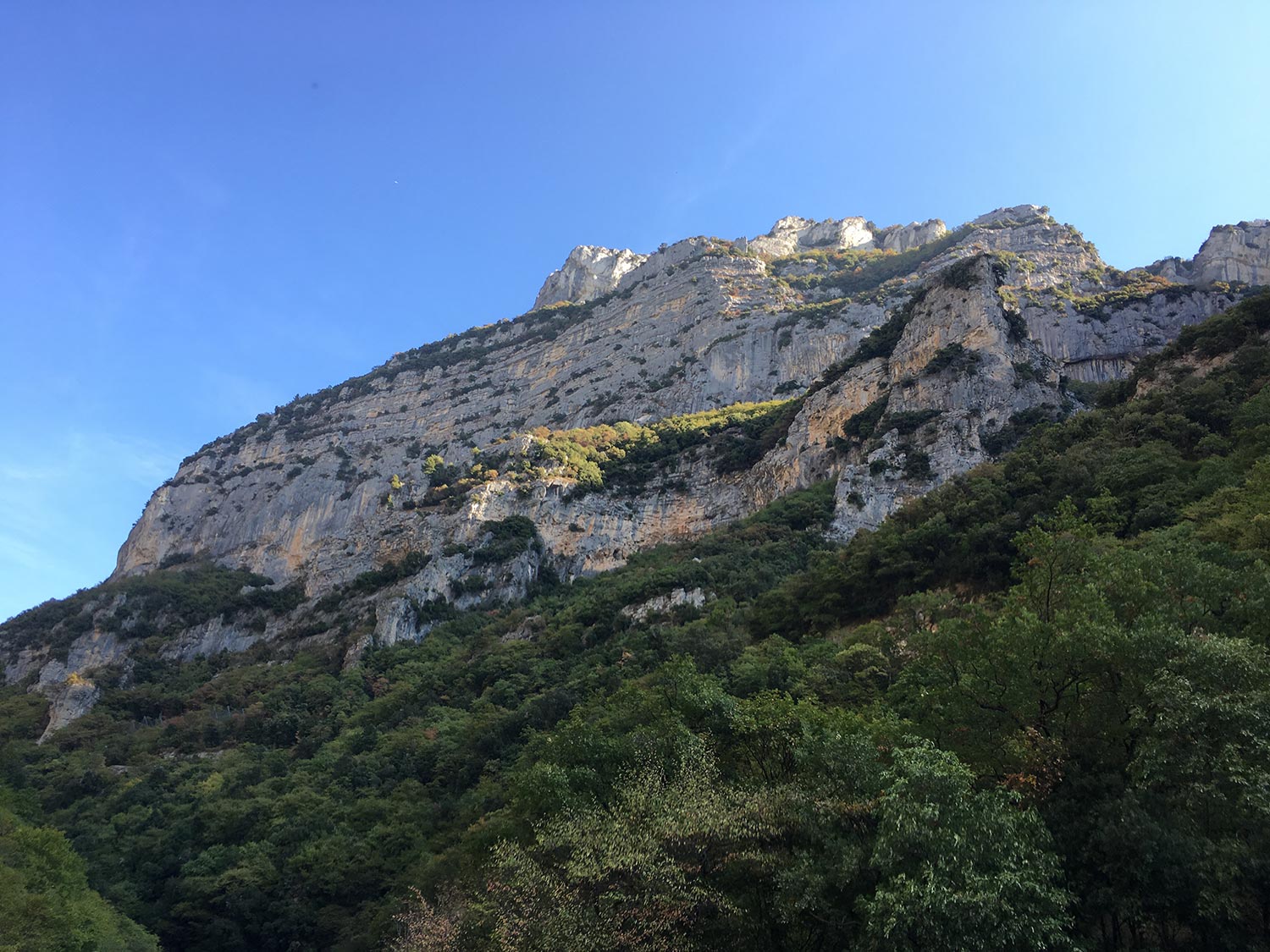 The looming cliffs of Tourettes sur-Loup.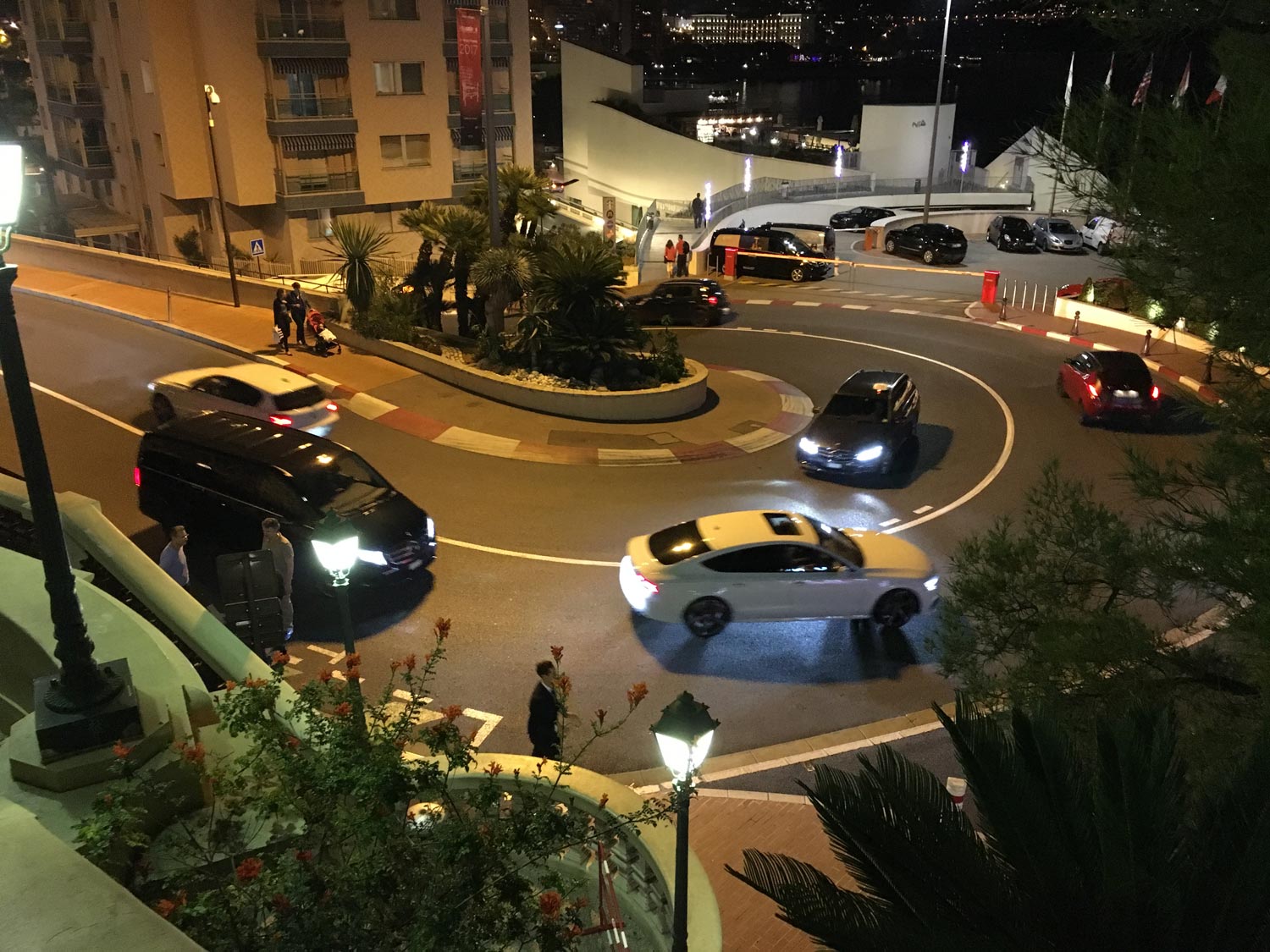 Monte Carlo's famous Turn 6.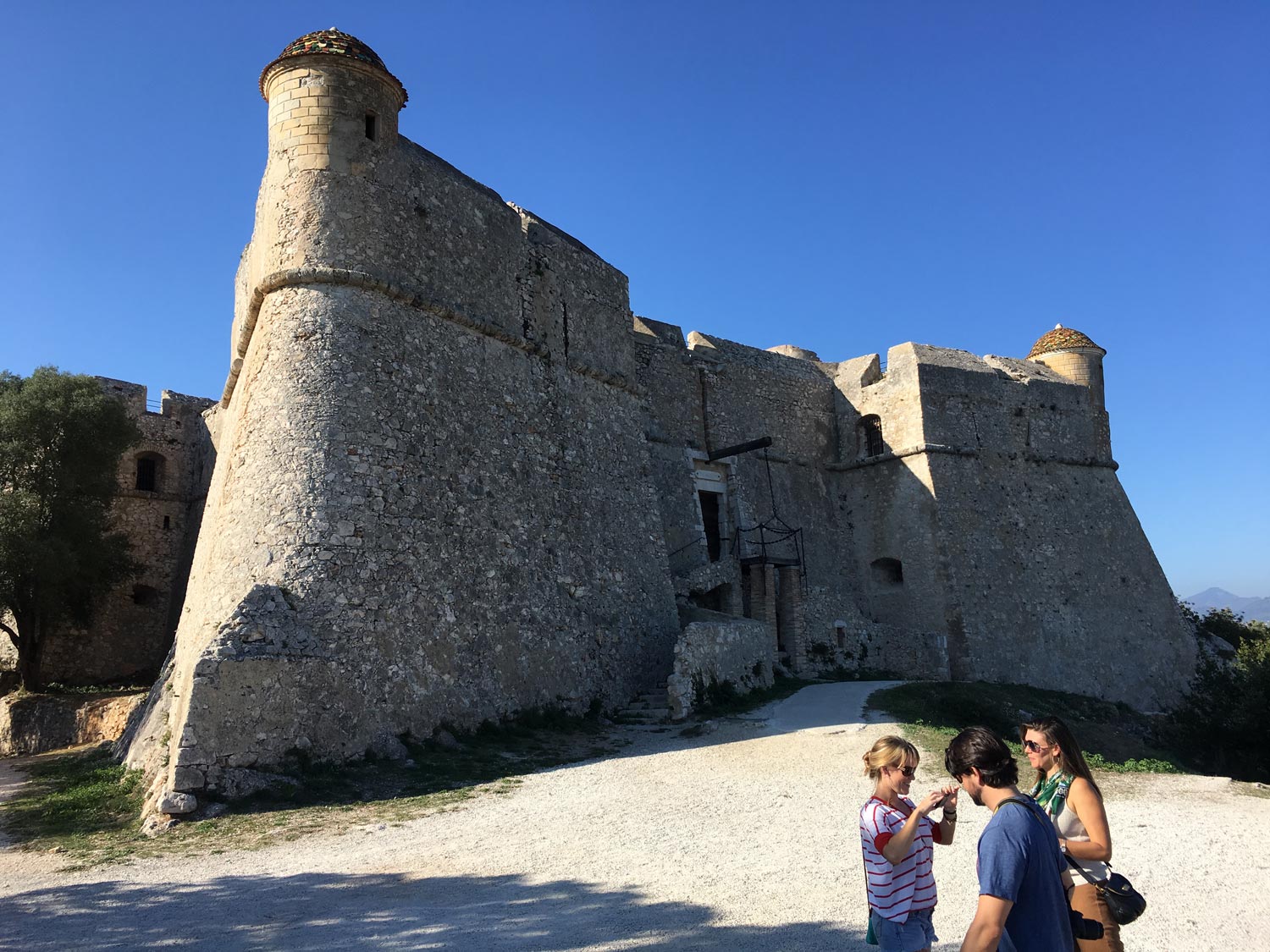 Europe has castles. Lots of castles.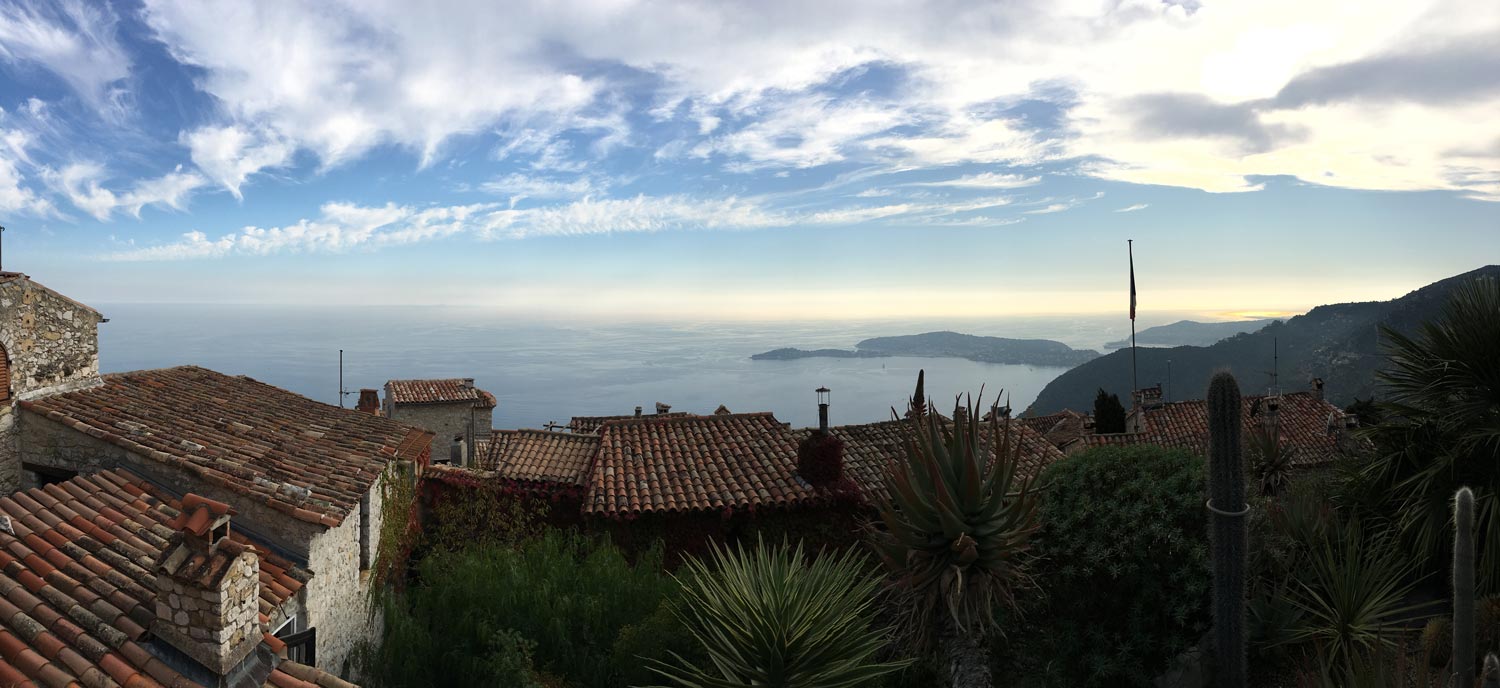 The view from the top of the world in Eze, France.
After 16 days, five countries, six speeding tickets, and about a thousand bottles of wine, I packed my bags and boarded my plane back to the mainland. With a renewed spirit and a boat load of stories, I returned to The Chair ready to tap my newfound perspective to the benefit of the agency and our client-partners.
What is it about travel that restores one's creativity? Is it the food? The people? The views? The spontaneous adventures? Or is it all just a placebo? The simple answer is, yes. And for all the other creatives out there, take it from someone who's made a concerted effort to weave travel into the fabric of his existence: it's essential. A well-timed trip sometimes means the difference between burning out and breaking through. Bon voyage!