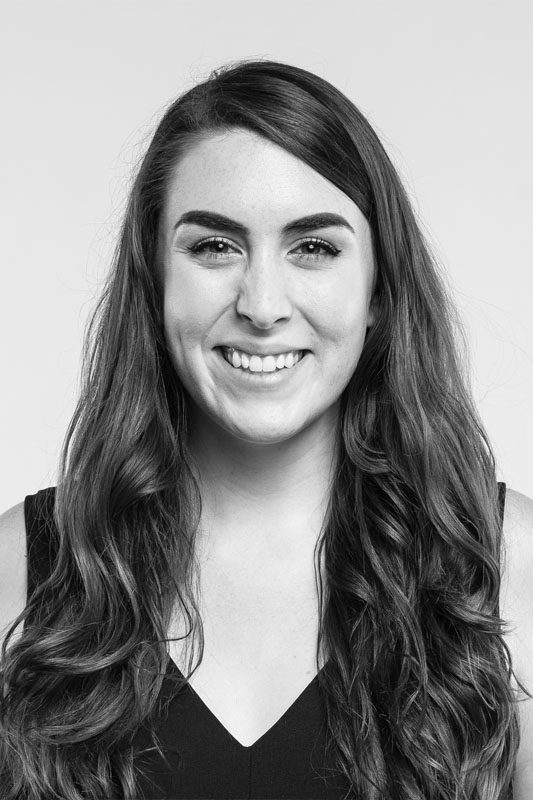 "A goal is a dream with a deadline."
When she isn't searching for the best Thai food in the city, Caitlyn is ensuring the satisfaction of our clients, working with the Tilted team to create strategic, stimulating work while staying on schedule and on budget. A professional chaos wrangler and avid coffee drinker, Caitlyn began her career in advertising as a content specialist, writing copy, creating paid and organic social content, and editing videos for small agencies in Austin. Her true passion, she soon discovered, lied with client interactions and account management, which led her to joining the Account Service department at Tilted Chair.

Other passions of Caitlyn's include petting dogs and creating intricate, color-coded spreadsheets. She is also highly skilled in opening bottles of champagne without spilling a drop.

If Caitlyn were a (tilted) chair, she would be a papasan chair, because they're perfect for people who like throw pillows and taking naps.