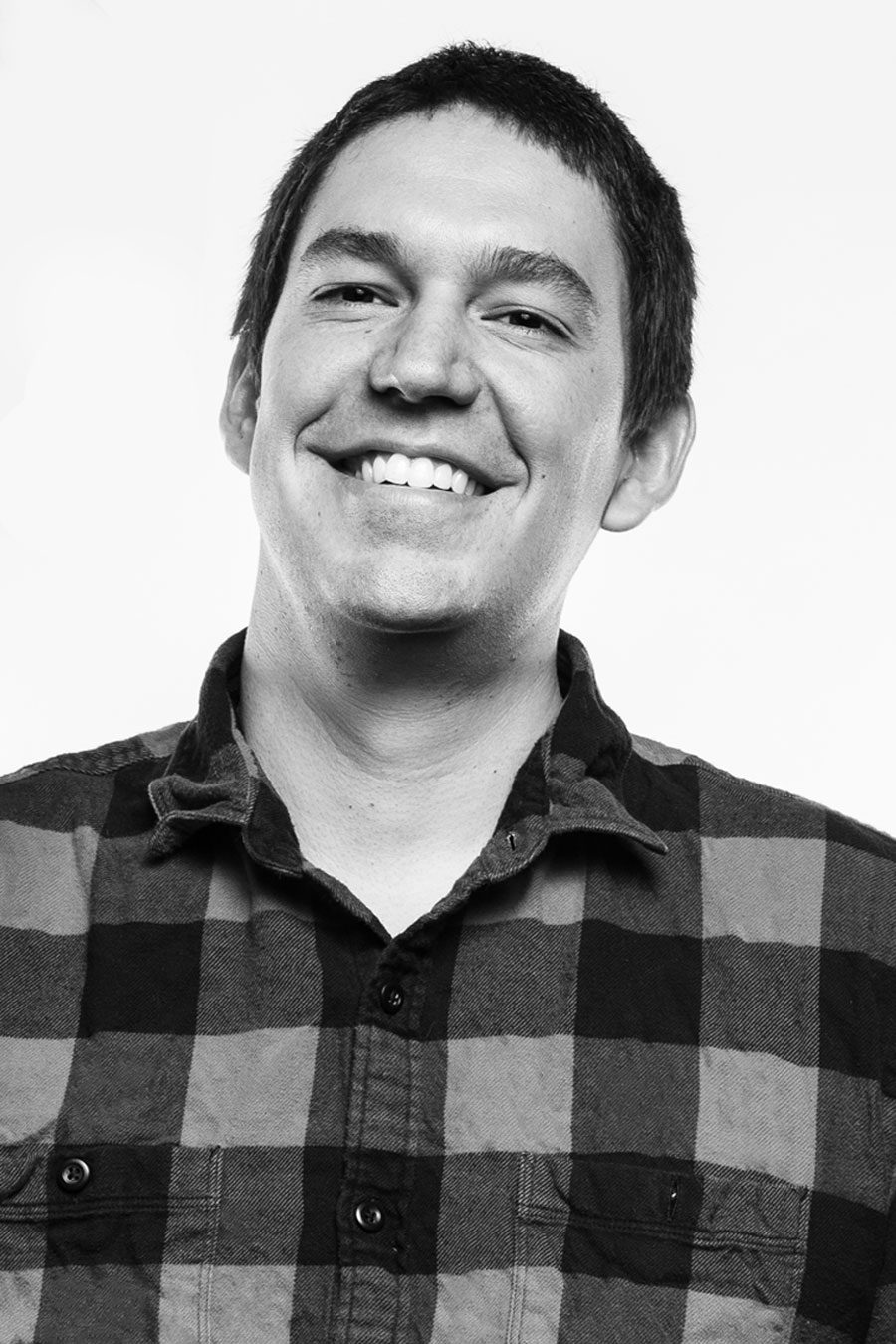 "If there's a will, there's a way."
Always upbeat and positive, Jamie has lead Tilted Chair with empathy and humanity since its founding in 2010. As head of the creative department, he is the yin to the strategy department's yang, helping bridge the gap between business strategy and emotional outcome.

Out of the office, you can catch Jamie eating Chipotle, cycling, running, eating Chipotle, playing basketball, and, with every fiber of his being, rooting for the Texas Longhorns. Oh, and eating Chipotle. Jamie's favorite part about our "human approach" is the purpose in it. It's a high-level aspiration, he says, but ultimately, it's about building relationships with people. Which, for him, makes the work that much more important.

If Jamie were a (tilted) chair, he would be a lawn chair because it's functional, simple, it lives outdoors and travels many places.