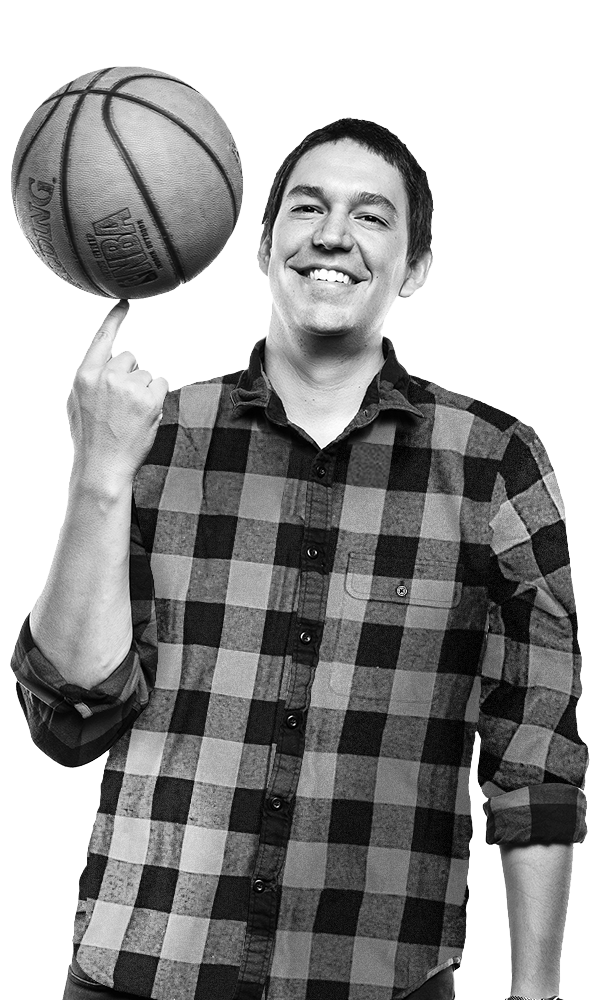 Partner/Creative & Interactive
Jamie Rodriguez
"If there's a will, there's a way."
Always upbeat and positive, Jamie has lead Tilted Chair with empathy and humanity since its founding in 2010. As head of the creative department, he is the yin to the strategy department's yang, helping bridge the gap between business strategy and emotional outcome.
Out of the office, you can catch Jamie eating Chipotle, cycling, running, eating Chipotle, playing basketball, and, with every fiber of his being, rooting for the Texas Longhorns. Oh, and eating Chipotle. Jamie's favorite part about our "human approach" is the purpose in it. It's a high-level aspiration, he says, but ultimately, it's about building relationships with people. Which, for him, makes the work that much more important.
If Jamie were a (tilted) chair, he would be a lawn chair because it's functional, simple, it lives outdoors and travels many places.
Jamie's areas
of expertise
Creative
Kick-ass creative since '10
This is it, the money-maker. We're experts at taking that sweet-spot strategy, and developing award-winning, attention-magnetized big ideas around it.
Some of Jamie's
Favorite work
Blog
From the blog archive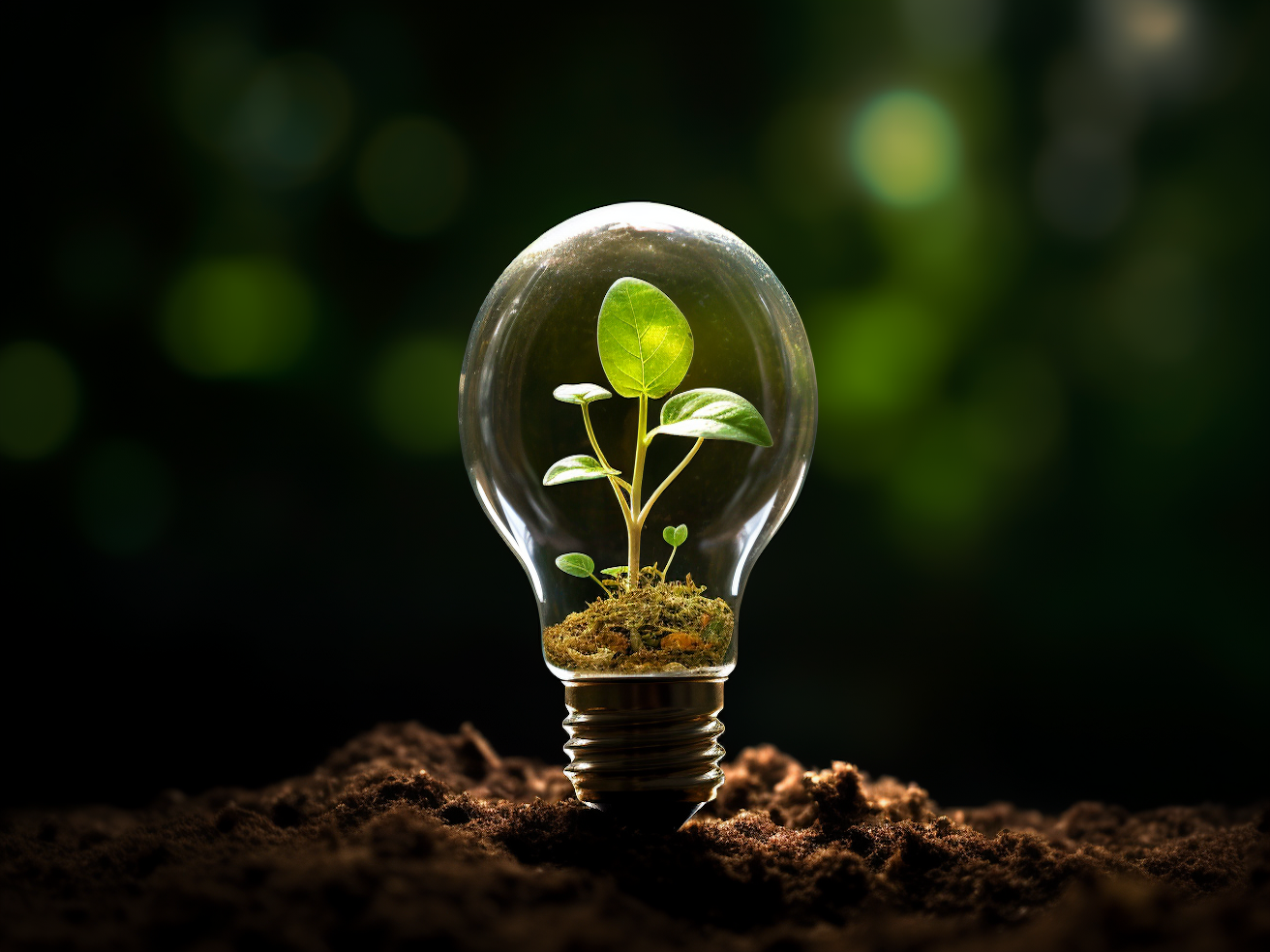 KEY TAKEAWAYS Consumer Awakening: The Rise of Conscious Consumption Ethical Marketing: Beyond the Greenwash The Tangible Benefits of Ethical Branding…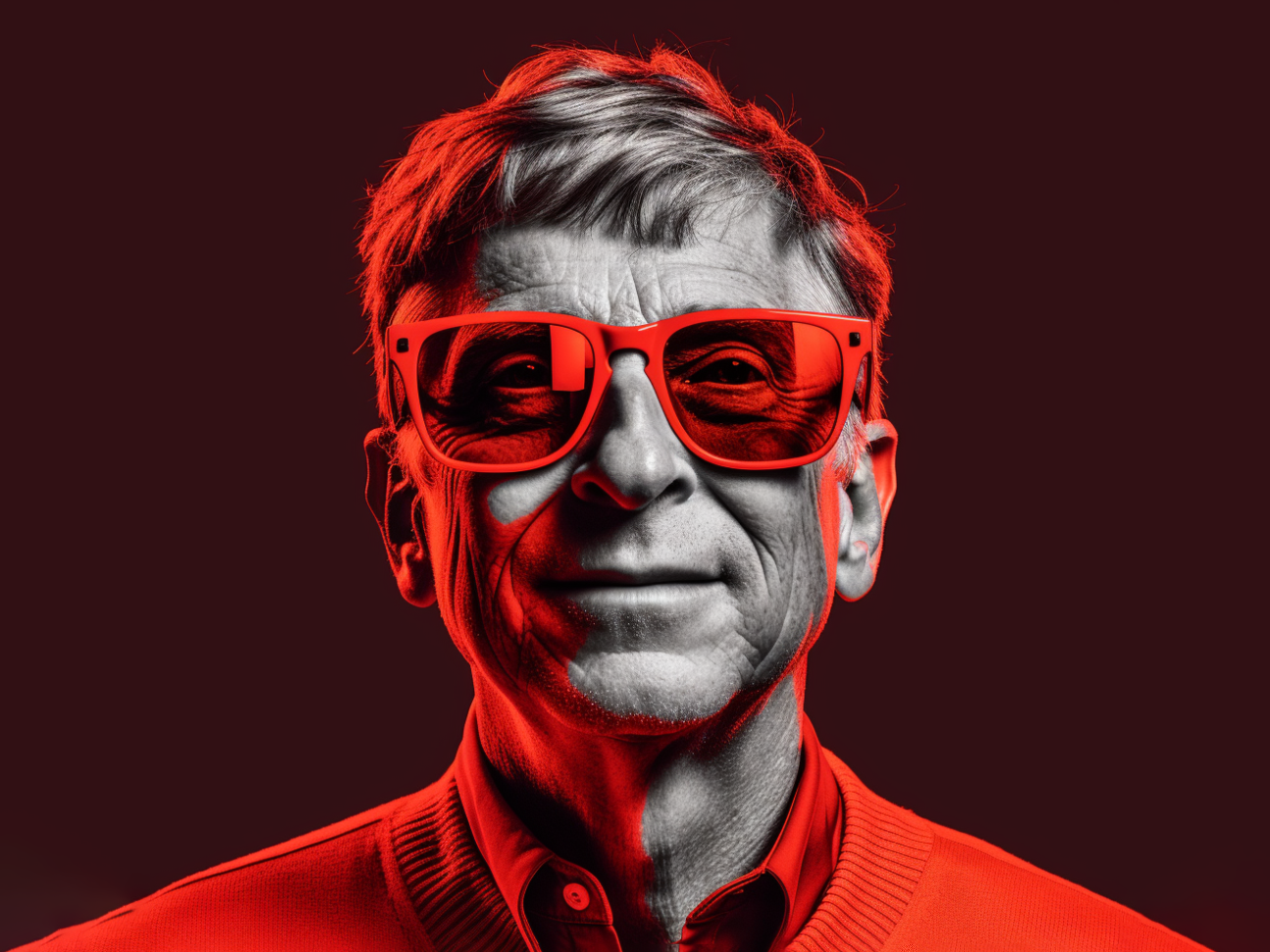 KEY TAKEAWAYS Understanding the needs of technology companies Expertise in brand strategy and development Innovative and creative approach Experience in…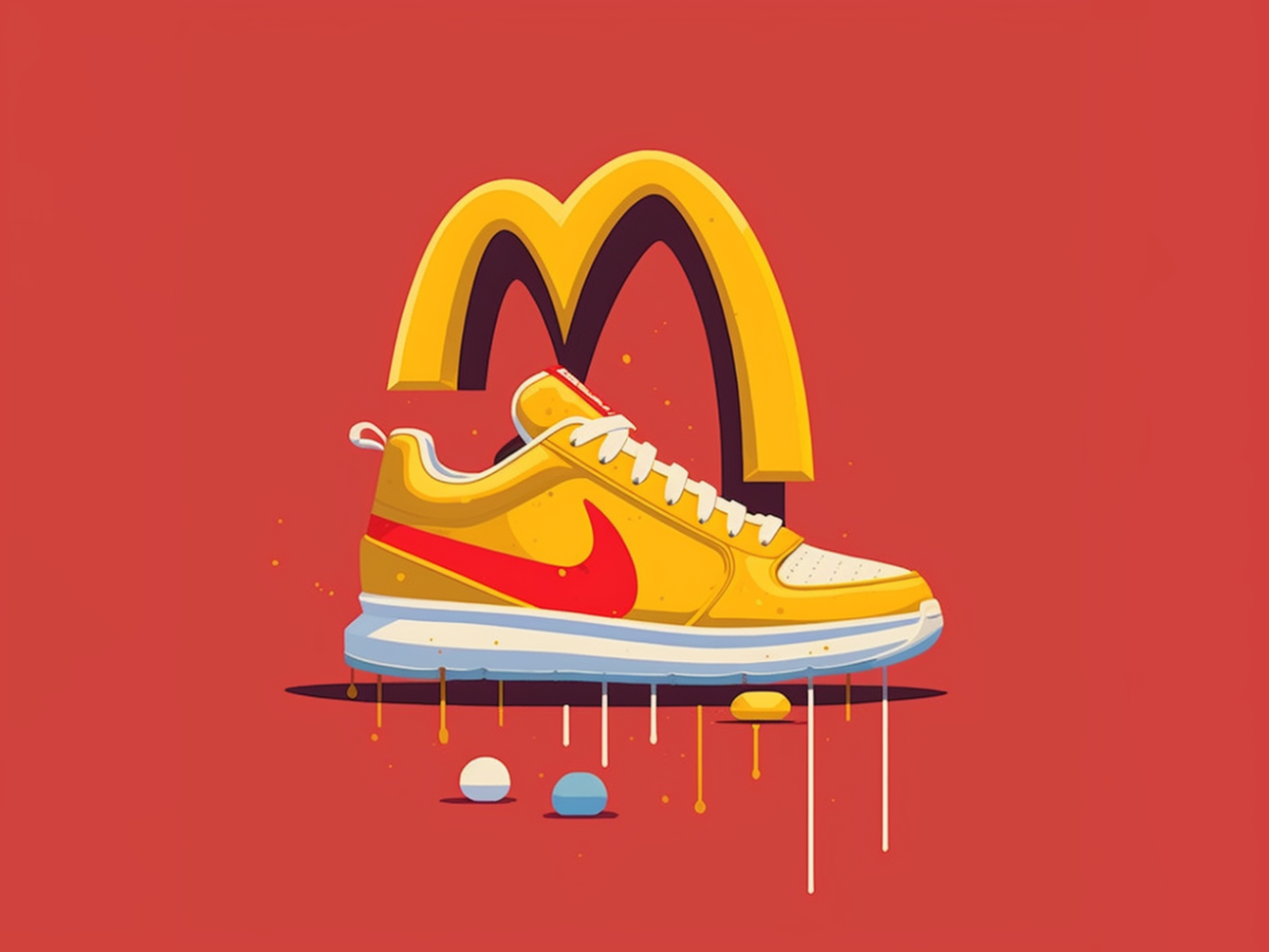 KEY TAKEAWAYS Color palette Typography Imagery Packaging Layout and design For many people, a company's logo is their brand. When…
Let's connect!
Ready to start a super cool project together? Cool, so are we.