Making a Meaningful Impression
Gen Z is a generation of inclusive, tech-savvy, global-thinkers. They were raised on the Internet. They can smell big brands and bullshit. They don't want to be sold to—instead, they crave experiences. Which is exactly what Red Bull asked us to deliver for SXSW 2018. The prompt? Create an event that had meaning, that eschewed the usual adrenaline-fueled flugtag for something smarter, and that left a lasting impression. Give it wings, and make it awesome. Mission. Accepted.
During SXSW 2018, we paired 12 students with 6 successful entrepreneur mentors from diverse backgrounds to develop their business plans. Over the course of 3 days, the students had a full schedule of development courses, panels, and guest speakers, and spent time one-on-one with mentors to perfect their pitch. At the end of the third day, they pitched their newly workshopped business plans to a room full of entrepreneurs, VCs, and industry insiders.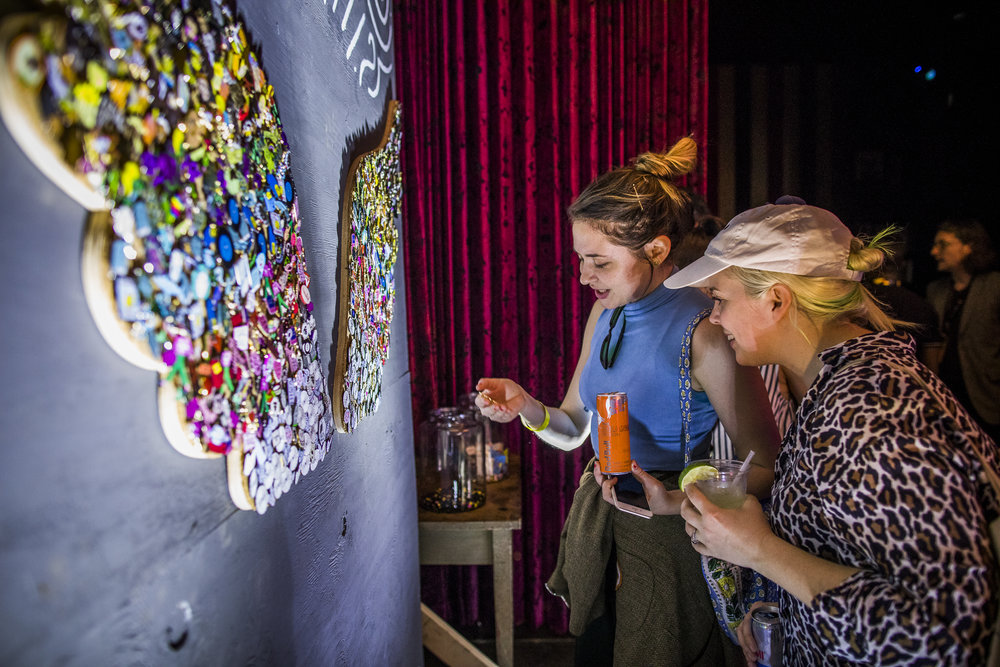 We produced an interactive "wings" pin mural with thousands of pins from female and minority artists. Partygoers could take a pin or stand in front of the wings for a branded Instagrammable moment.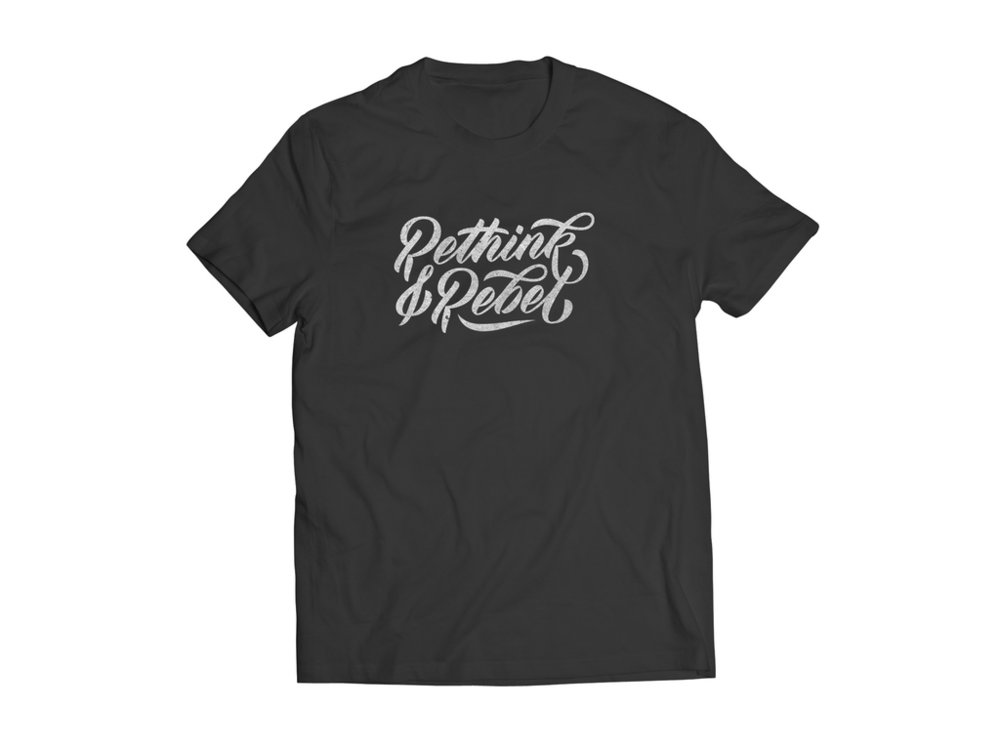 We designed cool t-shirts and partnered with Industry Print Shop to screen print and give out apparel onsite.
Getting Noticed
Without formal PR or any kind of paid promotion, the people started taking notice. Even though our event wasn't SXSW-official, it was covered on the festival's own website—twice.
Services Provided
Production
Photography
Experiential Production
Creative
Copywriting
Art Direction/Design
Let's connect!
Ready to start a super cool project together? Cool, so are we.